awwww....manuel, mikayla+buddy were such a treat to photograph and hang out with :) they showed us their favorite spots around town and one of the things I was looking forward to see, was mikayla's grandparents barn. Family and friends got together right after 9/11 and did a wonderful thing :) (scroll down to view the image)
thank you guys for sharing a delightful afternoon with us :) we are looking forward to meet the rest of your family/friends, can't wait to photograph your wedding !
and now a few of my favorites :)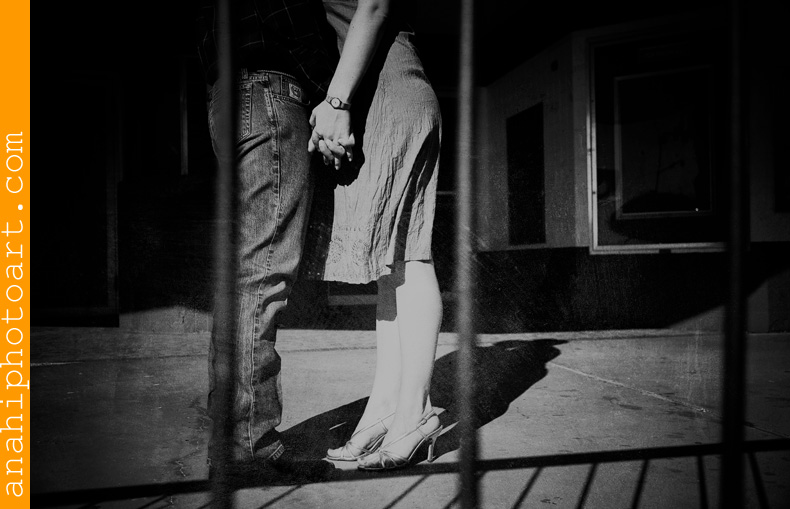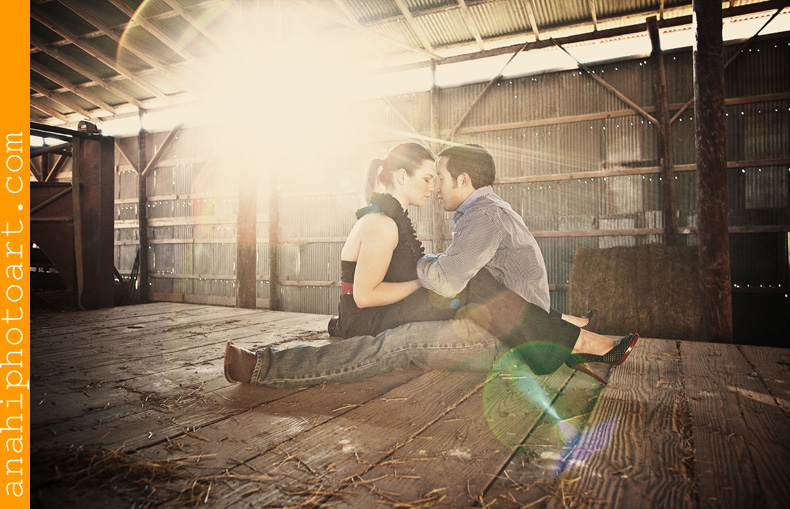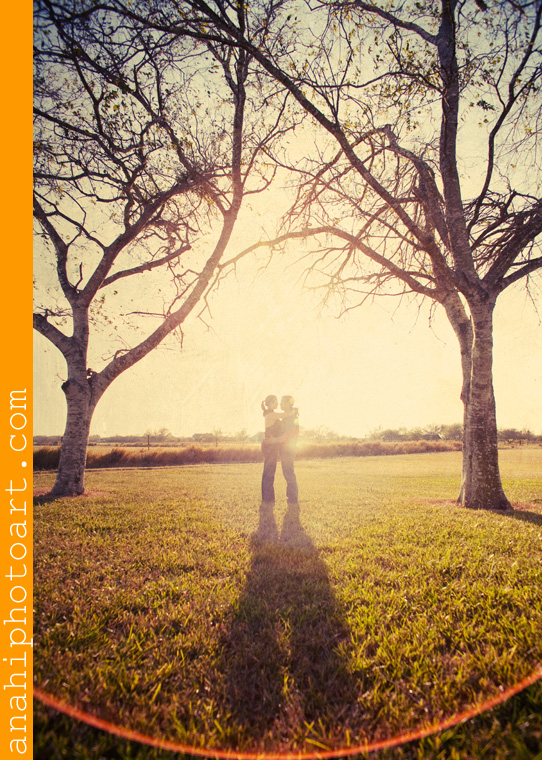 this is a loooooong image, click it so you can view the decompressed version :)

for all of you boston lovers...buddy's headshot ! he was thrilled !
yup, there is much more :) to visit your complete gallery
enter your password here:
enjoy !
anahi+edgar