We had a wonderful time photographing Jessica+Will's fabulous wedding in New York. They had a beautiful ceremony and gorgeous reception at the
The Yale Club
it was a fantastic day full of smiles, a few tears and a rocking reception.
I was blessed to have Edgar (hubby) with me helping me all day, well actually the whole trip, :) and my absolutely fabulous and super cool 2nd shooter, my dear friend Agnieszka, she helped me the entire day capturing gorgeous images. You can see more of her fantastic work
here
Thank you so much Aga, I'm thrilled that we will be working together next year too :)
Here are just a few of my favorite images of the day, to see more make sure to scroll down and see the slideshow :)
enjoy!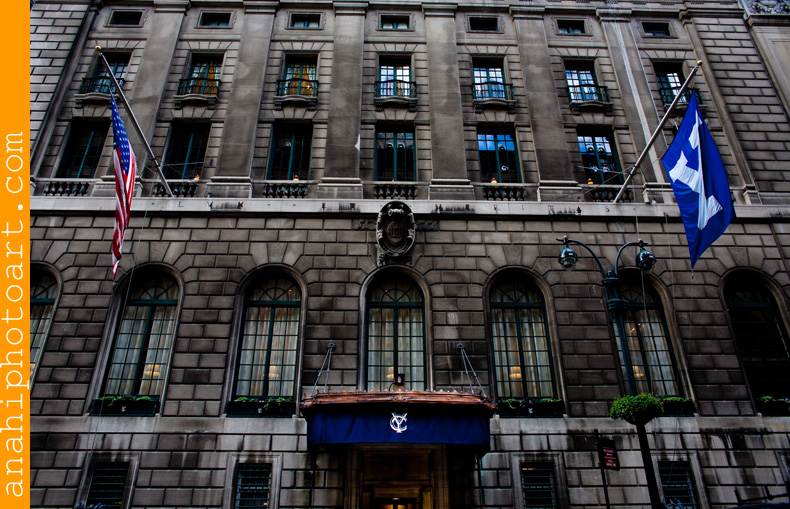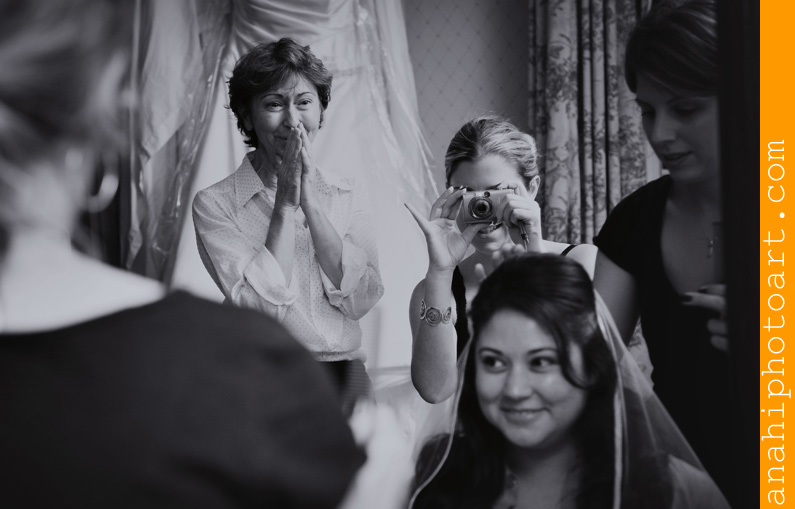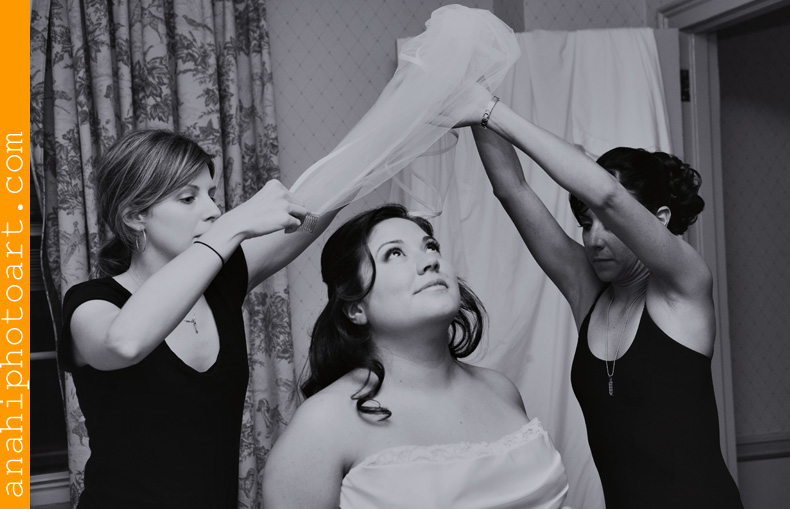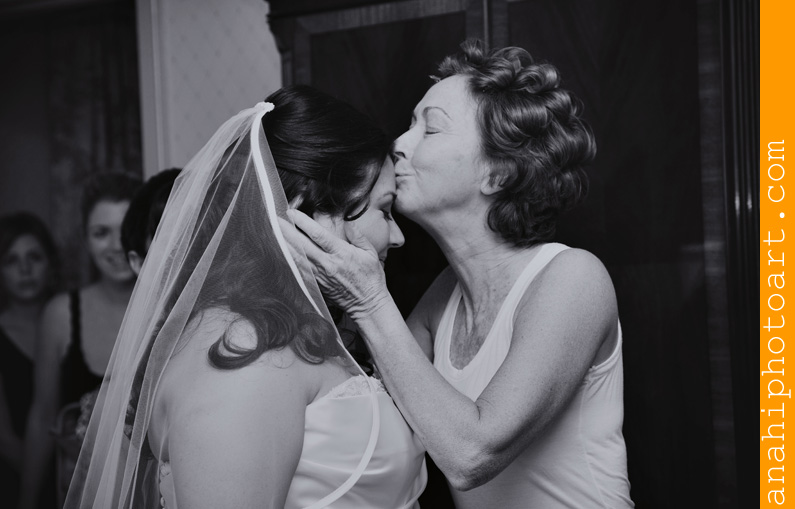 these are 2 of my favorite shots of Agnieszka covering the boys: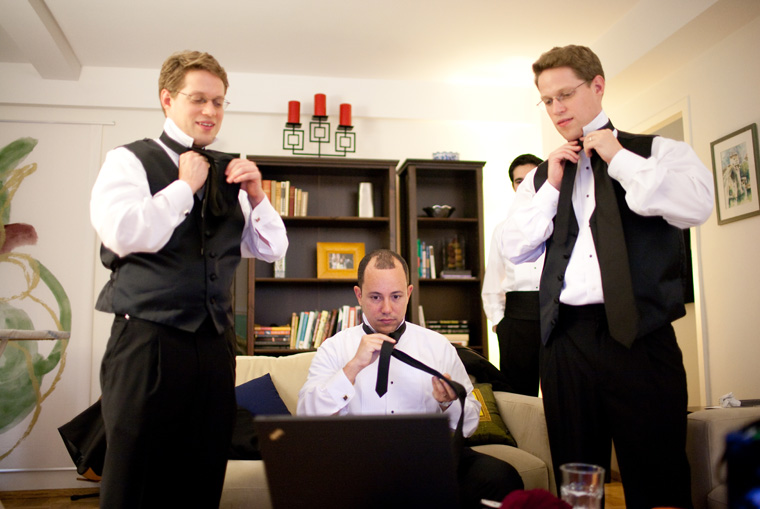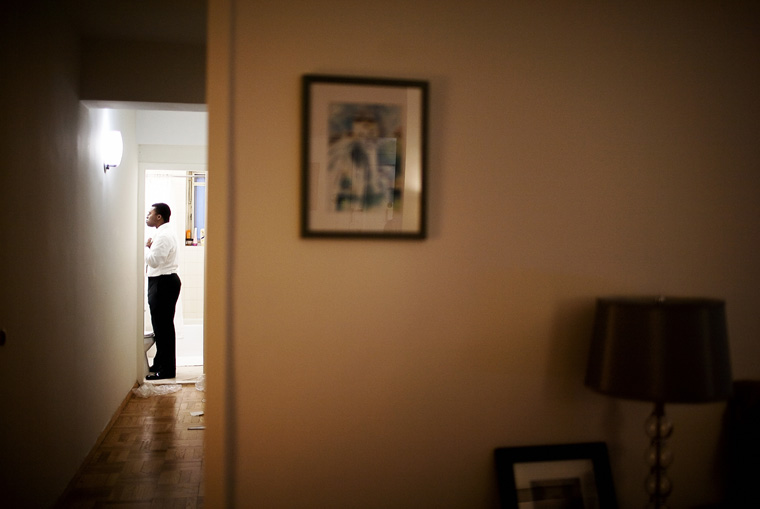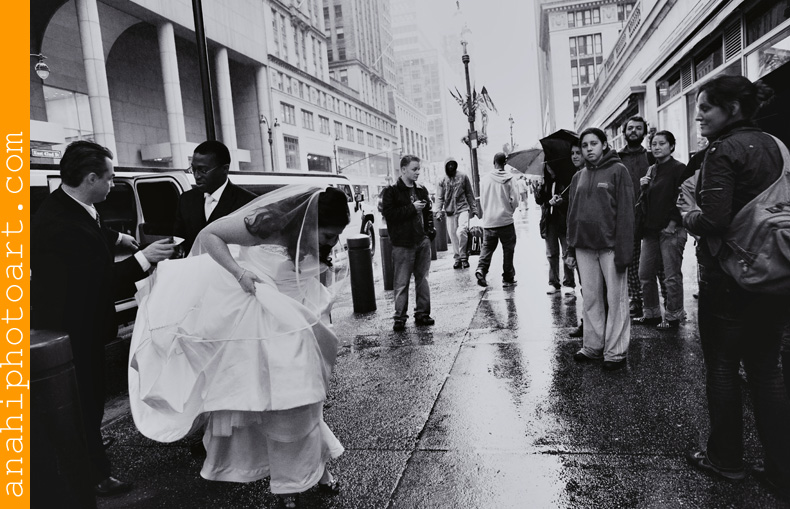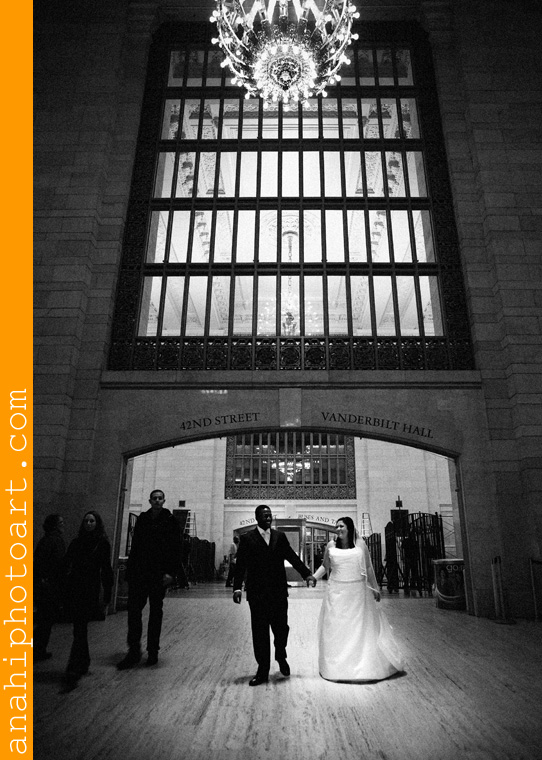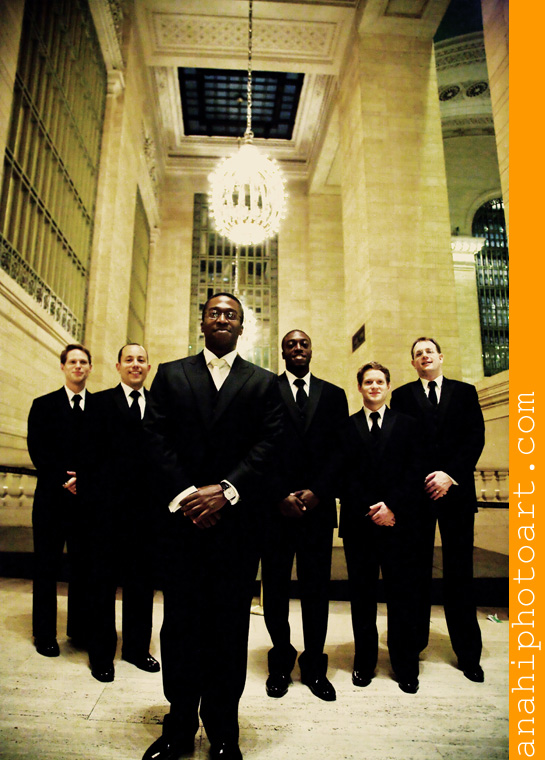 Grand Central, having fun with the wedding party, images by Aga: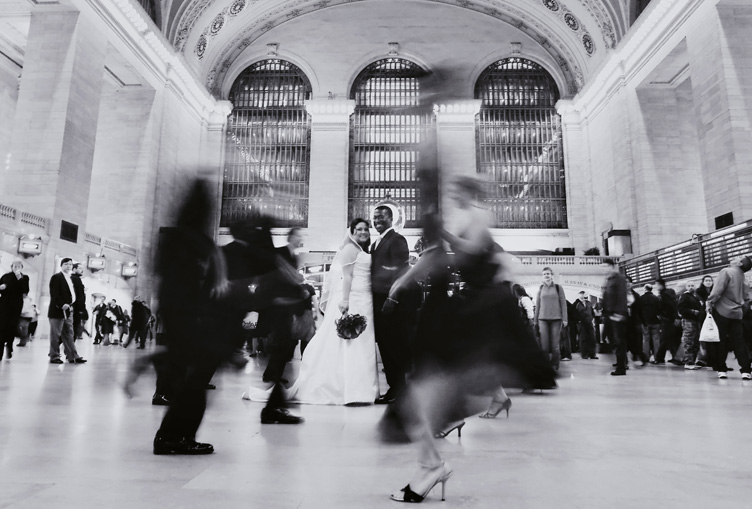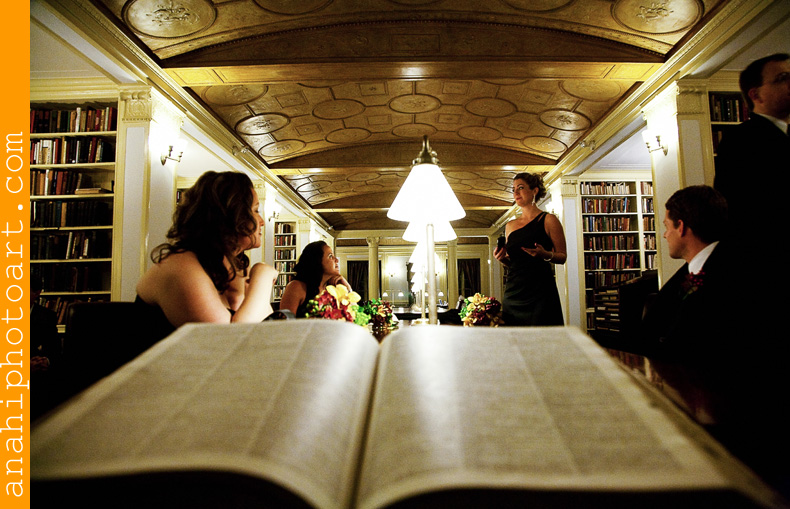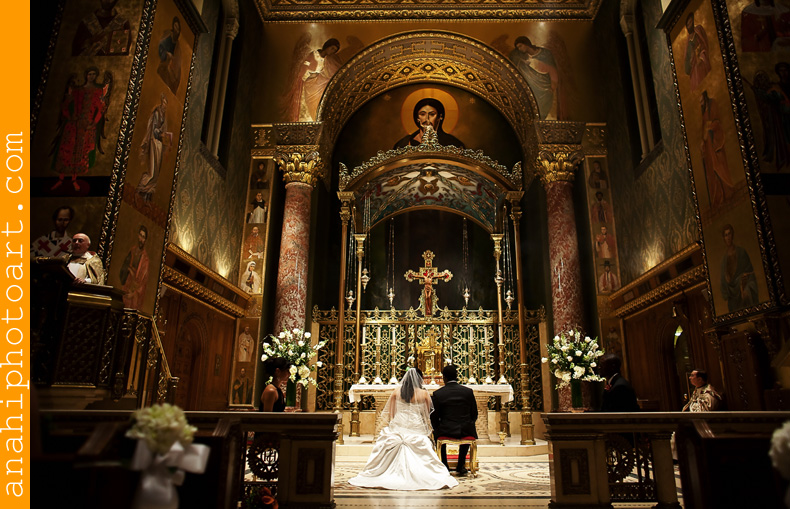 Image by Aga: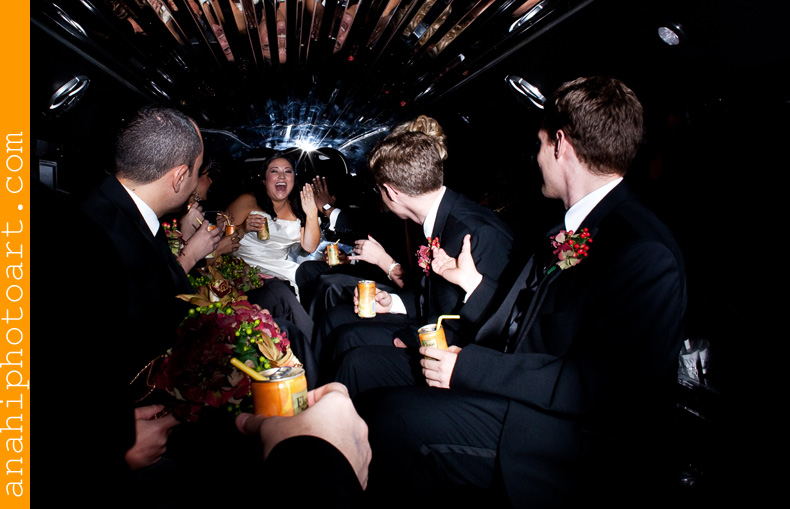 I loved this idea, donations were given to their 3 favorite non-profits instead of favors, and the American Society for the Prevention of Cruelty to Animals (ASPCA) was one of them... nice! ;)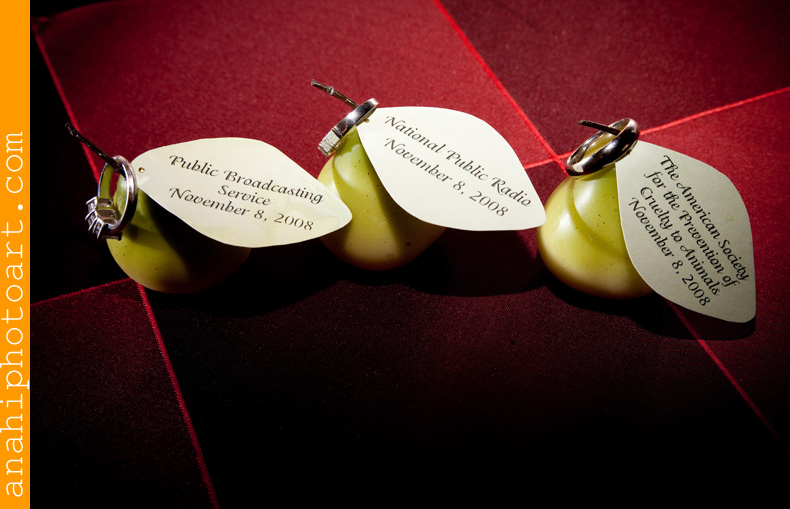 this is one of my favorite reception images, love all the different expressions: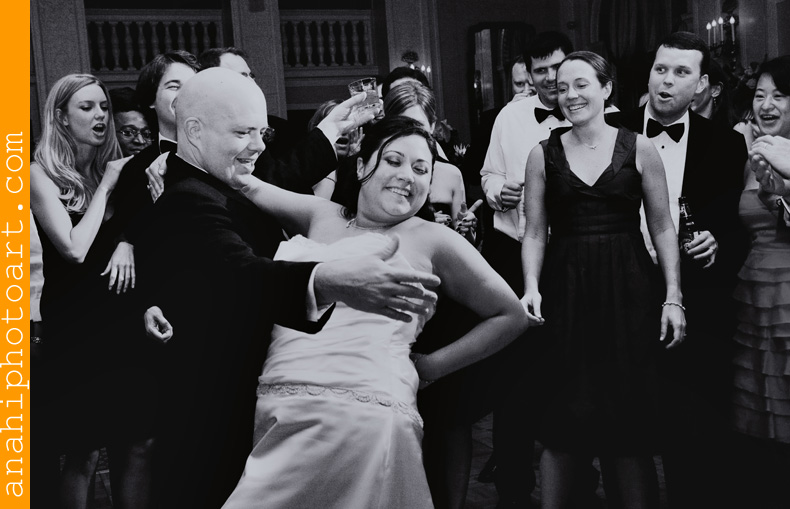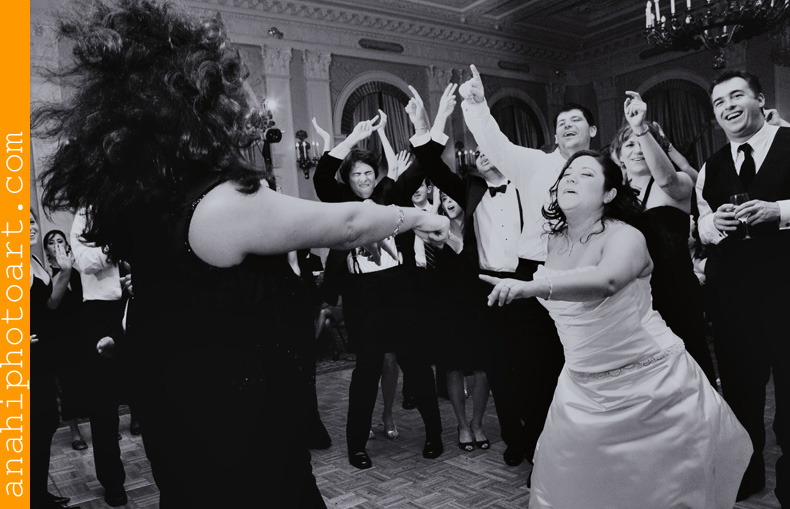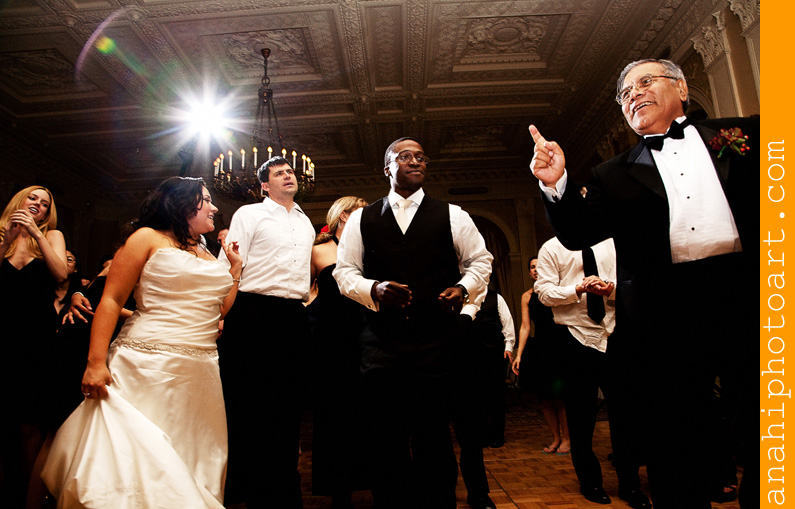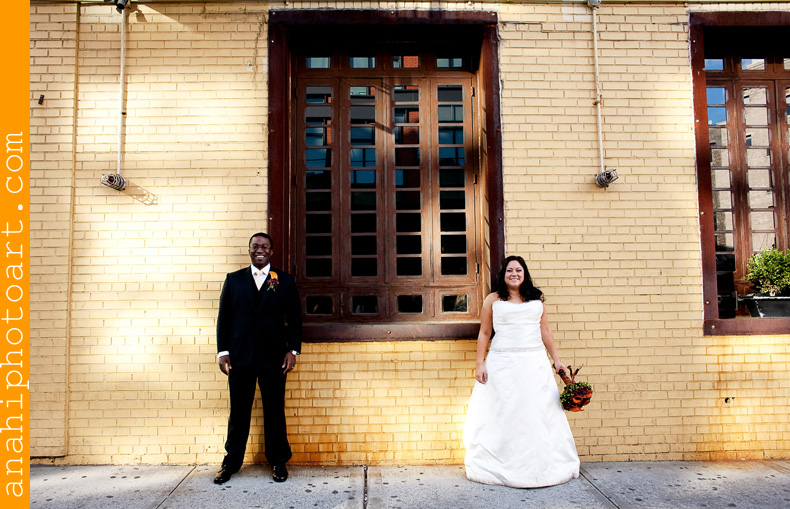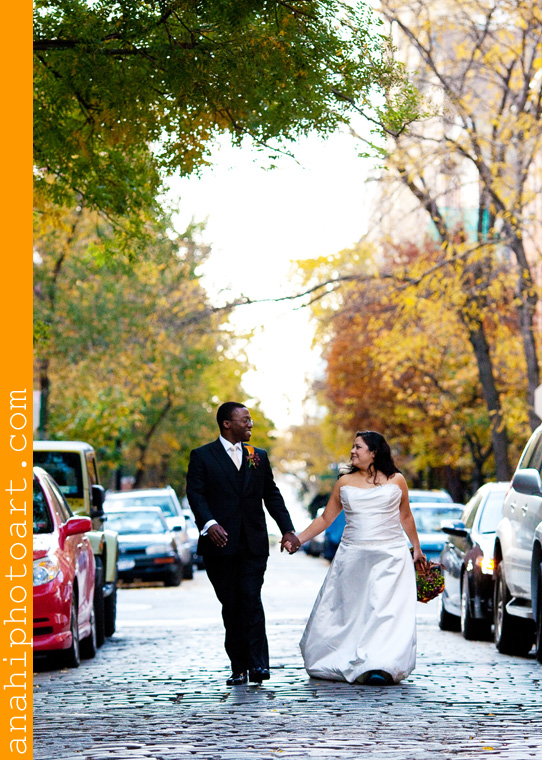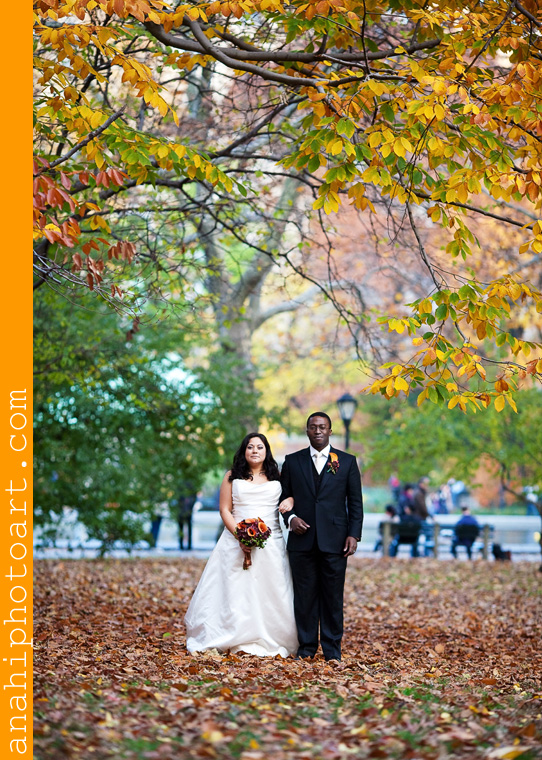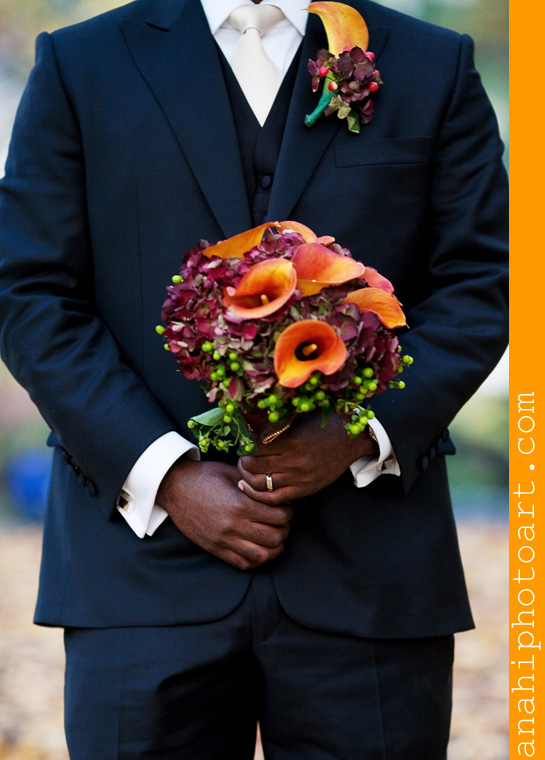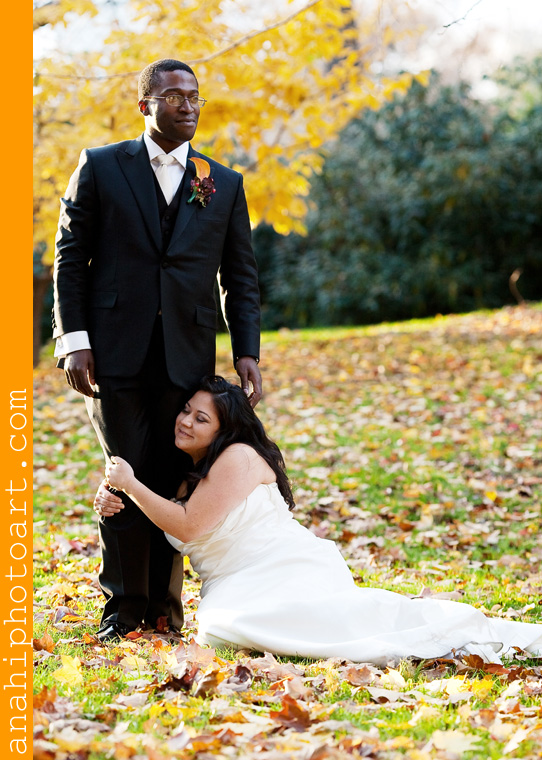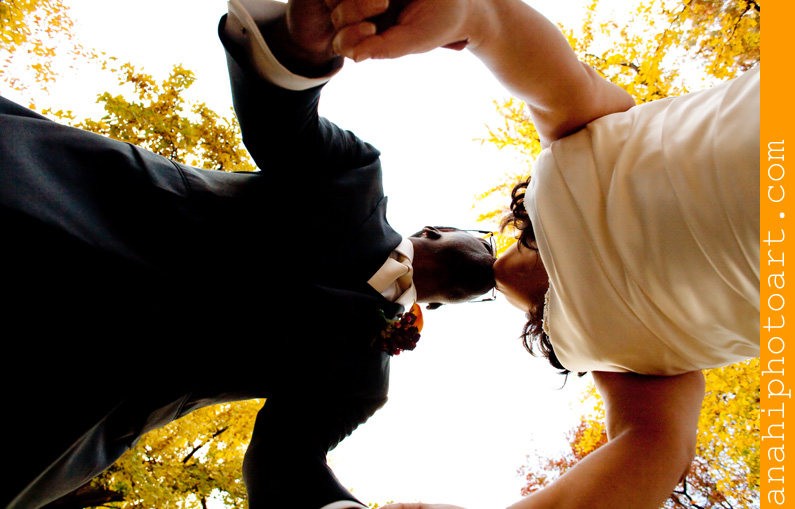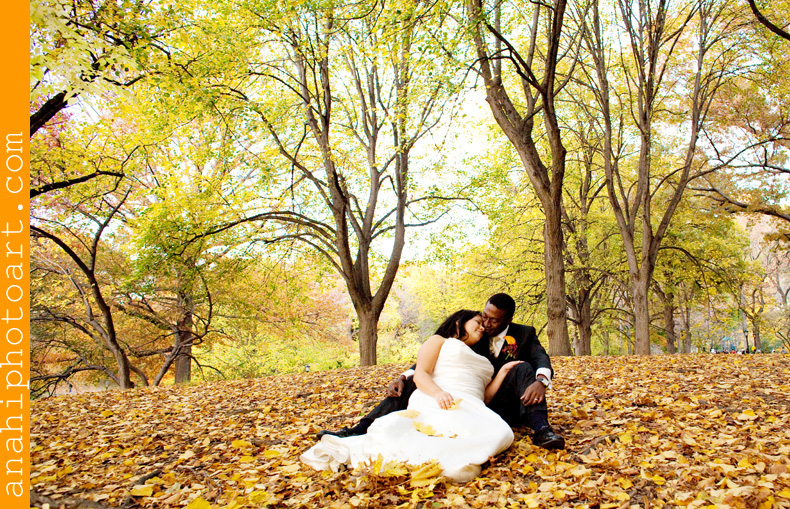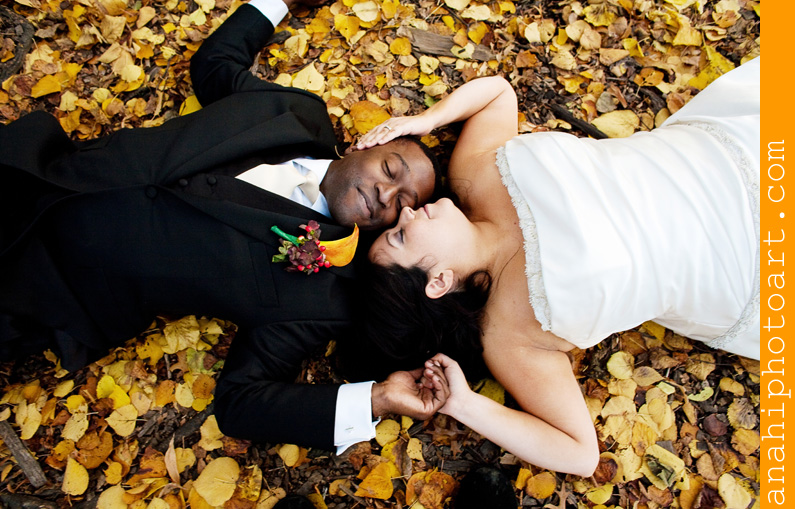 and their rocking slideshow!
click the image below to play: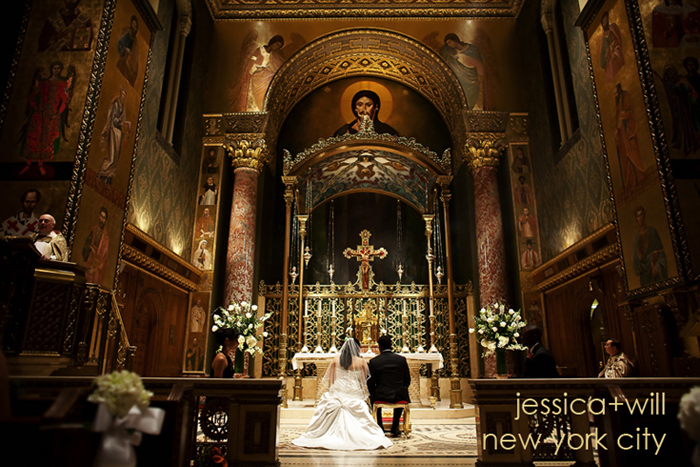 Jessica+Will,
We had an amazing time photographing you, your beautiful family and friends celebrating your happiness and love for each other. We feel blessed to get to be a part of documenting all those special moments.
Wishing you a lifetime full of great moments together,
love,
anahi+edgar
yup, there is much more, to visit your complete gallery
enter your password here: