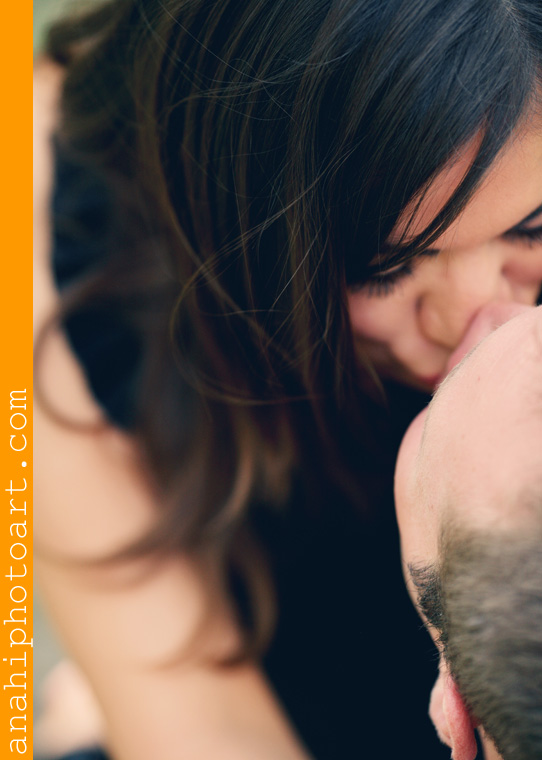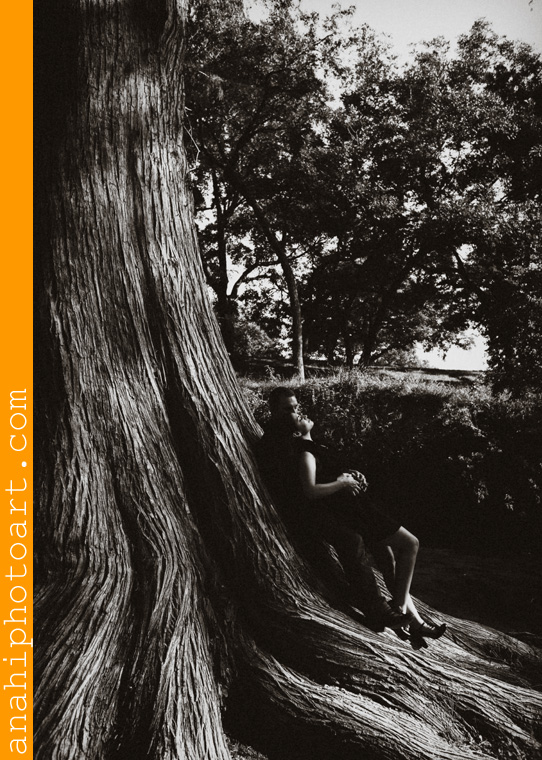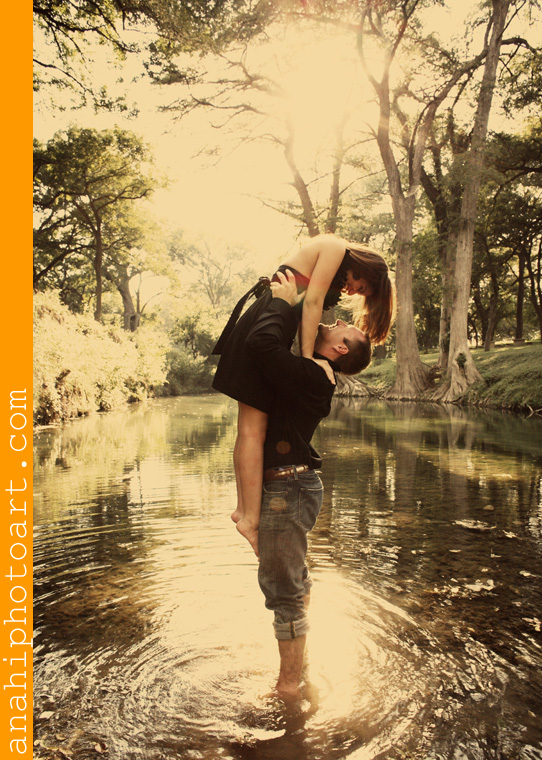 Remember
marcy+ramon
? well michelle is marcy's gorgeous sister :)
Michelle+Paul's story is super cool, they met at the place where they will be getting married, the fabulous
Riven Rock Ranch
not long ago...actually back in June, and let me pause a little bit to introduce the lovely "June":
She is the cutest puppy I've ever seen! I kept trying to bring her back home with me... with no luck :(
and the proposal...lol! well lets just say it was at a very unexpected place ;)
let me share another amazing slice of their story here:
that dress is not her wedding dress....is Paul's granmother's dress 55 years old and in perfect shape, and it fitted Michelle perfectly. I love those little signs when you realize it was meant to be.
I can keep going and going, but I will let them to finally get to see all the images in their gallery, we shot all afternoon and ended up super late at night and it was so much fun ! Thank you so much Michelle+Paul for an amazing time, to Paul's parents for helping with all this craziness and baby sitting June, to Riven Rock Ranch for the delicious dinner and wine, my wonderful assistant Rose Mary for helping me, and special thanks go out to Martha, for trusting me again to document her gorgeous family, and for spoiling me with gifts every time, take a look:
michelle+paul,
hope you enjoyed your lil' preview, and now please enjoy your complete gallery
here: