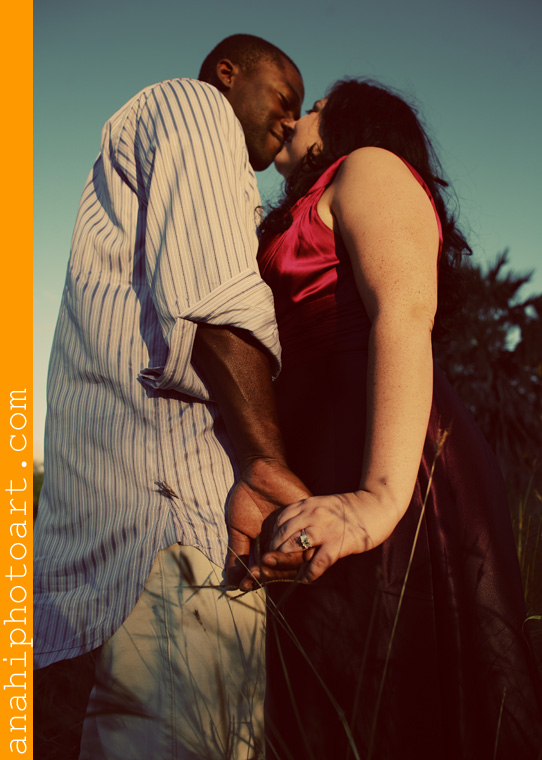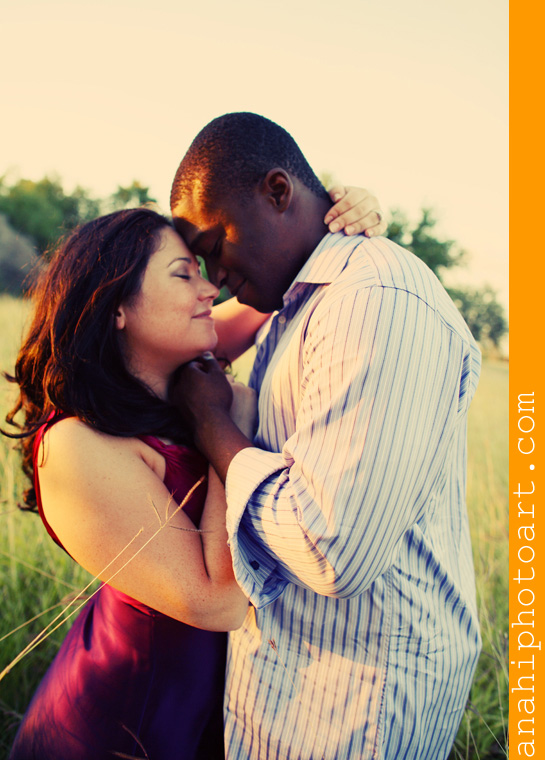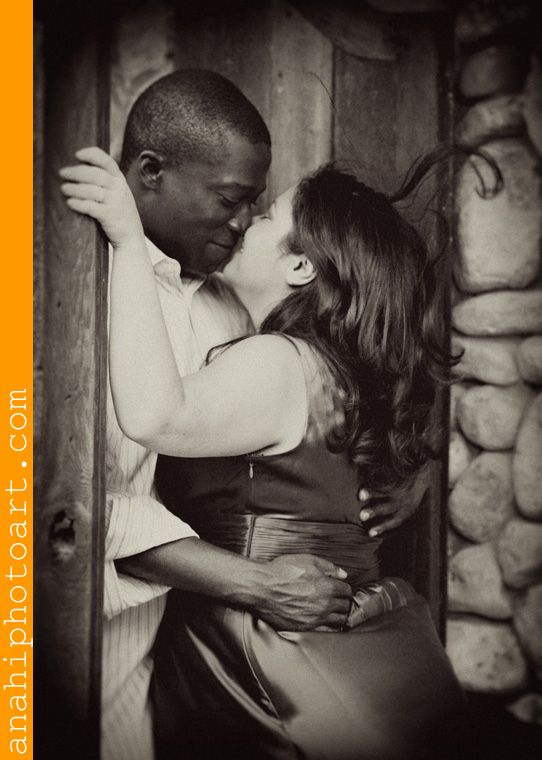 I've been waiting almost a year to meet Jessica+William ! I even got butterflies right before they showed up at my place :), they are absolutely gorgeous and cool and so in love ! Their session was unbelievable! next time I see them will be in a few weeks in New York City, where I will be shooting their fabulous wedding.
awww...and guess who was thrilled to see us ? yup! dude!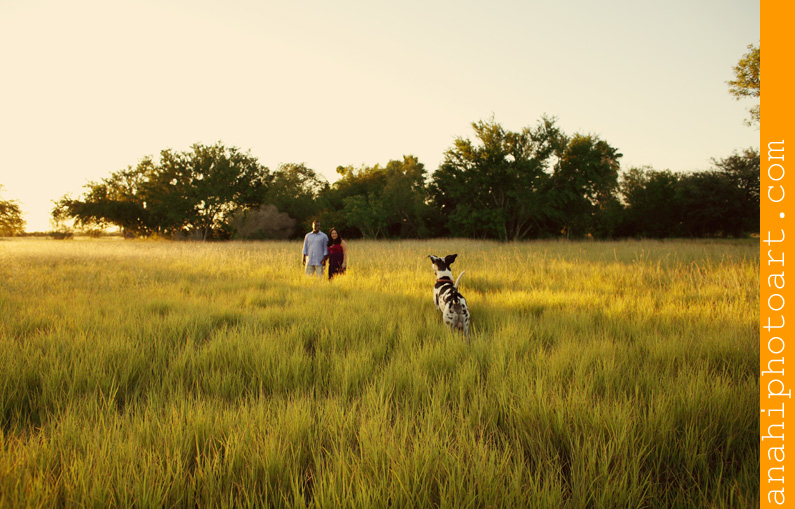 and one of my favorites from their session...
jess+will,
thank you so much for an amazing time, I'm thrilled to have finally met you! you are everything I Imagined and then some more, can't wait to see you guys again in NY!
there is much much more...please enjoy your complete gallery
here: