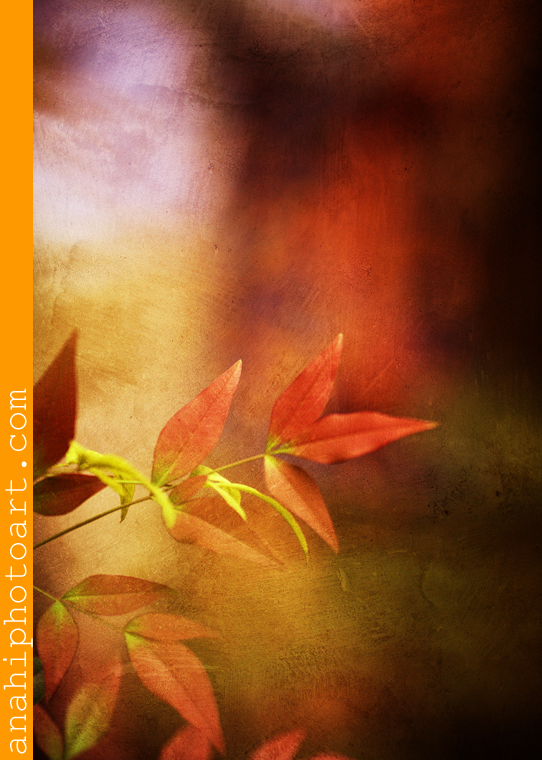 hello beautiful people :)
this year I have traveled to a lot of places, some new some not that new. some far some rather close, some even around the corner ;) ...but what makes these travels so amazing is the connection between couples that I'm so lucky to witness. their stories, their open hearts and willingness to open up and share them with me.
so this is just a quick note to let you know that I just got back from a quick trip, I've also been working on returning your calls and emails, thank you so much for being so patient :)
I have a new session coming up, and the image above is one of my favorites, the wonderful couple is part of the image, in a very subtle way, so make sure to check back in the next few days to see this amazing session.
lots of love,
anahi :)