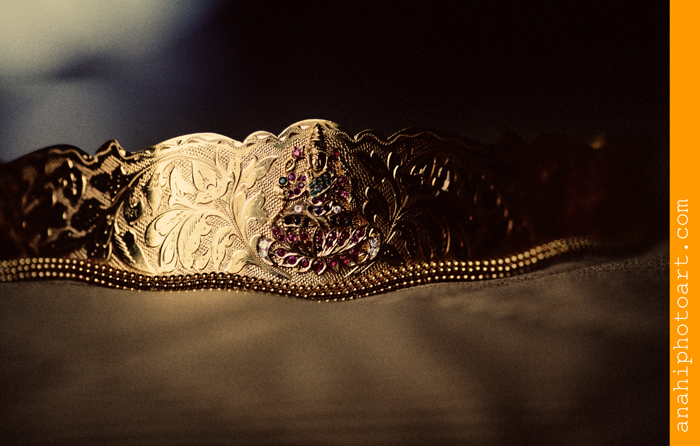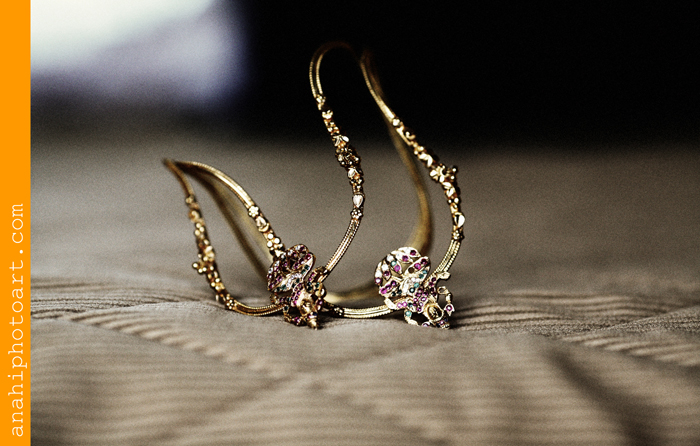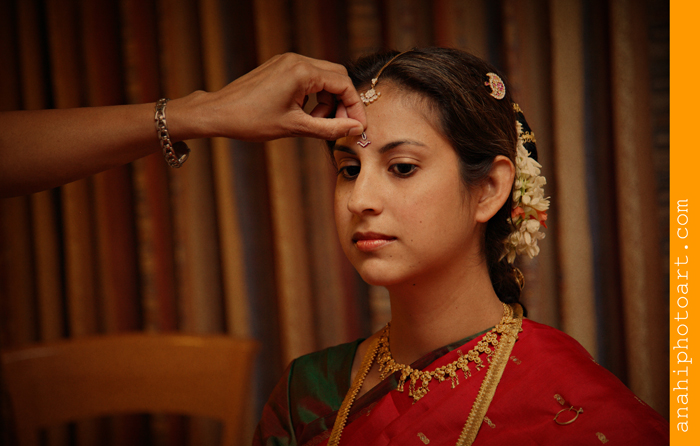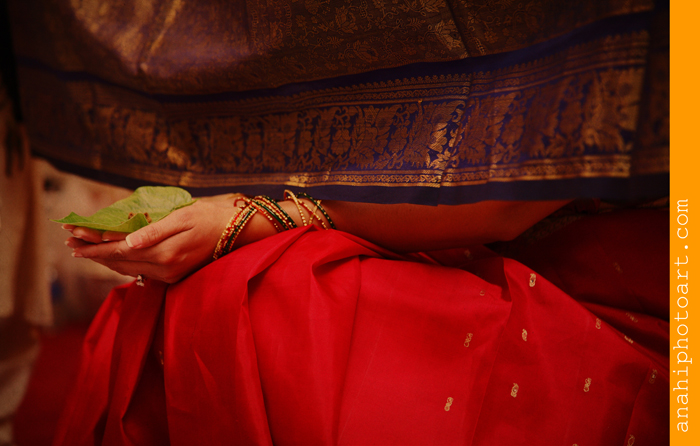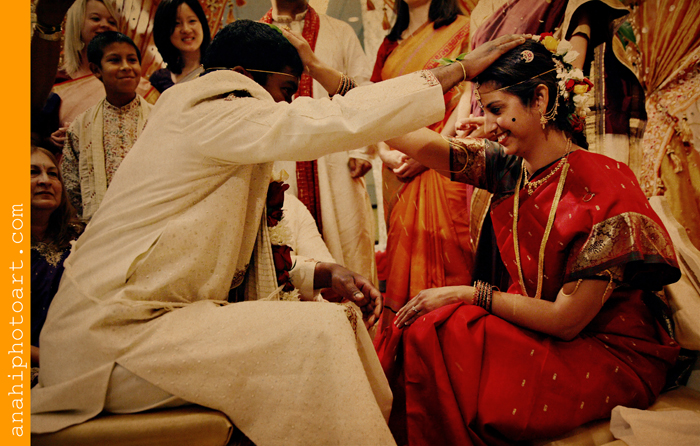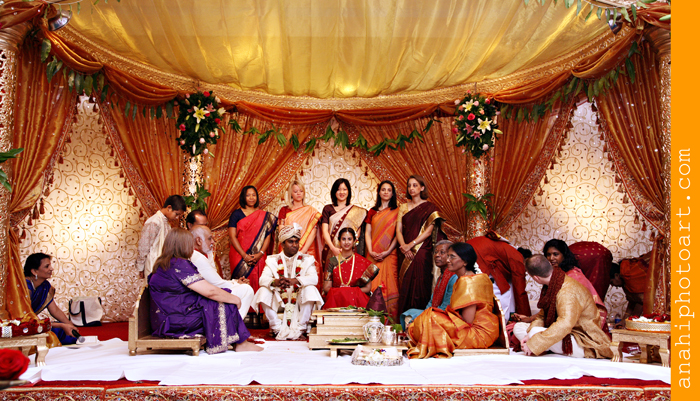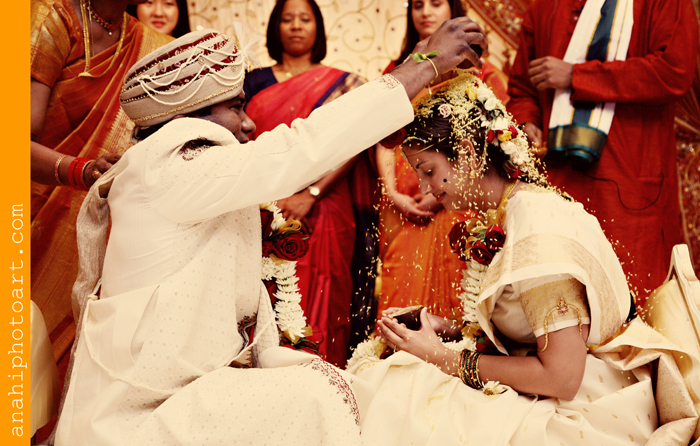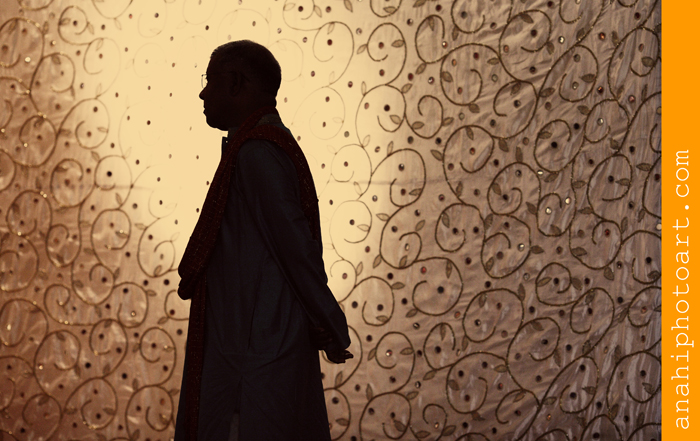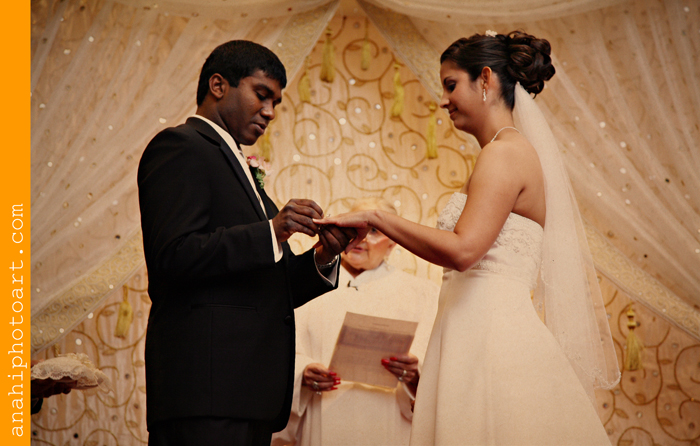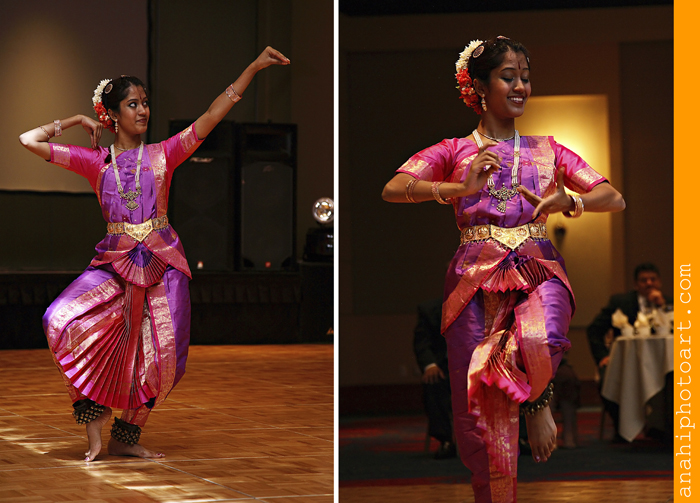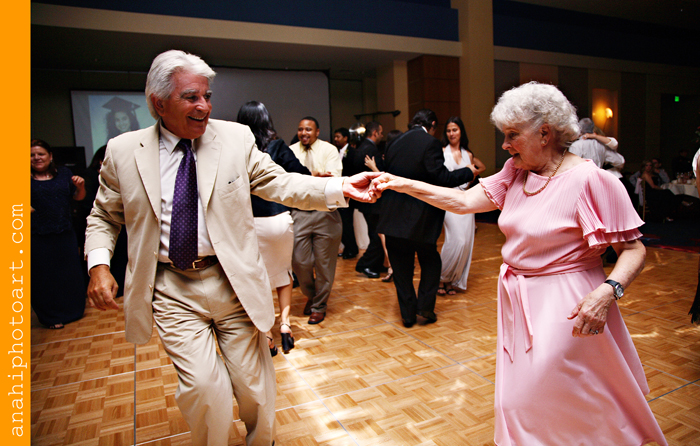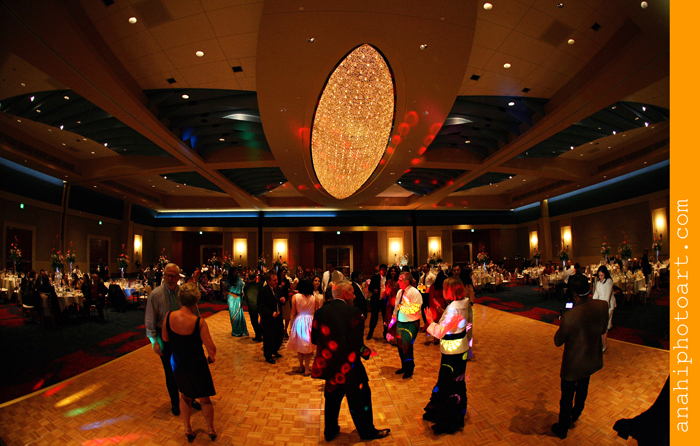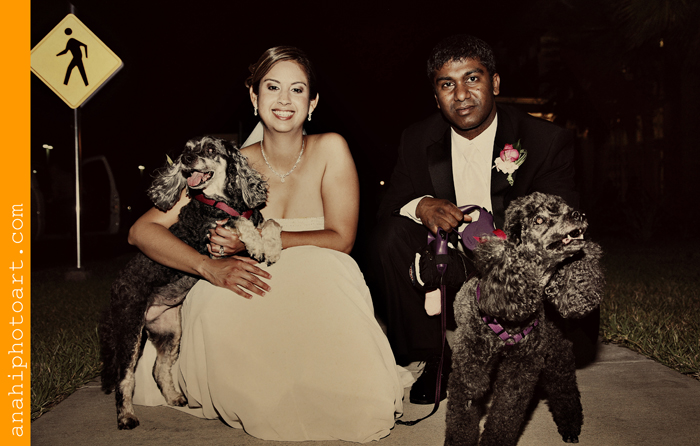 bhanu+liza,
we are so grateful for everything you did for us, we feel so honored to have been chosen to document your amazing wedding day and incredibly lucky to have met you :)
for all my blog readers bhanu+liza, are really cool :) both are in the medical field, bhanu a pediatric gastroenterologist and liza a veterinarian :) (good thing for liza we are miles and miles away lol!) they both are so nice and sweet. they adore their little ones so much that the fabulous bridemaids made a trip at the end of the night to bring them in so they could get a picture with them :) ahhh... the kind of thing I would do ! also, liza told a super sweet story about how she knew he was the one....it involves the girls and doritos (not the regular ones, the hot ones) :)
anyway...there are so many details I'd like to share but i'll stop now and let you enjoy the imagery, if you have a password you can
enter it here:
enjoy!
love,
anahi+edgar :)