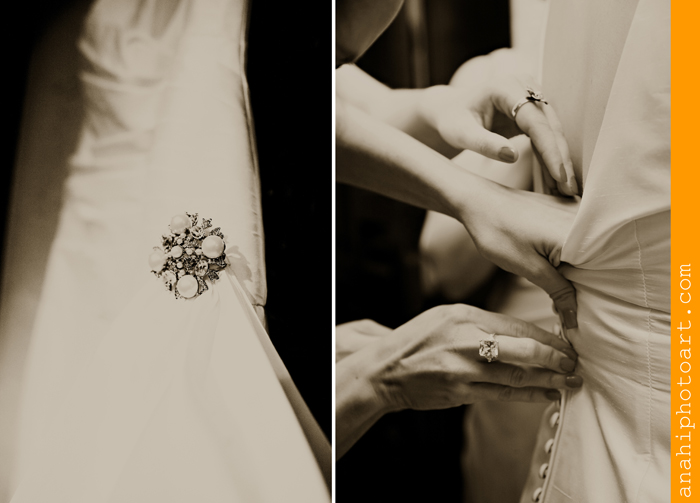 ladies and gentleman, the amazing
Valerie Vance
from Bridal Trends !
Credits:
Location:
Quinta Mazatlan
Wedding Coordinator:
Valerie Vance Bridal Trends
meredith+conrado,
it was great meeting you and sharing this day with you guys ! you are such a fun loving couple with such a great loving family, it was really a treat to be there to document your day ! thank you so much for the trust that you placed on me,
sincerely,
anahi :)
and now...enjoy !
To view your complete gallery
enter your password here: