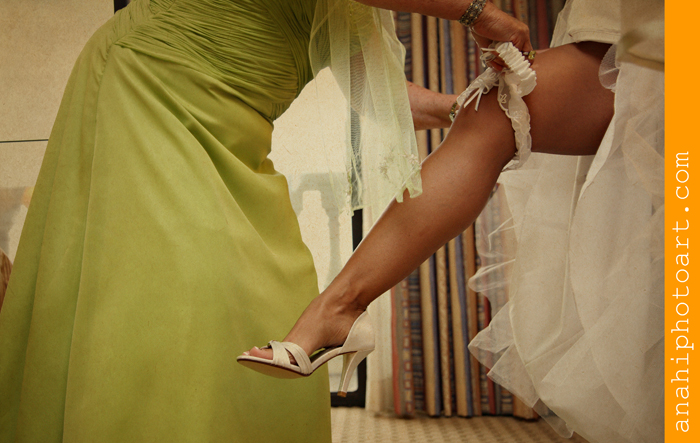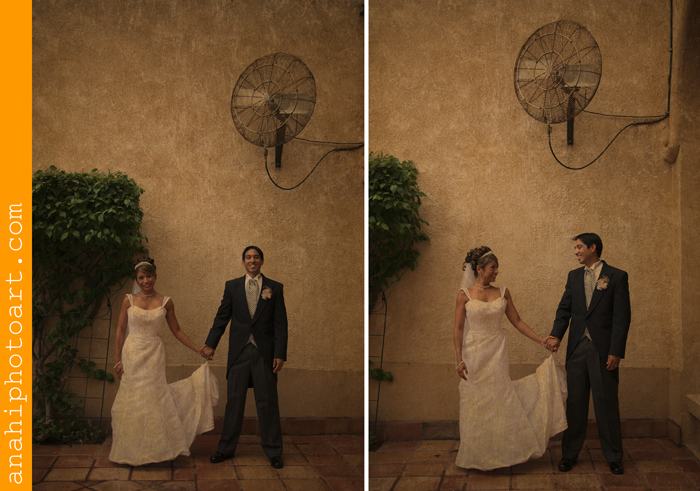 lucy+buddy,
thank you so much for giving me the opportunity to be there to document your day, it means so much to me :)
you guys looked so hot ! and so much in love ! you are truly blessed with a beautiful connection and a gorgeous family.
wishing you a lifetime of happiness,
sincerely,
anahi :)
To view the complete gallery
enter your password here:
event coordination by the amazing
Valerie Vance at Bridal Trends
always a treat to work with you valerie !