alexandra wanted to do something very special for her little ones, so we shot a mini portrait session for them, we got lots of great pictures ! this is just a teaser ;)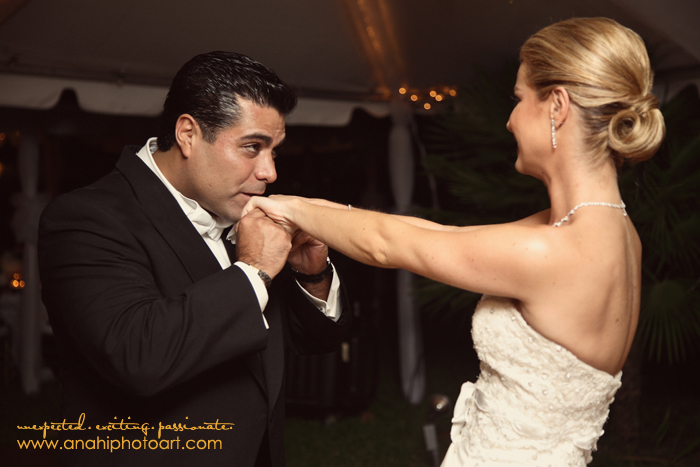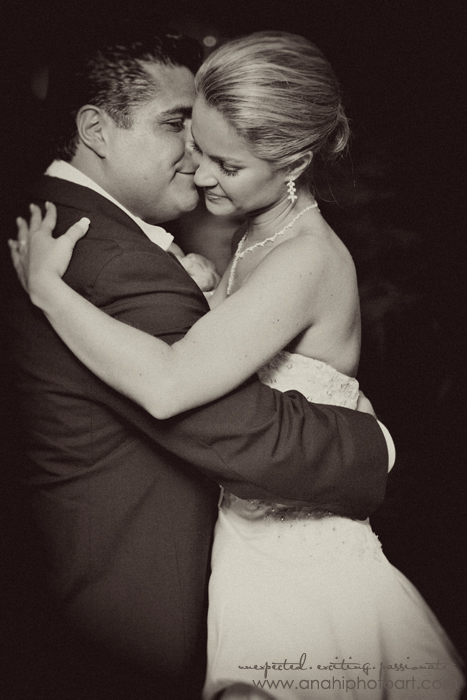 yeap, we also have a slideshow for you ! enjoy !
Credits:
Makeup Artist: Maricela, 956.592.2628 or 956.465.4196
Wedding Planning by the amazing
Dona Liston- Social Situations
Gorgeous linens by
Susana Roser -All Party Rentals
Videography by super cool
John Arriola- Five Start Wedding Films
Beautiful flowers by Mari Guajardo 956-346-3713
To visit the complete gallery
enter your password here:
To view their amazing e-session
click here:
alexandra+ jesus,
getting to know you and your family has been such a great experience, thank you so much for trusting me to document your amazing connection,
love ya guys !
anahi :)