I recently shot Michelle's bridal session in Austin...you will get to see those after the wedding :) we also made some time to shoot their fabulous engagement session.
here you can view a few of my favs...enjoy !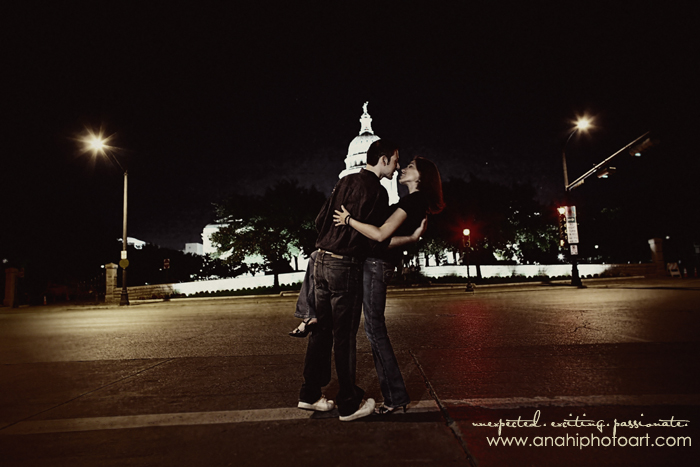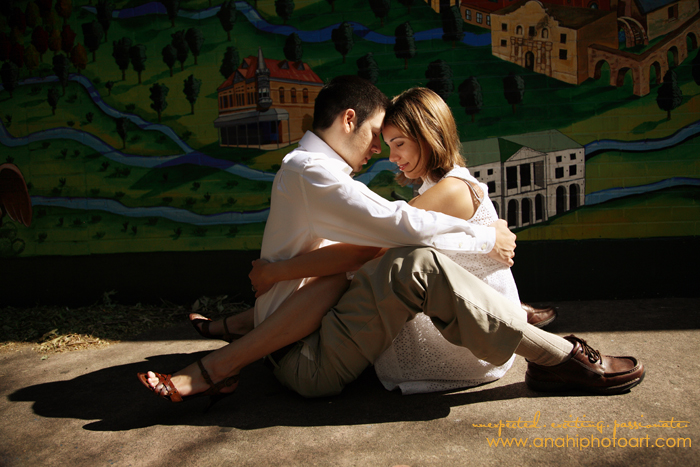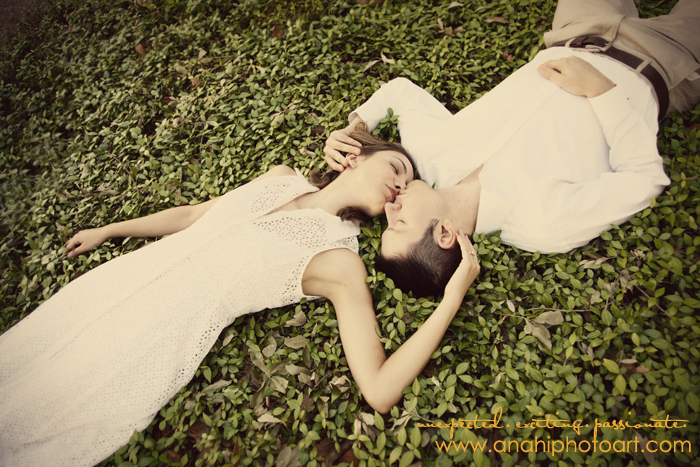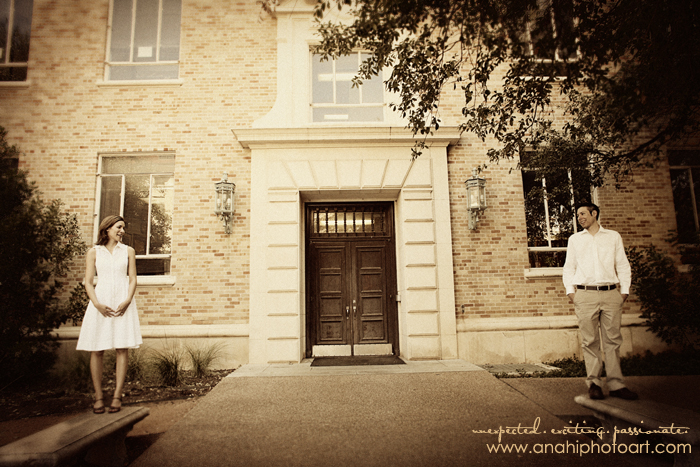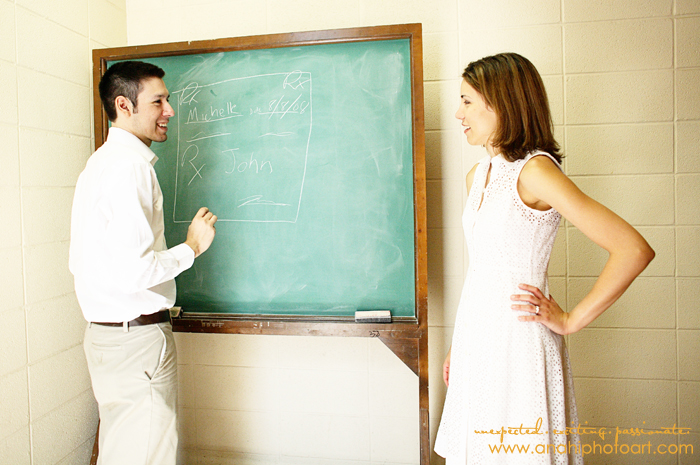 we even got to see the bats at the bridge, we fed a chubby little squirrel and went to visit Michelle's former pets at the pond :)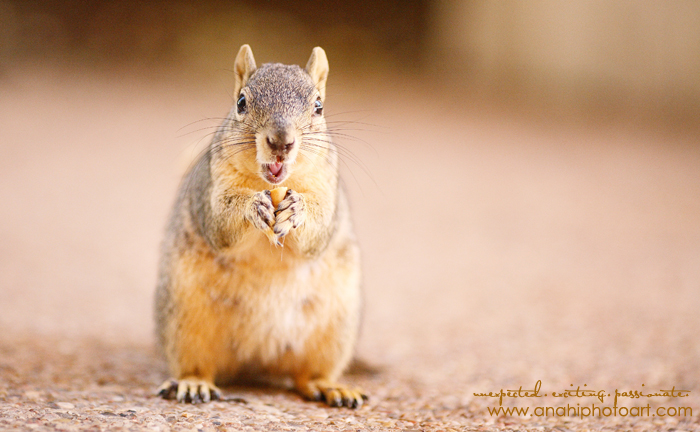 Michelle+John, thank you so much for a super fun session ! Looking forward to your big day !
sincerely,
anahi :)