Chris+Lena had a beautiful wedding !
Here are a few of my favorites:
The reception was held at the gorgeous Puesta del Sol Sobre el Arroyo in Harlingen, TX (956) 423-3628, Melissa+Ted Daniell will take good care of you :)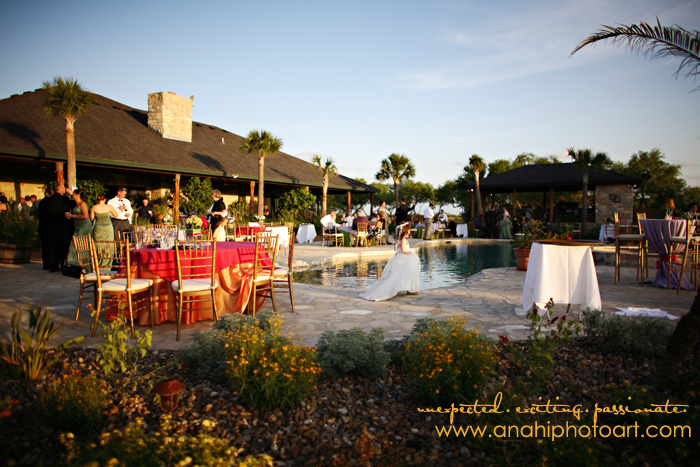 AMAZING event planning and flowers by That Lime Green Store, Ann Philips has a fabulous team and a super cute boutique store at 212 East Jackson St in Harlingen, Tx, you can also reach her at 956.412.7979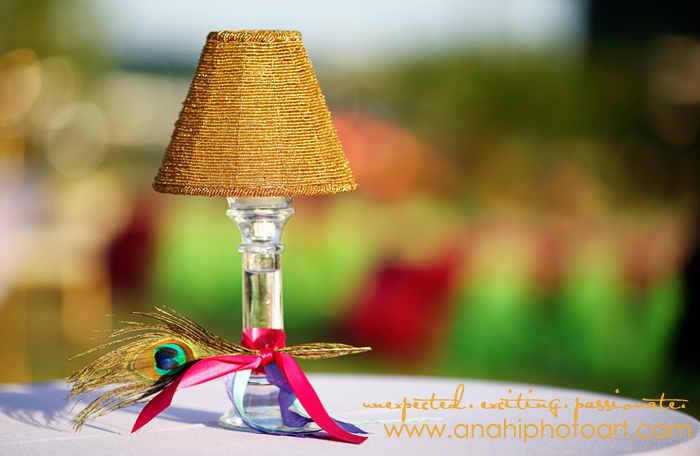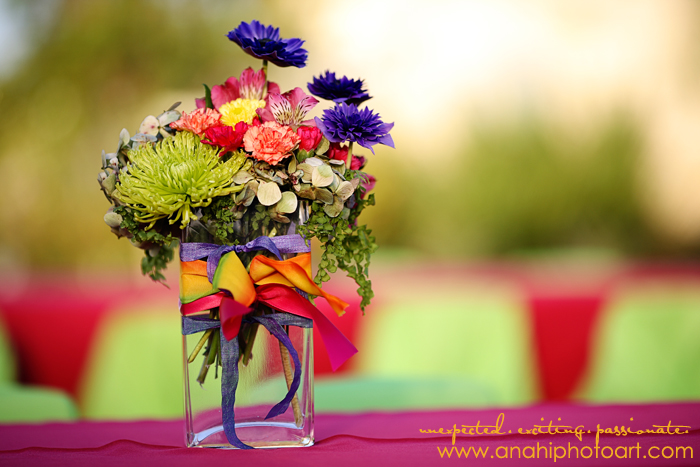 the rings !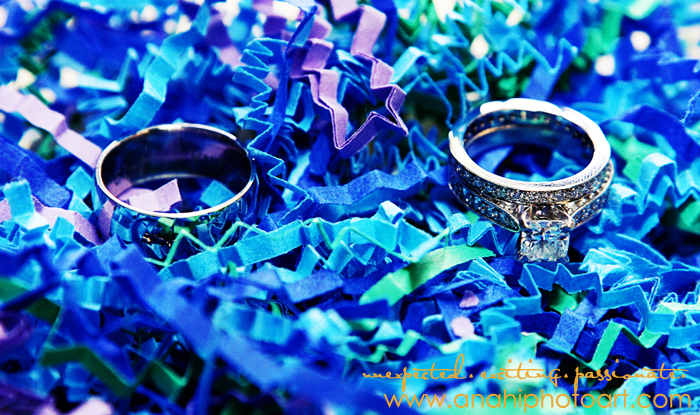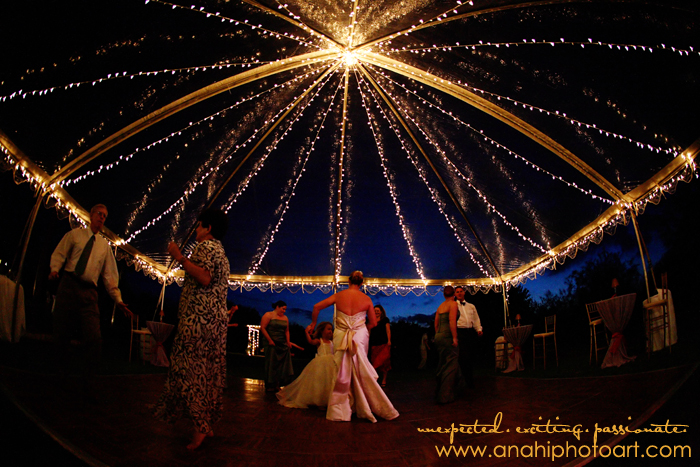 one of my super favorites of the day: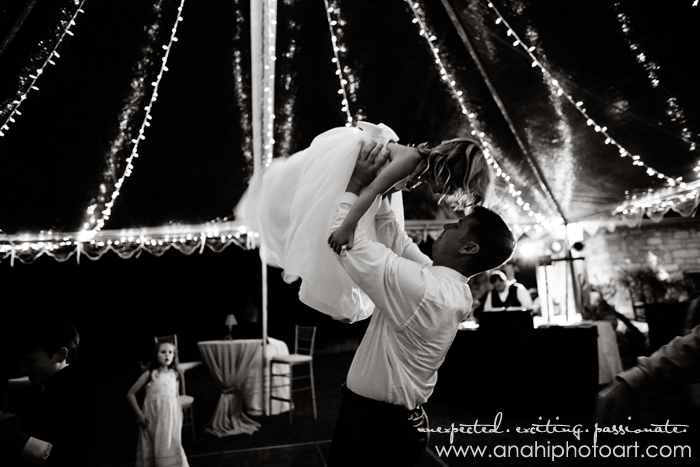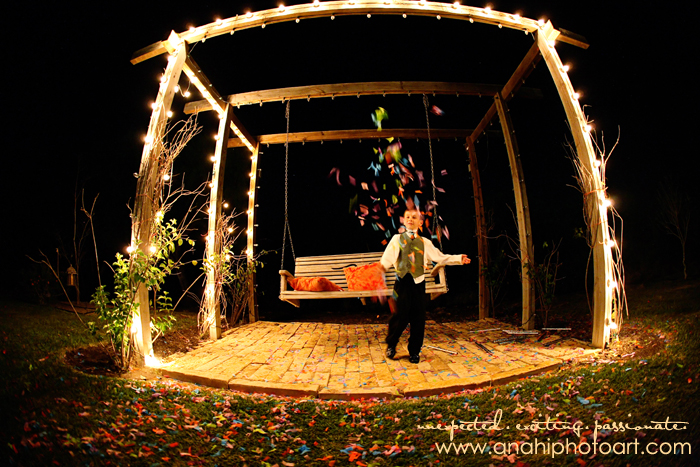 lots of dancing !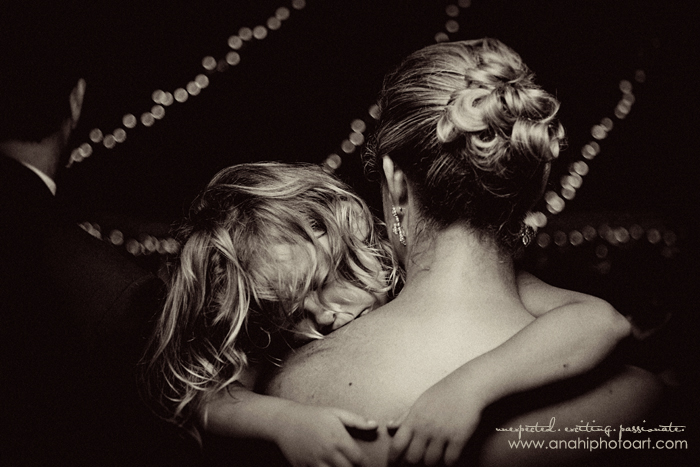 chris+lena, thank you so much for trusting me to document your fabulous wedding ! It was truly an honor :)
To view your complete gallery
enter your password here: