Alex+Annette are very good friends of ours...hubby was a groomsmen at their wedding (12 years ago !) and now its great to get to photograph their little ones. This time Natalia, next time the whole family, so get ready for your shoot this summer !
Here are a few of my favorites from Natalia's session: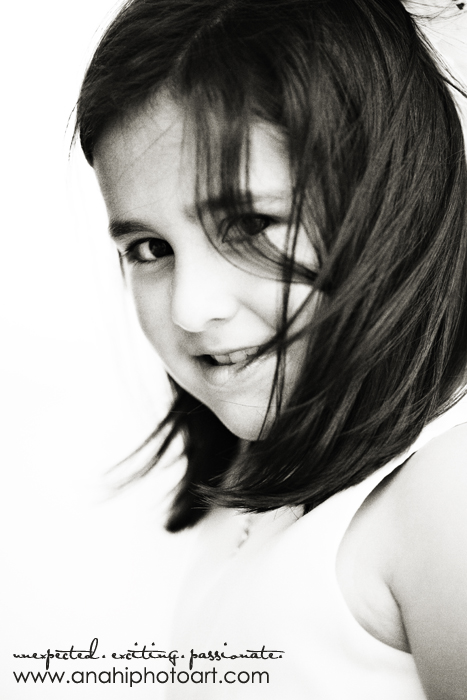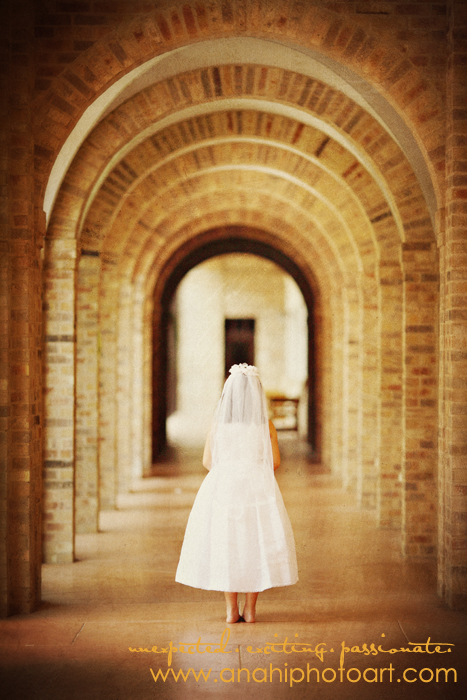 couldn't resist ! she worked really hard, she ran across the bridge, even went up to the top of the stairs, here she is taking a break :)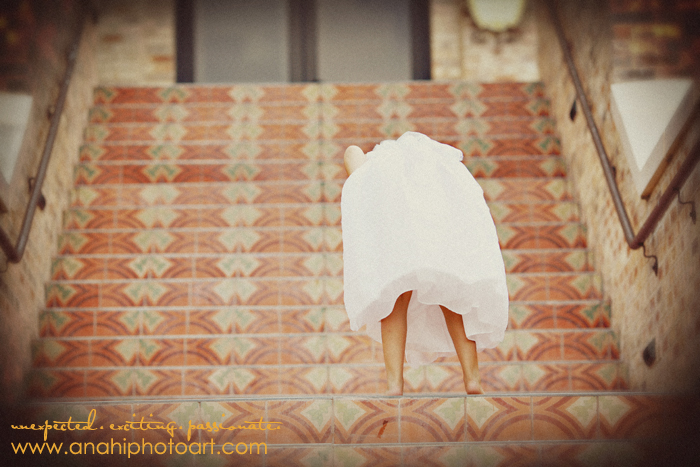 Natalia, you did a great job!
anahi :)