ok beautiful people out there...time for another destination wedding post. Magda+Jordan are a super cool couple, they had their dream wedding in Parras Coahuila Mexico. Three days of wonderful festivities, we started in Monterrey with a wonderful reception, next day a pool party and then the big day at the Casa Madero vineyard. We had a fabulous time covering this super fun weekend, and got to meet lots of wonderful people while there. This is going to be a super sized post, so go grab your favorite glass of wine (I'm having a cabernet sauvignon from the 400+ Casa Madero winery) and enjoy !

first the slideshow: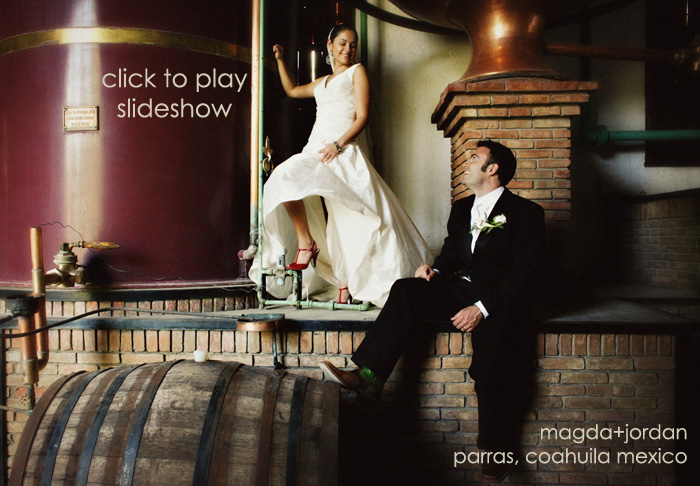 Part I-Cocktail welcome party at
La Casona de Santa Lucia
after a long day of hiking and exploring Jordan finally arrived ready to party:
the Mariachi serenading magda+jordan:
a very talented crowd: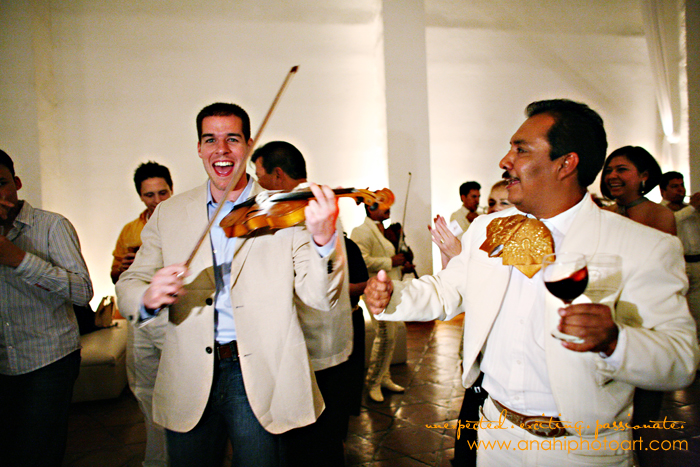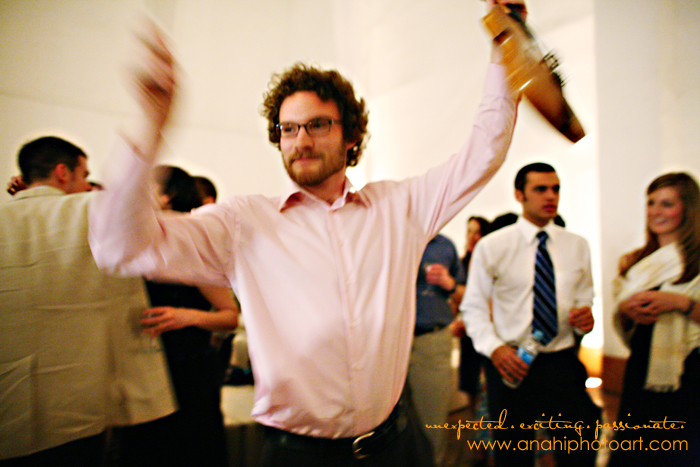 Part II-on our way to Parras...."Pueblo Magico"
very important cargo ;)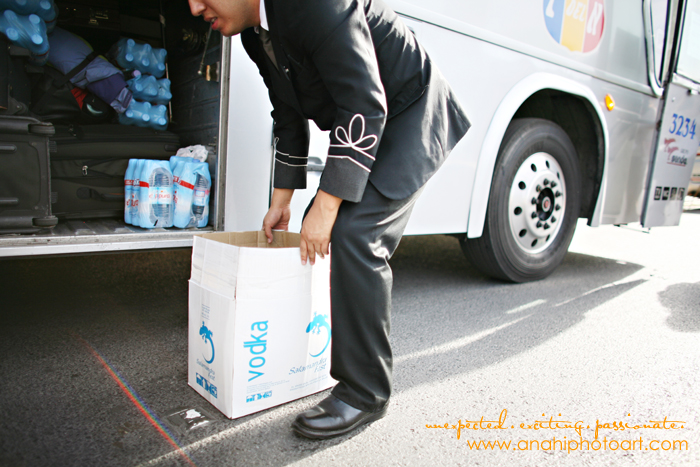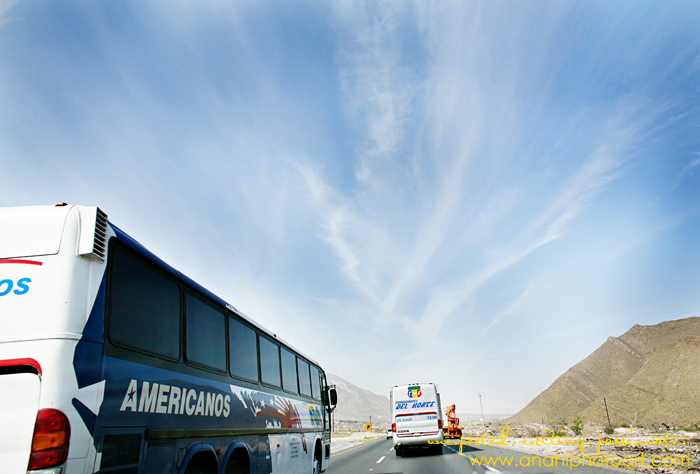 once there, everyone relaxed by the pool...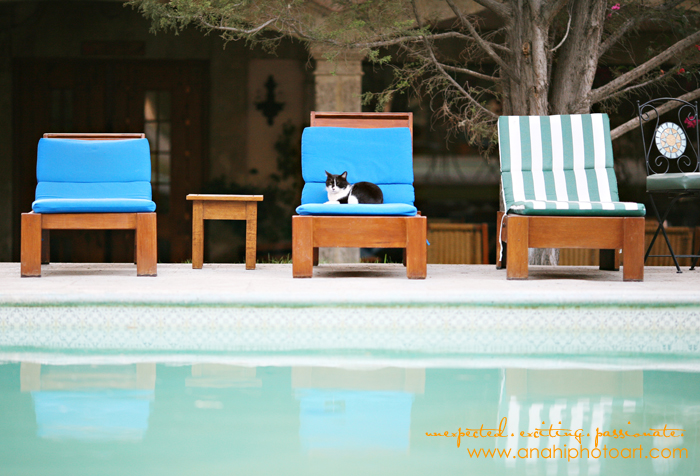 a very stylish dad, your drink must match baby's outfit :)
piñata party for Alle's 9th birthday :
Par III- wedding day ! at
Casa Madero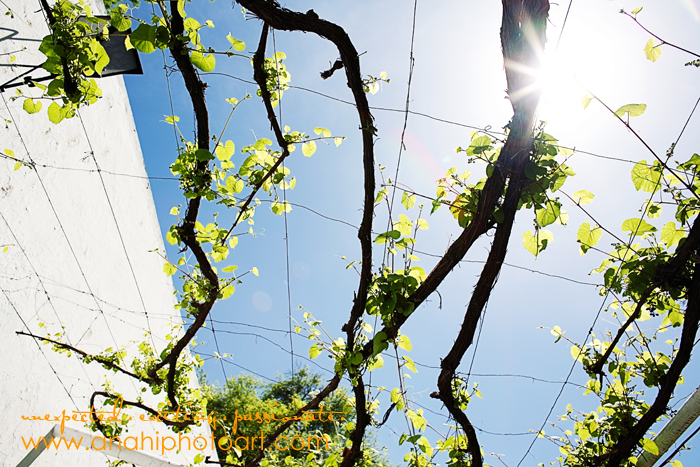 tasting room during the day, party lounge at night...you'll see...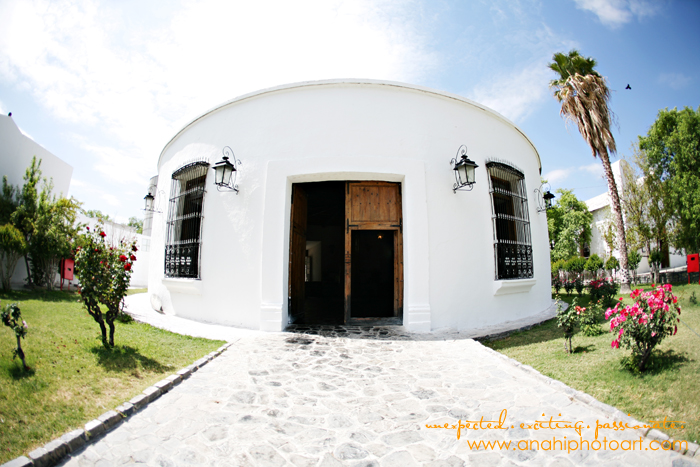 Casa Madero is a gorgeous place, lots of details to capture:
mosquitoes were huge, and colorful !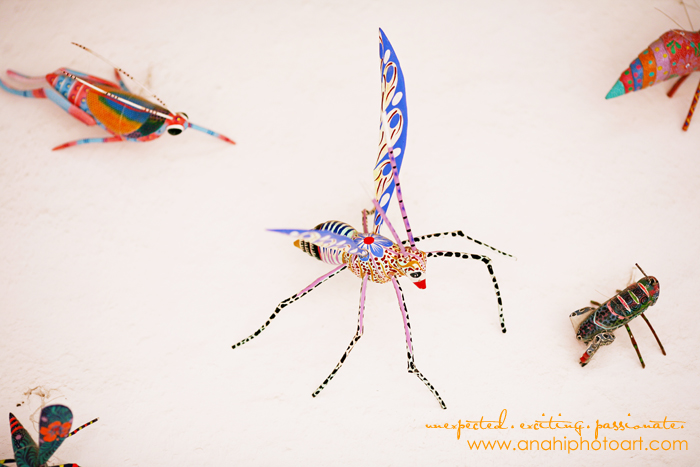 curious bridesmaids :)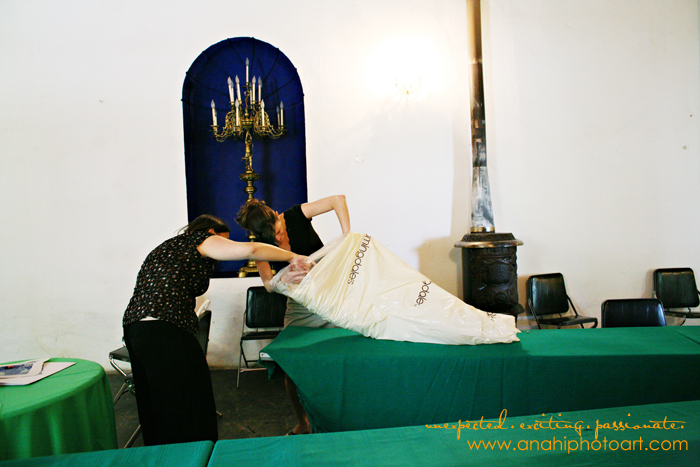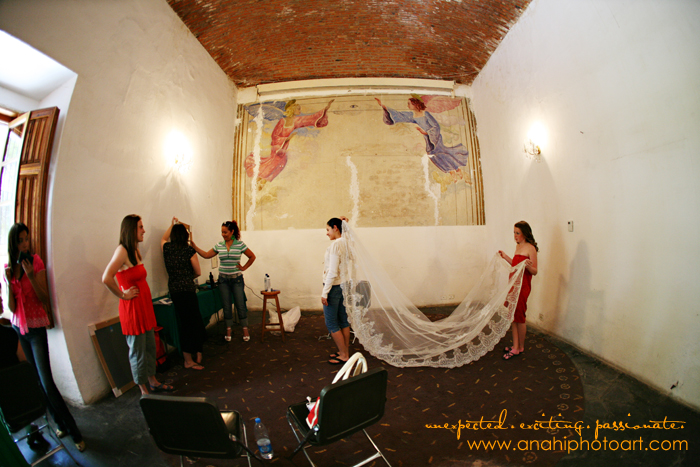 the fabulous red shoes !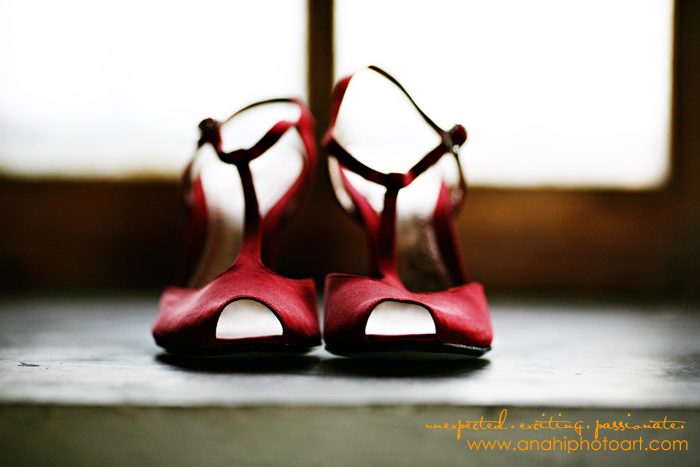 the guys waiting for their horses...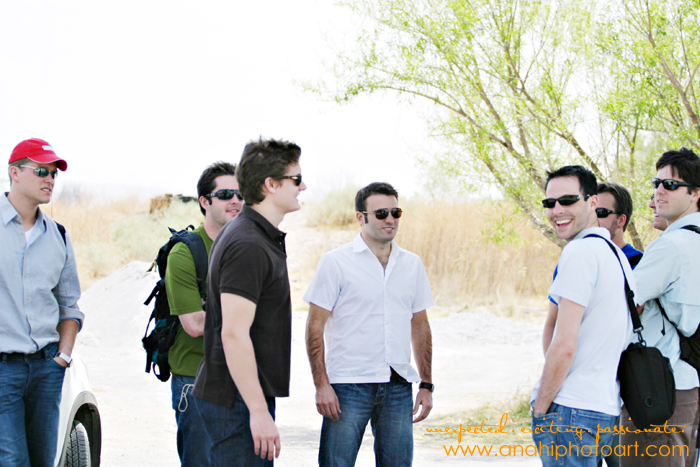 still waiting...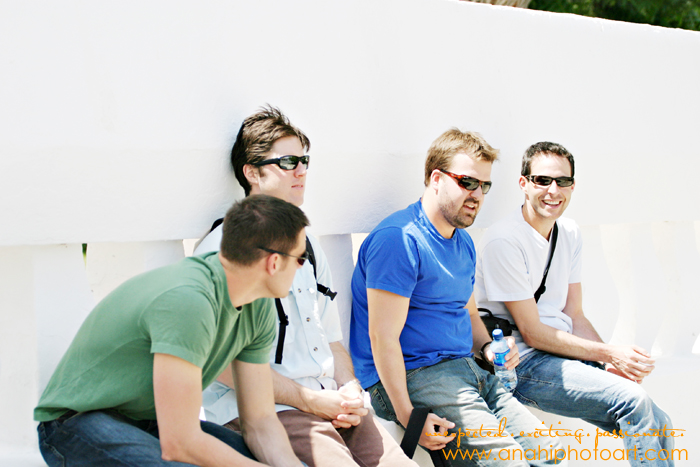 oh well, boys do know how to kill some time:
Jordan had to be protected from seeing Magda, the guys did a great job :)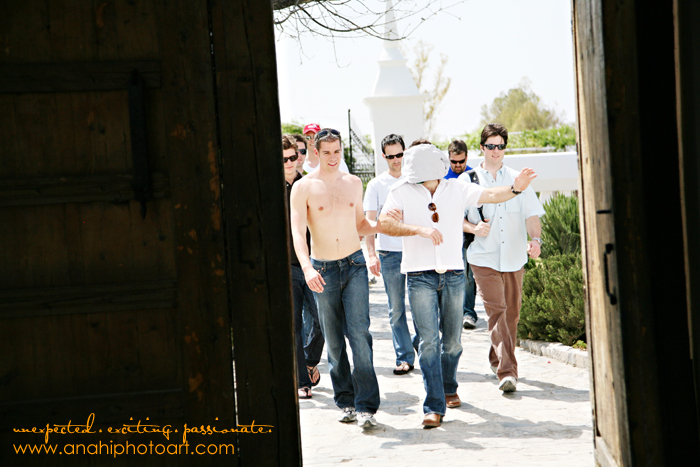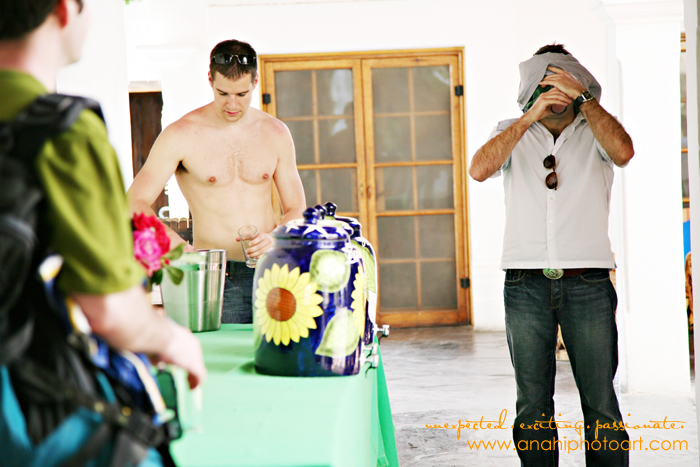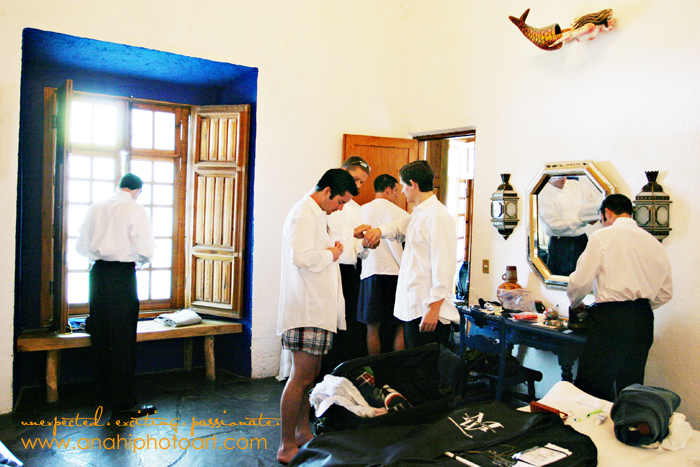 back to the ladies: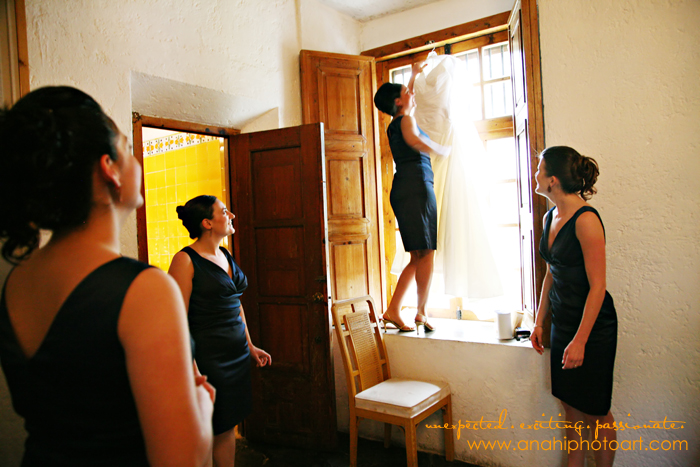 horses finally arrived 10 minutes before the ceremony... so why not go for a ride ?
and there they go...riding away!
that's me, waiting for them to come back. (picture taken by my awesome 2nd shooter-edgar)
one of my favorites from the day: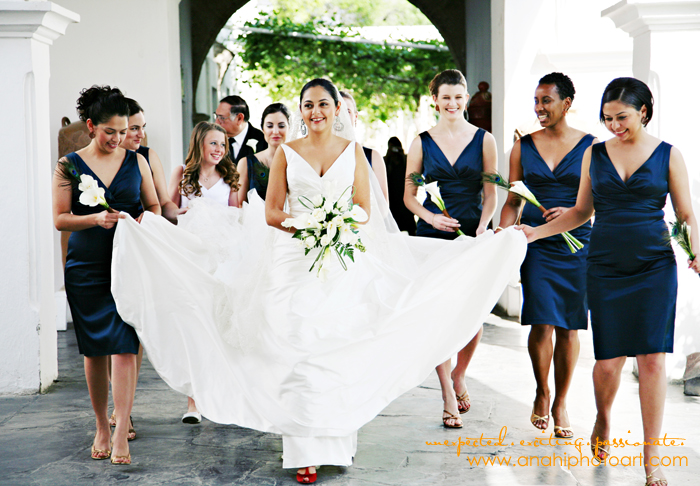 la chilanga banda, hola paisanos !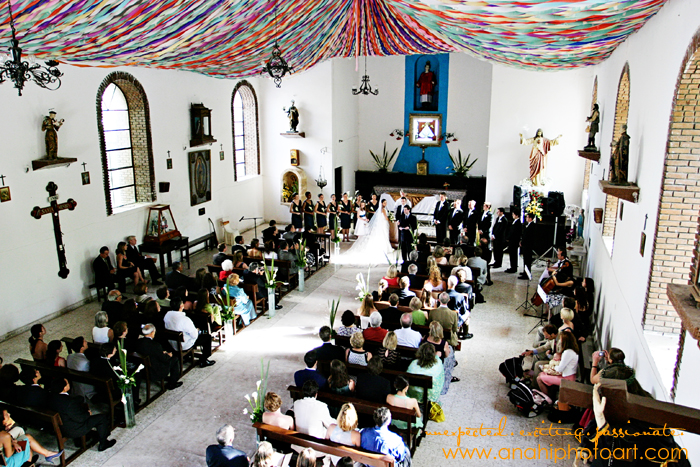 Annika+Maida sang a beautiful song during the ceremony, you can also see Maida's husband playing the guitar: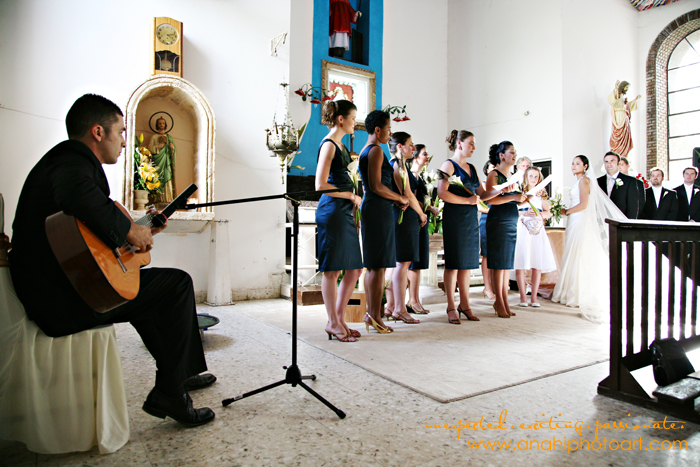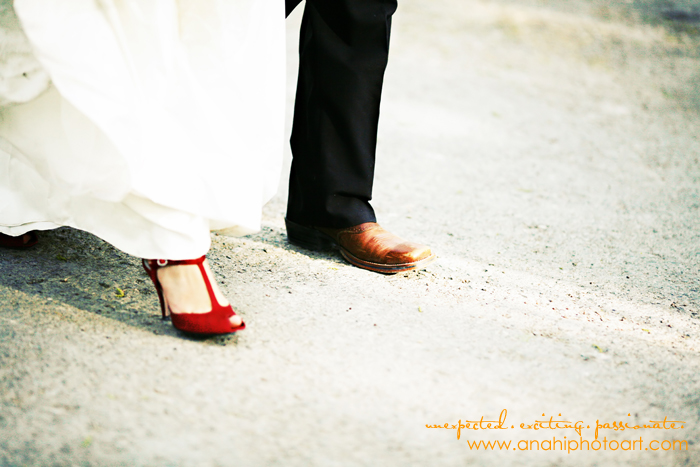 it takes skill to maintain proper balance, here is the famous photographer's front lunge, well done !
the one and only, Eduardo showing off his dancing skills:
beautiful fireworks display: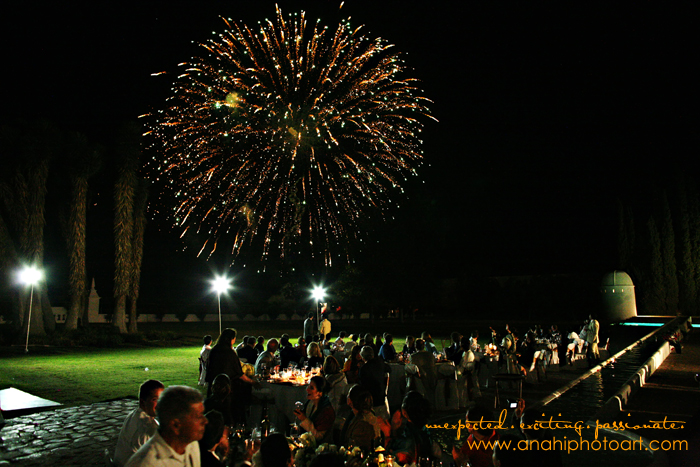 there were lots of funny anecdotes: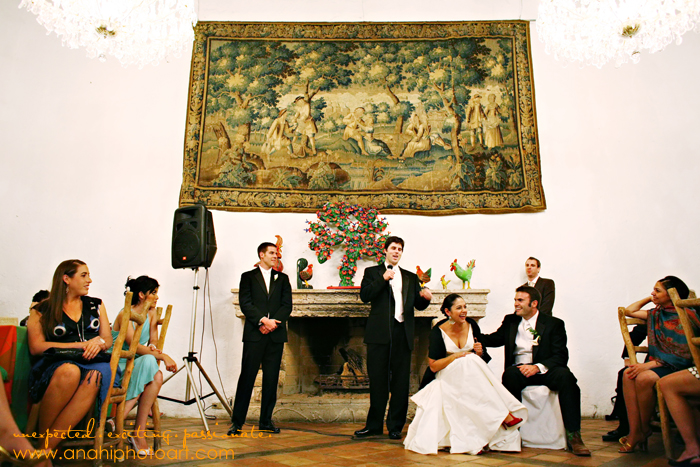 and who can forget Jordan's fire station on the moon ?
the best makeover I've seen... Eduardo transformed this wine tasting room into party central !
a few from Magda and Jordan's "love" time: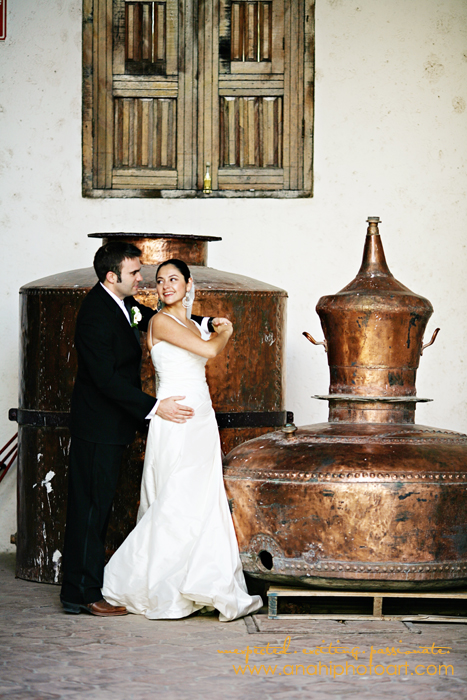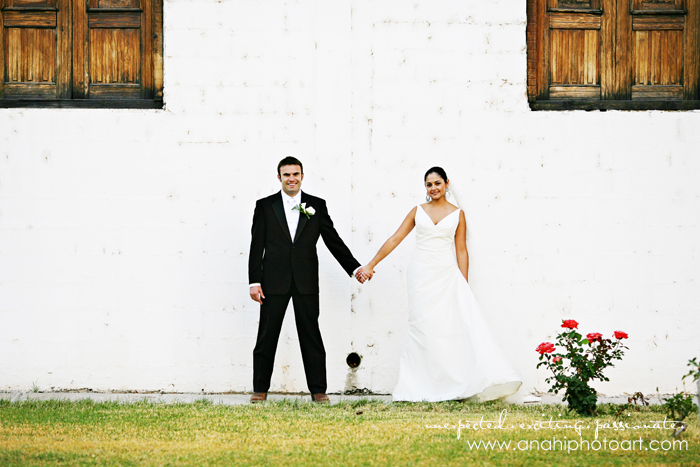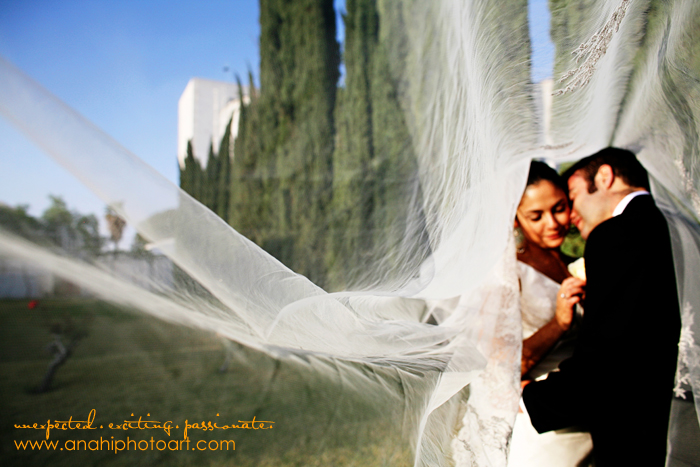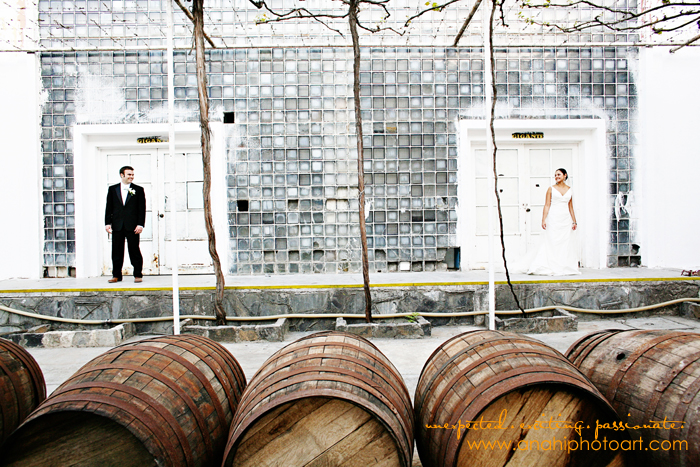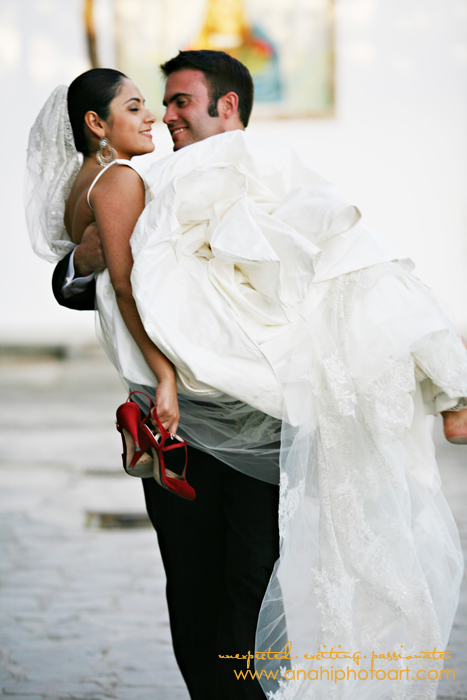 Special thanks to Eduardo and Patty the super awesome wedding planners ! We love ya, miss you and we are looking forward to see you guys again !
Credits:
La Casona de Santa Lucia
the amazing Cynthia Pablos will take good care of you :)
Casa Madero
You have to visit this amazing 400+ year hacienda, take the winery tour with Don Rafael and enjoy this spectacular little town in Mexico.
Music-Aria Musica
Contact Eduardo and Patty for music and one of a kind event planning :) they rock !
Magda + Jordan, thank you so much for trusting us to document your fabulous weekend, we feel blessed, inspired and incredibly lucky to have met you and your beautiful family and friends. We wish you guys the best !
sincerely,
anahi + edgar