and in town for a while...next stops include more Texas love (Austin), Chicago and New York !
unexpected.exciting and passionate
...best way to describe what happened in Mexico. Magda and Jordan are far far away enjoying their honeymoon. Ill be posting their wedding in a few weeks. for now a quick teaser... their super cool shoes (you all know I love shoes!) and a view of the reception site: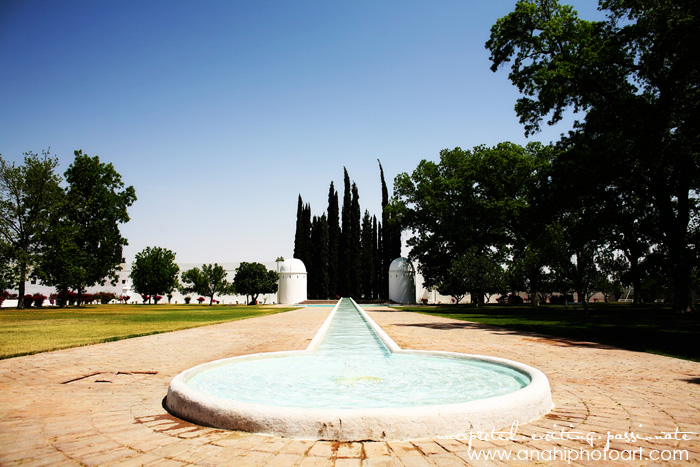 I will tell you more about this amazing location when I post the wedding, a truly magical town in Mexico...any guesses ?