ok beautiful people out there ;) .... get ready for a supersized post!
make sure you are comfortable, grab your favorite drink and enjoy !

first the slideshow: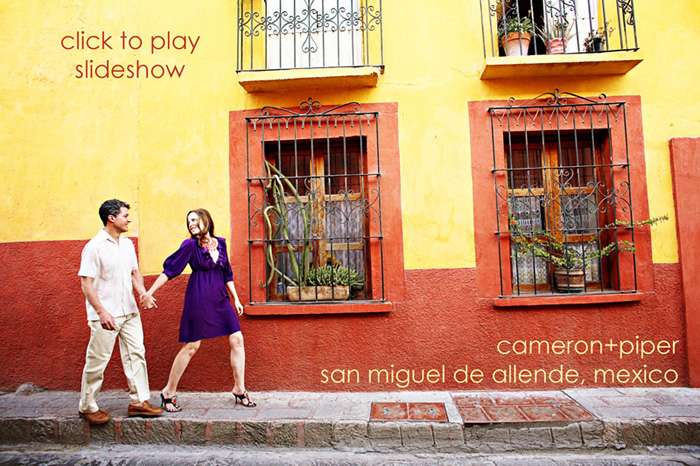 Cameron + Piper had a wonderful wedding in San Miguel de Allende. The wedding party was treated to a fabulous stay at the Hyder house. The New York Times published an article about this house last year, you can check it out here one of the most beautiful colonial style houses I have ever seen...truly breathtaking....

Fabulous organization by Celebrations San Miguel Linda Walcowich and her team Elizabeth and Luna did a fantastic job! So if you are planning to have your wedding in San Miguel de Allende, you have to give them a call, you can view their website here.

It was not easy to pick my favorites for the blog. make sure you watch the slideshow so you can see even more pics ! In a few weeks I will also add a gallery to my website named "destination weddings" there you will be able to see even more images....

for now here are just a few of my favorites:

Casa Hyder's entrance: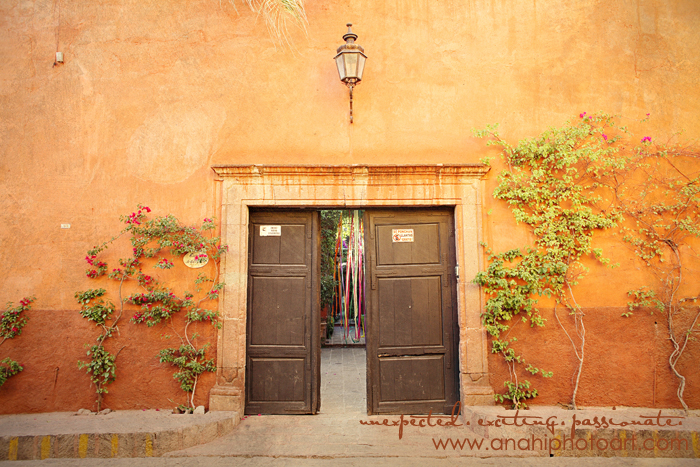 March is blooming season in SMA, the city was beautifully surrounded by "Jacarandas"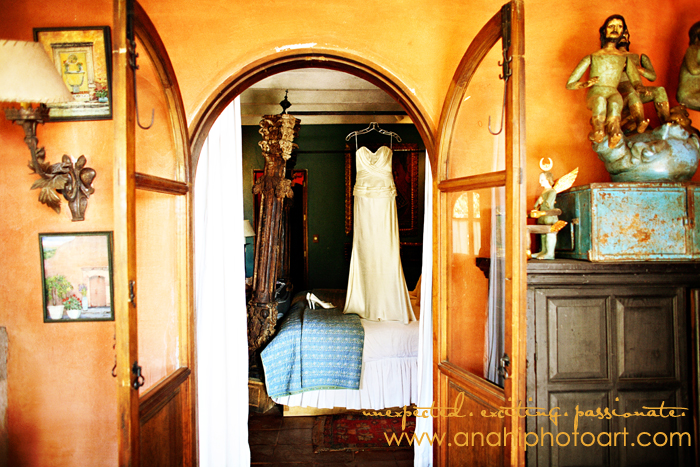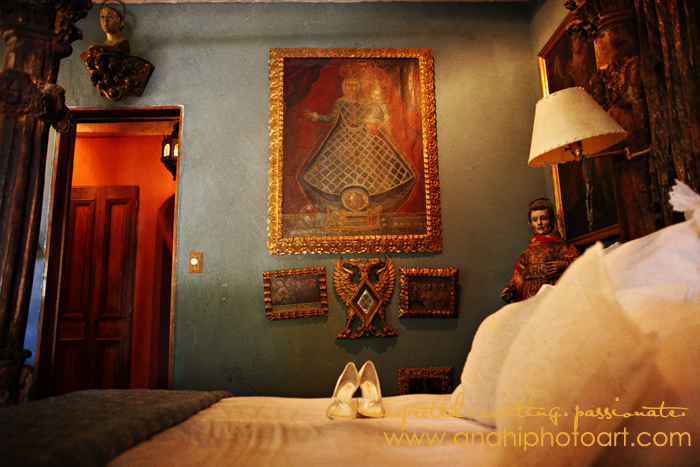 Casa Hyder was ring picture heaven ! here is a peek..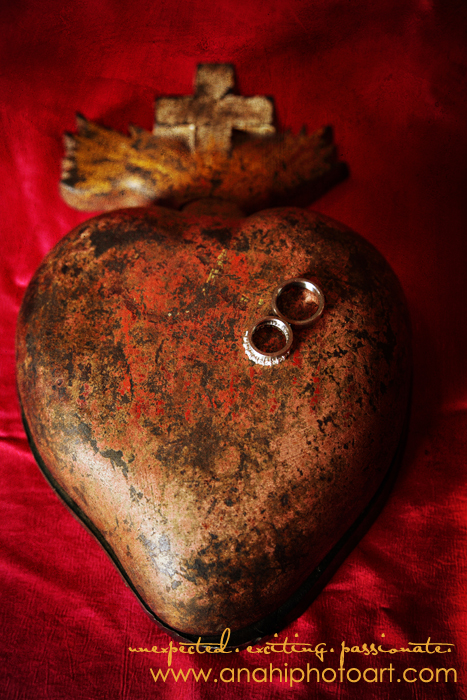 amazing flowers by Bill: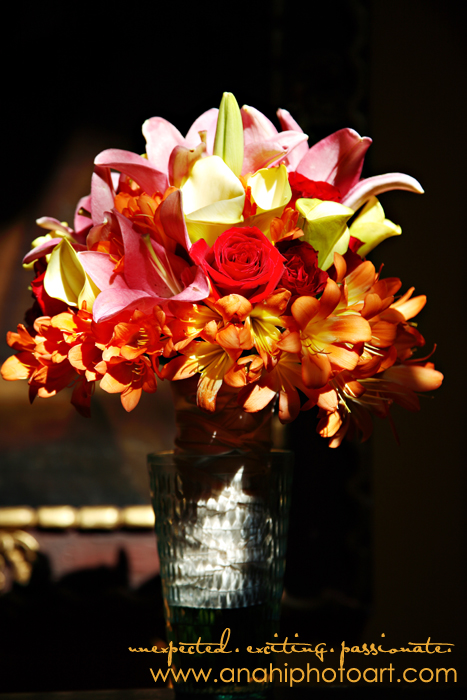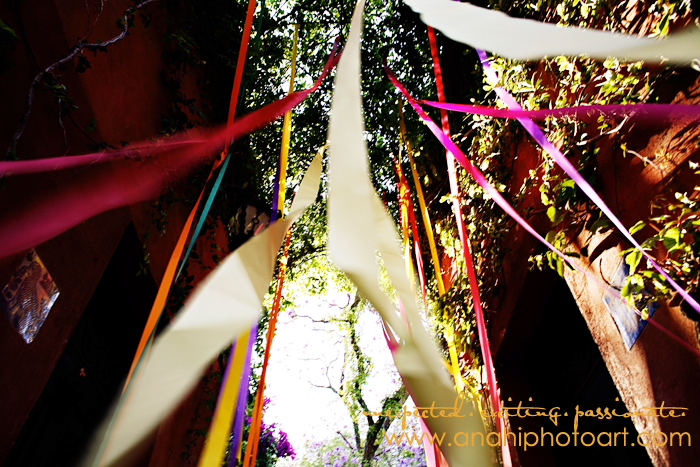 one of my favorite shots of the day: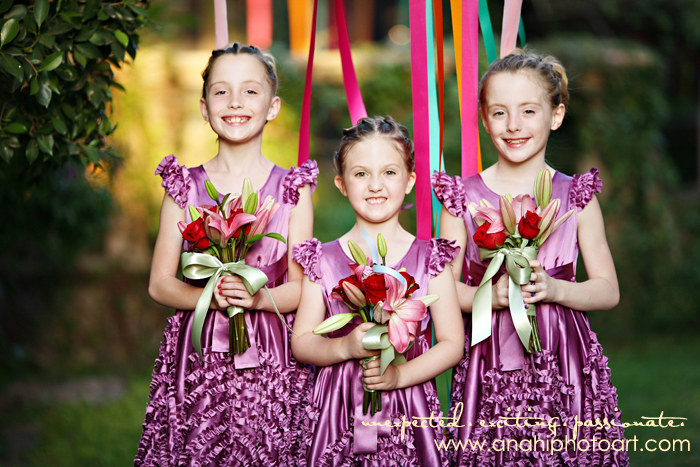 most fun flowergirl dresses ever !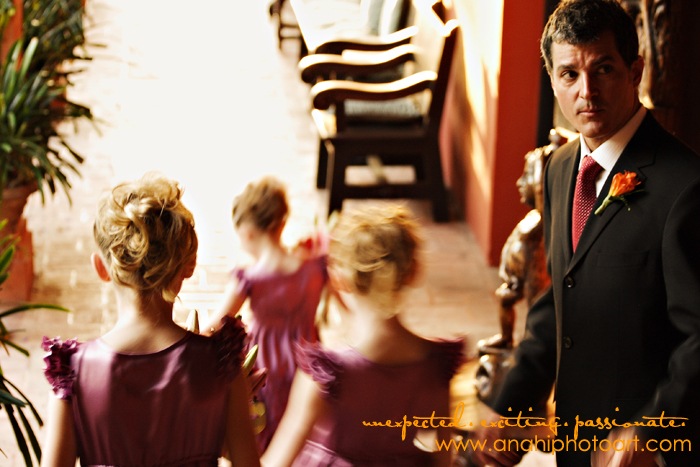 ella walking down the isle...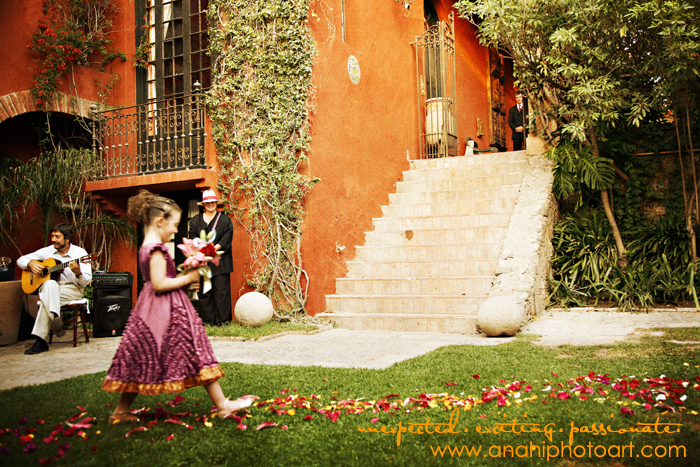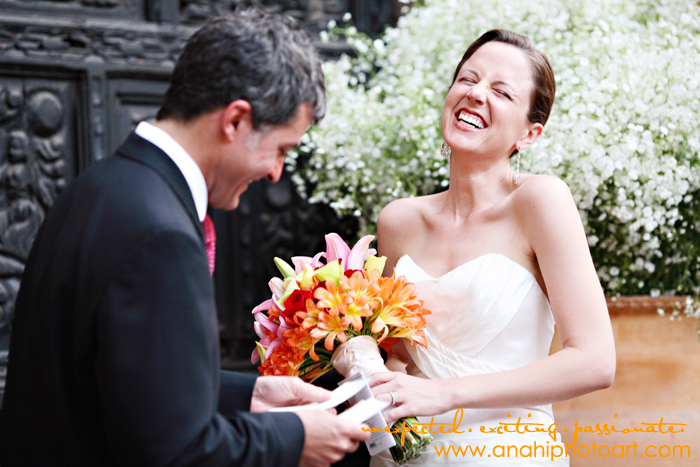 everyone enjoyed the ceremony :)
(another hubby shot...can you see me in the picture ? )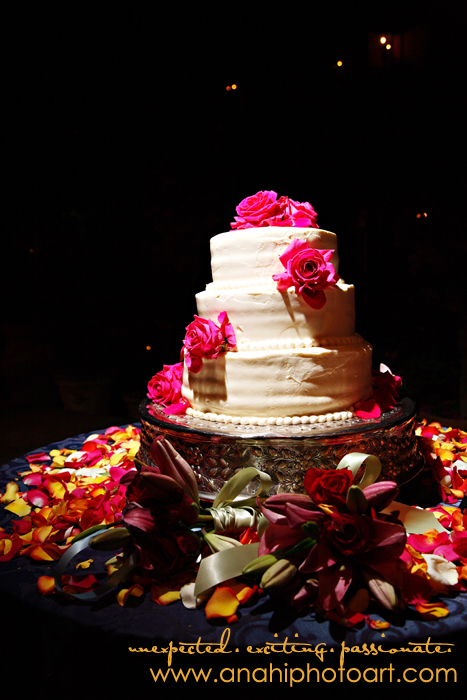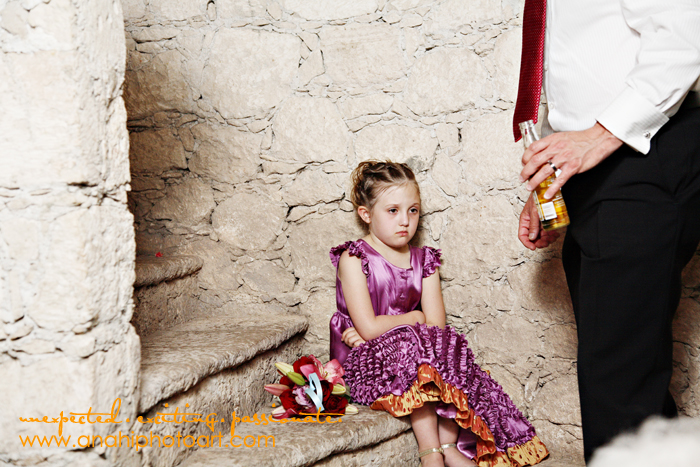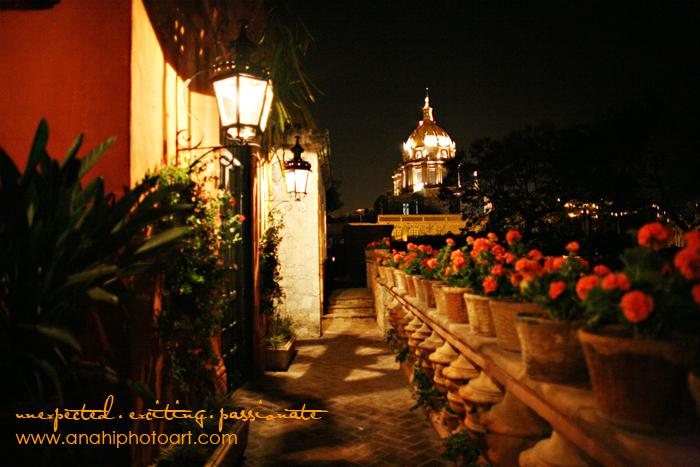 the day after shoot...casual, relaxed and a lot of fun !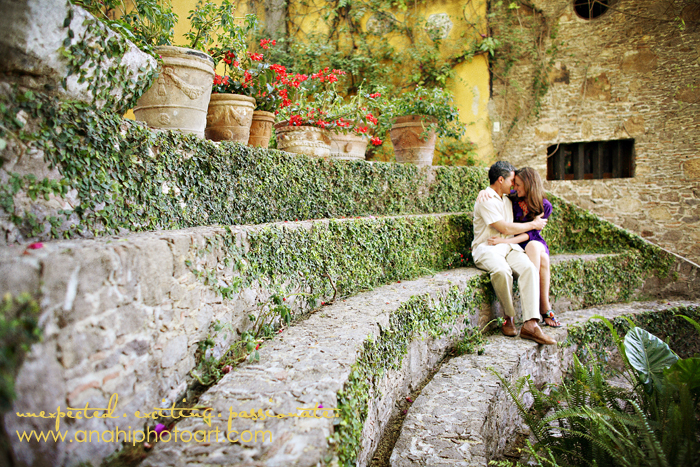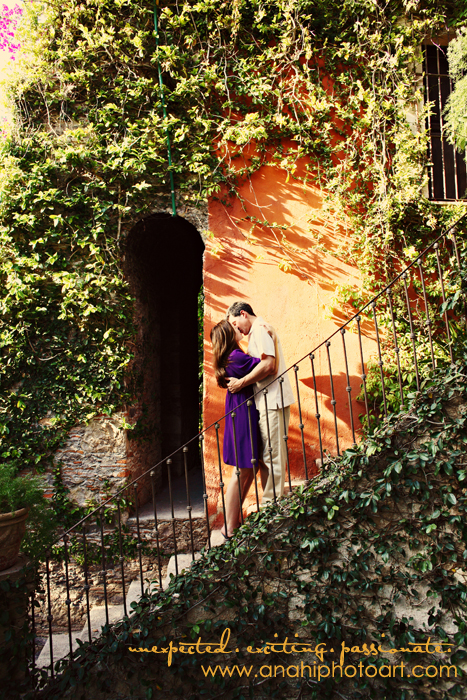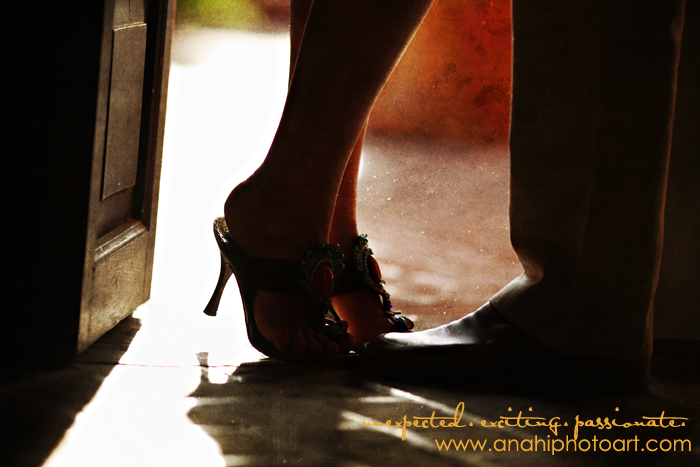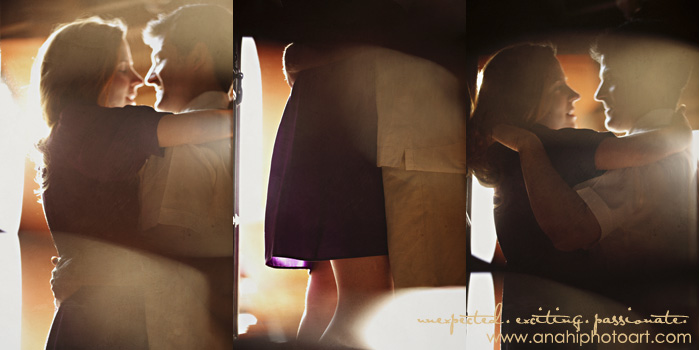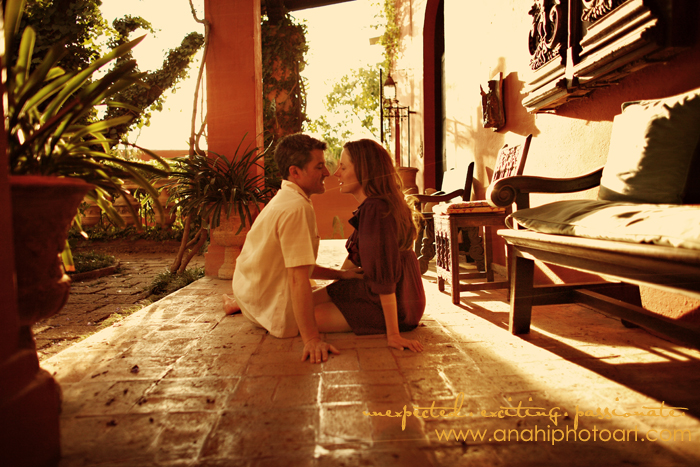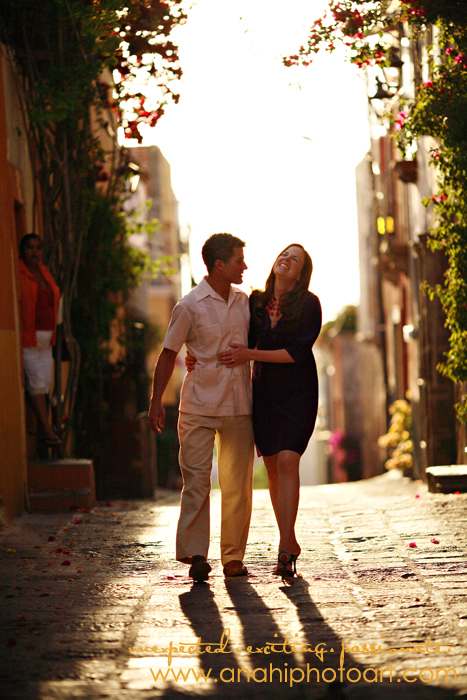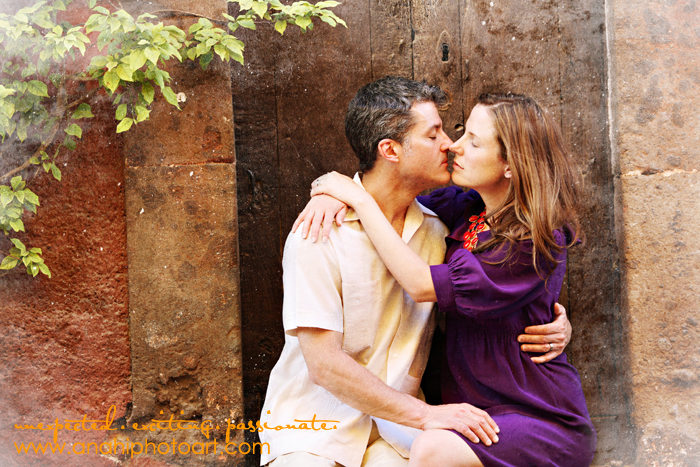 cameron+piper, it was great meeting you and your family, thank you for trusting me to document your super fabulous wedding !
I wish you guys lots and lots of happy moments together,

To view your complete gallery enter your password here:
sincerely,
anahi