This is a bitter-sweet post. After loosing my 2 dogs to cancer within a 2 year time frame I was heartbroken and said to myself no more pets...It was not easy to visit the shelter, but I found some courage and something wonderful happened....I fell in love again!
here she is, our sweet golden retriever girl: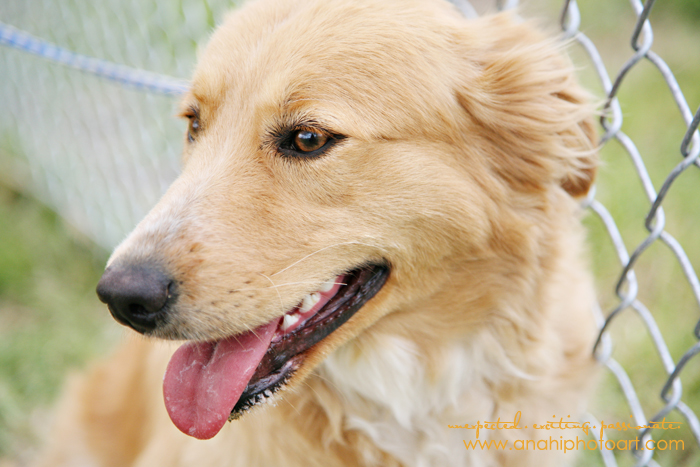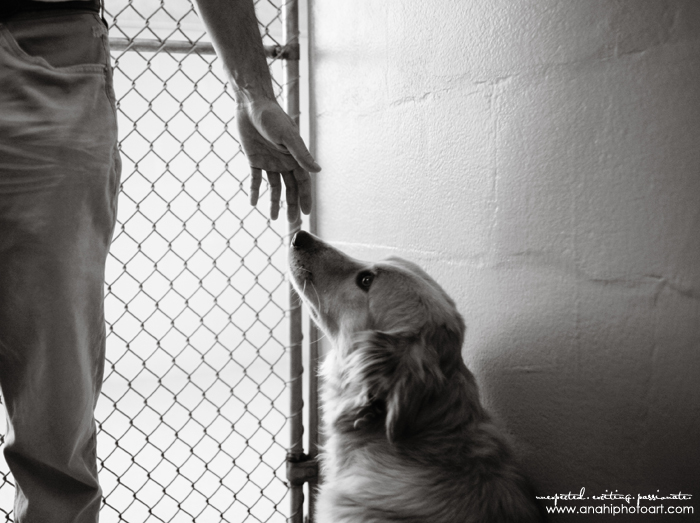 she is on the shy side, I think she is a little bit scared, so we are going to work on getting her confidence back. we took her for a walk and then we had to put her back in...it was heartbreaking to say goodbye...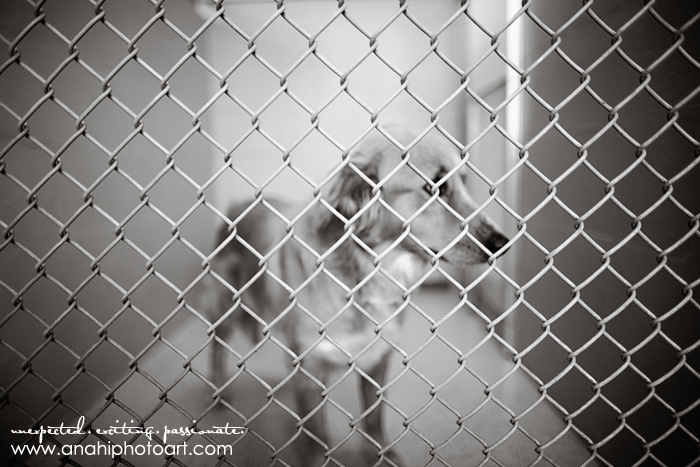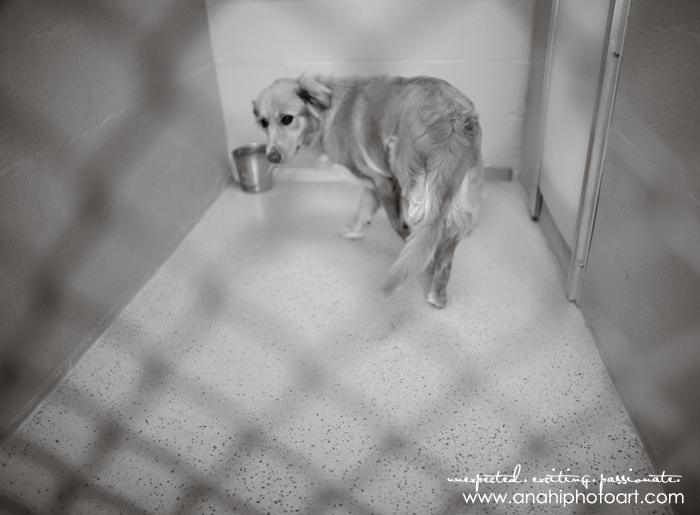 see that pink dot ? that means she's been adopted ! that was last thursday and she will be ready to come home today, yey!
booh will be safe and at her new home with us today, however there are so many dogs that won't make it... next time you are looking to add a new pet to your family please think about adopting one. We have a big population of great dogs that need a loving home. Please visit your local shelter or rescue organization. This is a great resource, check it out !
www.petfinder.com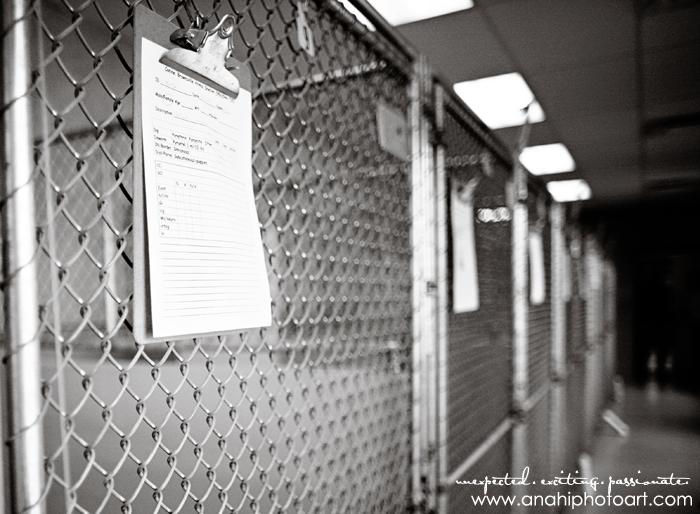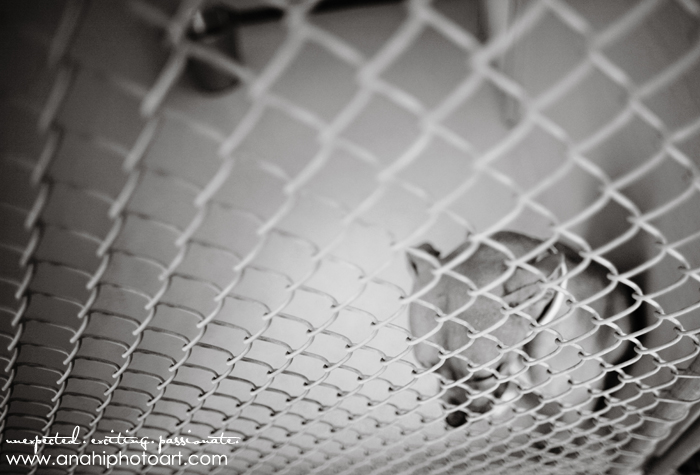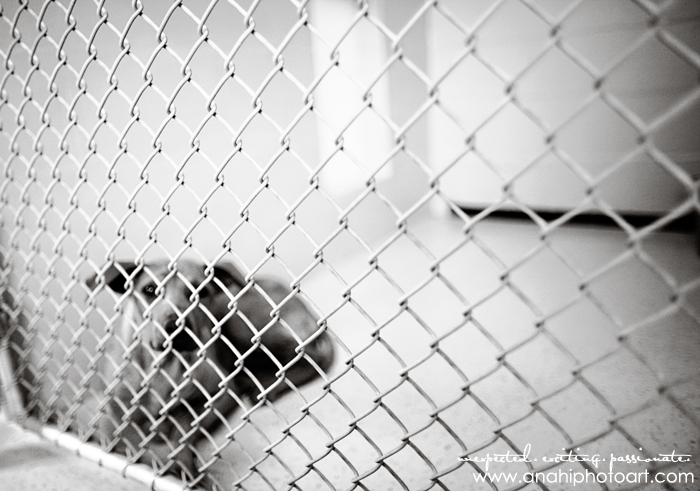 thank you so much for reading, this is something I feel very passionate about :)
wish us luck with "booh" !
anahi :)