george and maribel make a wonderful couple :) we spent some time at the ranch ! here are some images of our lovely afternoon:
love her boots!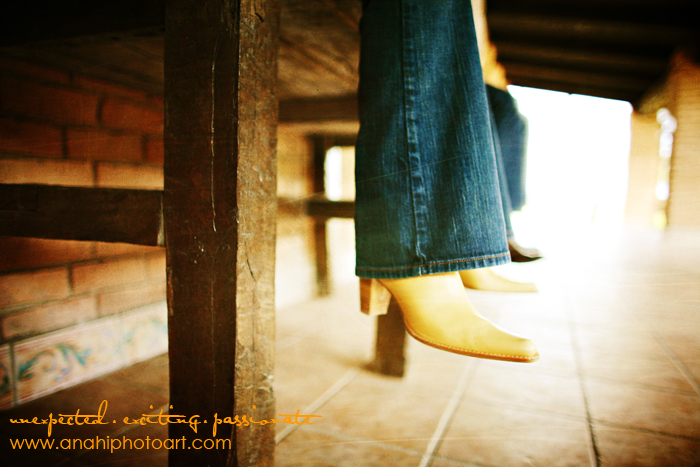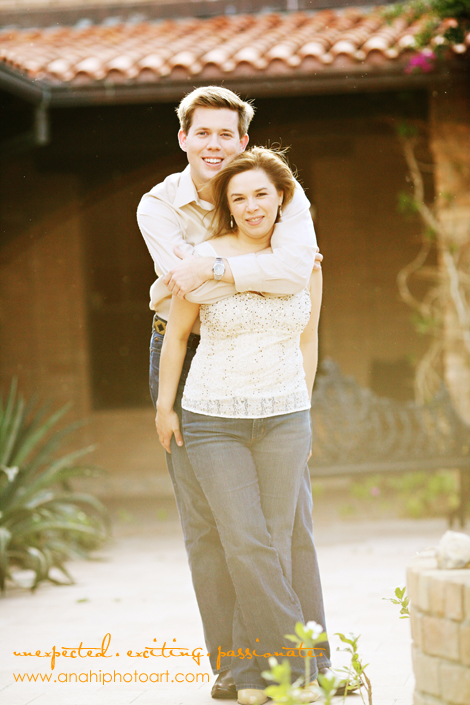 this was a huge tree !
reminded me of growing up in Mexico... isn't it just beautiful ?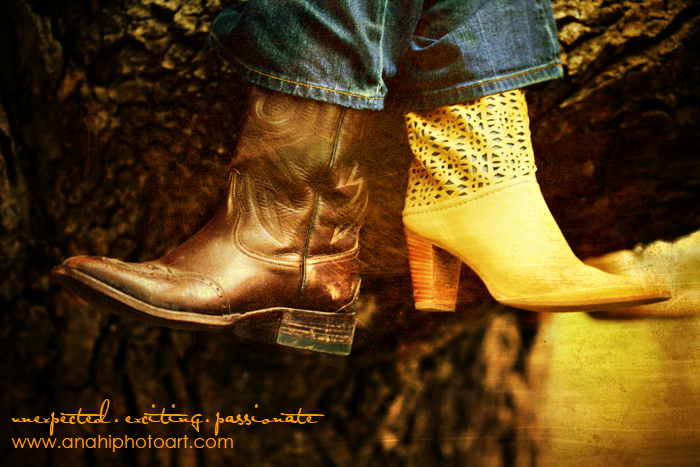 here is THE TEAM !
Rose Mary (my Rockstar hair & make-up artist 956.337.8921), Maribel, Juan (who guided us around the ranch and told us many many stories) and George:
thanks a lot for a great evening guys !
To view your complete gallery
enter your password here: