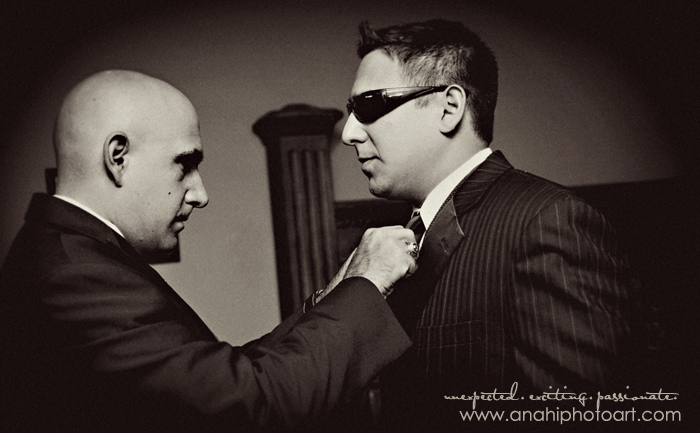 felicia and bobby,
thank you so much for letting us be part of your wedding day. it was truly a great experience. your family is super cool! we could feel the love in the air, we wish you guys the best !
sincerely,
anahi and edgar :)
To view your complete gallery
enter your password here:
Awesome wedding coordination by:
Valerie Vance
thanks Val!
Gorgeous location :
The Inn at Chachalaca Bend
great work Karen !