America+ Patrick got married last weekend....and they had a wonderful wedding !
Here is a quick preview: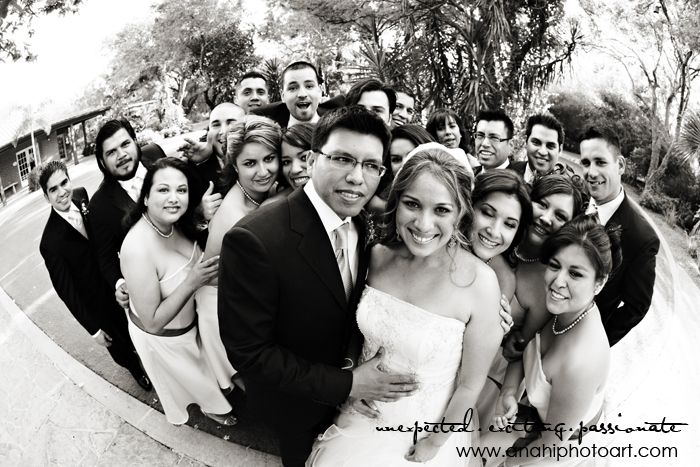 this has to be one of my favorite ring shots ever ! .... while preparing to go outside and take pictures I asked america to pick one book that meant something to her just by reading the title.... I didn't even finished my sentence and she said "this one!" and here it is.... "THE ROAD AHEAD"
thank you so much for the trust you placed on me to document such a special day in your lives,
and now...let's see some pics ! to view your complete gallery
enter your password here:
sincerely,
anahi :)