not so many words this time...i would like for you to "feel" every image...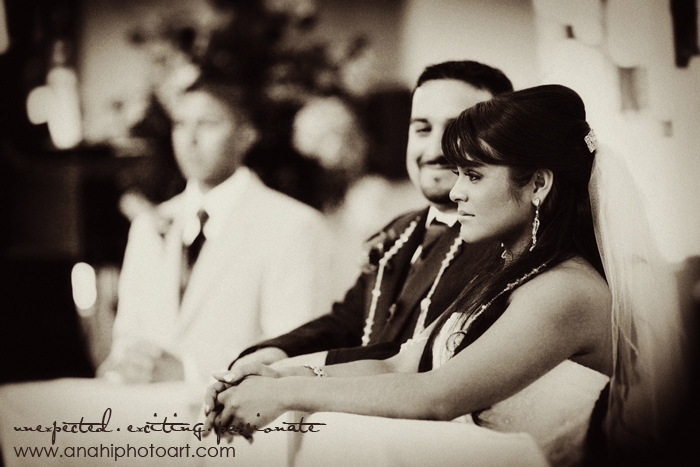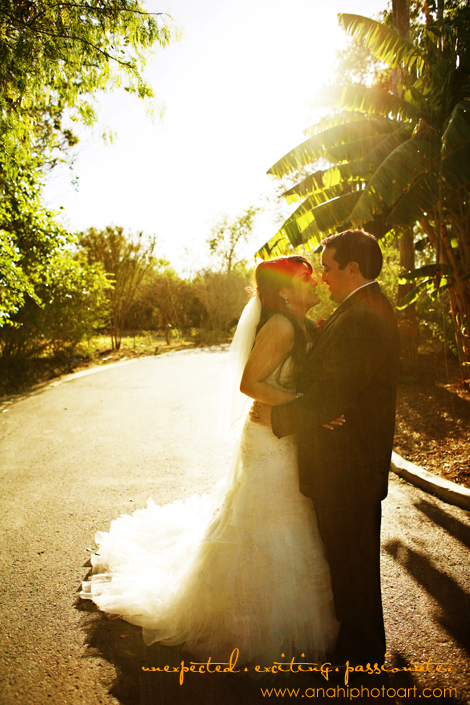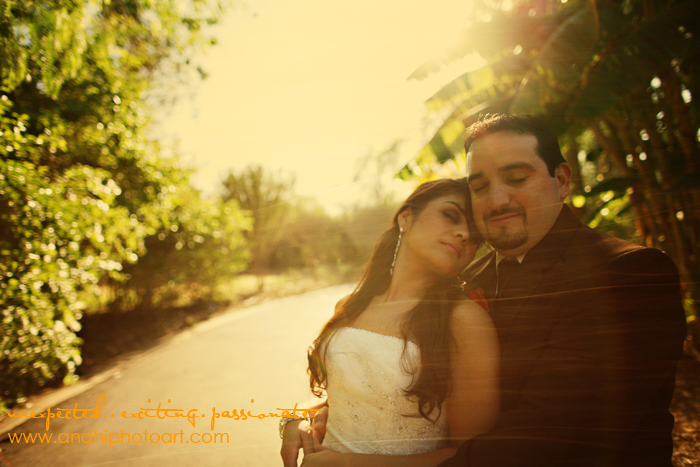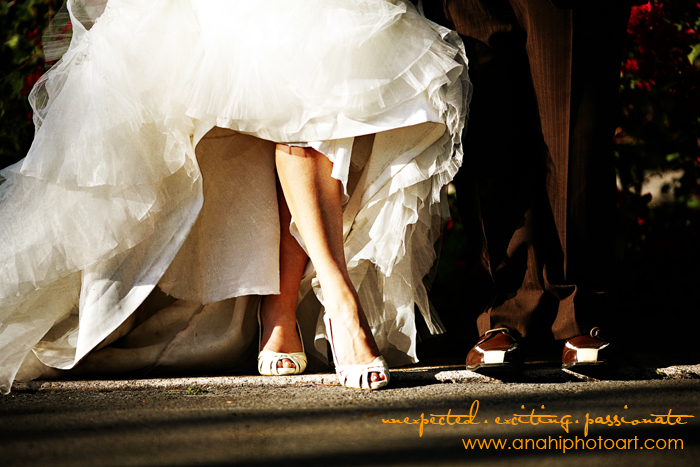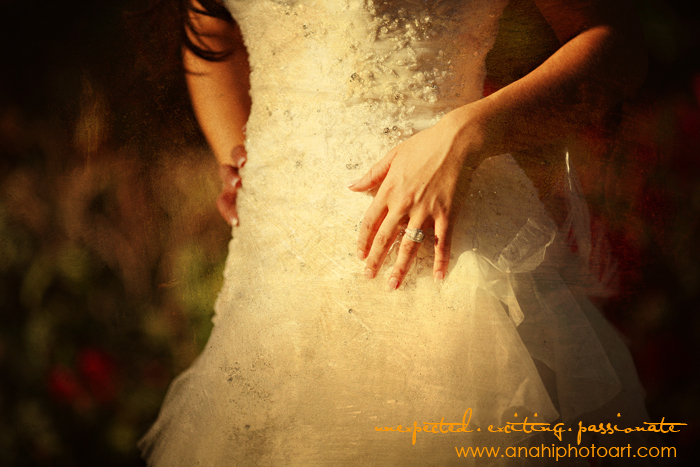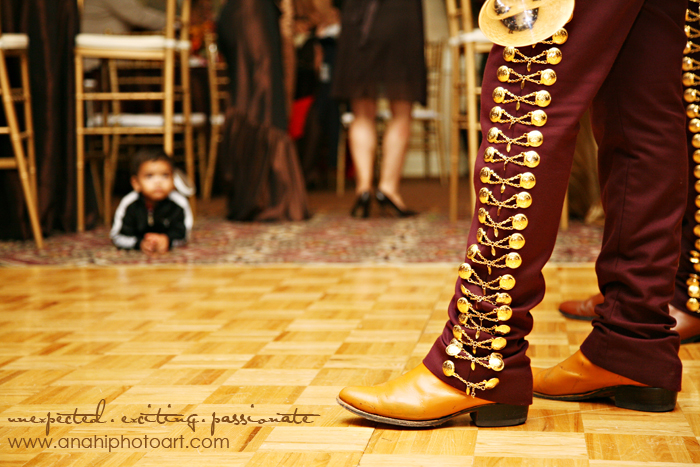 A few from amanda's bridal session...I've been waiting months to be able to post these !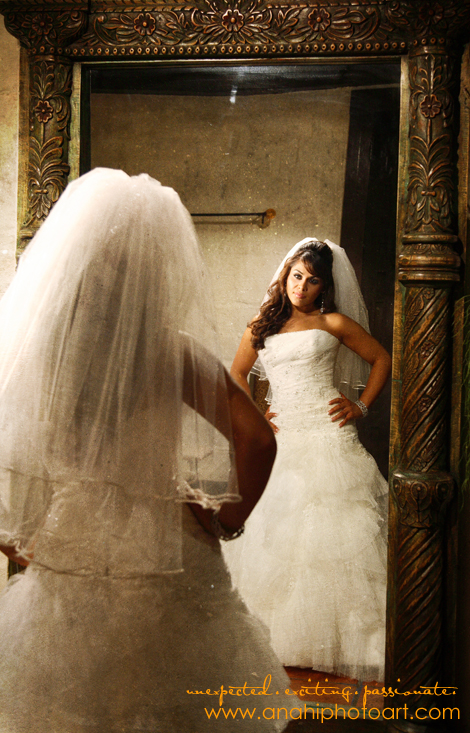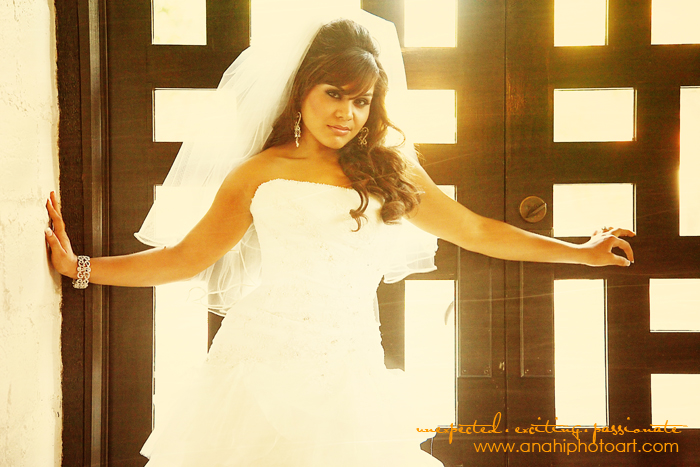 love the way she is smiling/laughing here...very amanda :)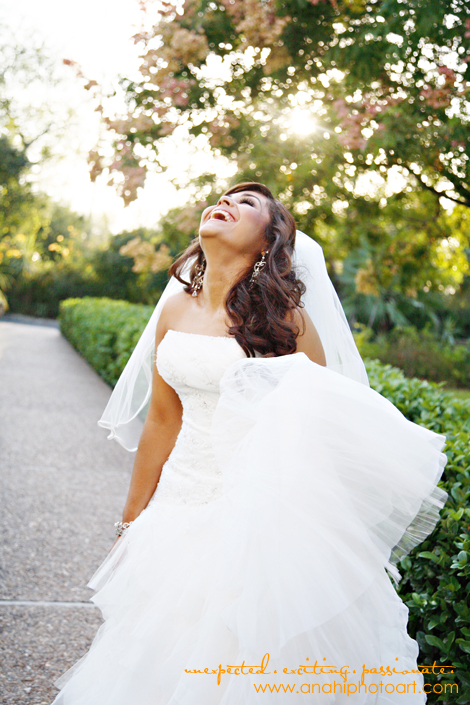 one of my favorite bridal shots: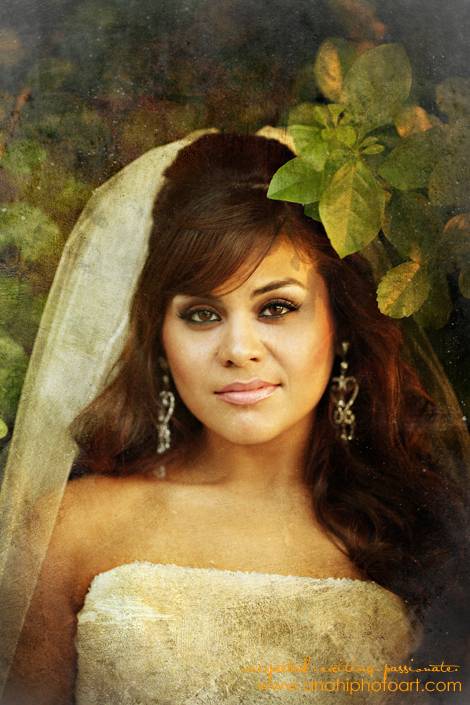 amanda+rick,
thank you so much for the trust that you placed on me, I love the way you smile and have fun together, you guys are just too much fun ! I wish you guys the best !
To view your complete gallery
enter your password here:
sincerely,
anahi :)