Alex and Jesus are just too cute to describe with words, we had a super fun engagement session. It was really hard to pick my favorites for the blog, so you will get to see lots of images !
I have to say I loved Alex's wardrobe picks take a look at the cute dresses :). Jesus is from Mexico city so it was nice to get to talk to someone who shares my love for sopes and huitlacoche...lol!!
alex and jesus, thank you so much for trusting me to document the wonderful connection you have, you make a wonderful sweet couple, looking forward to the big day :)
Anyway...enough words, here they are alex and jesus... enjoy !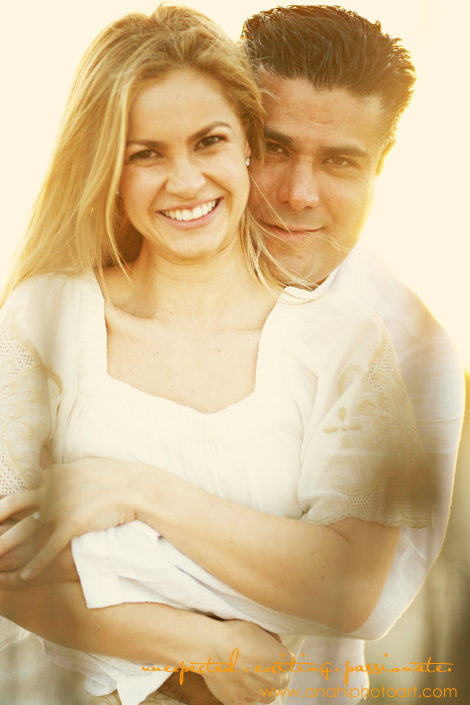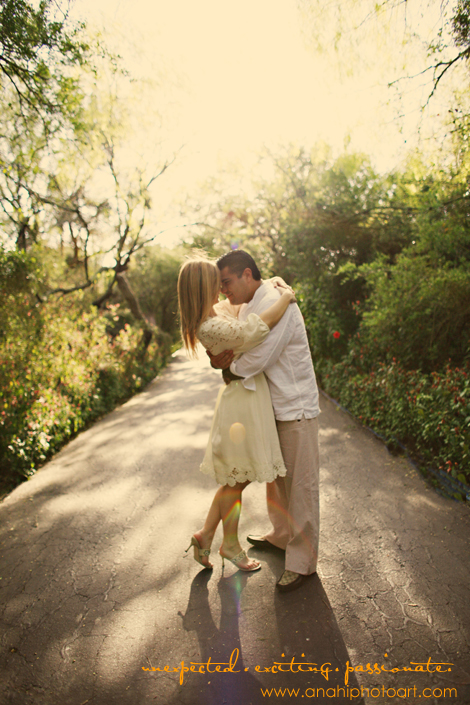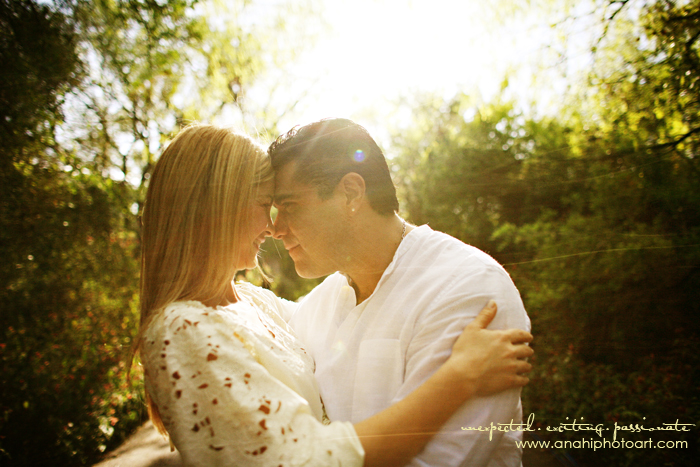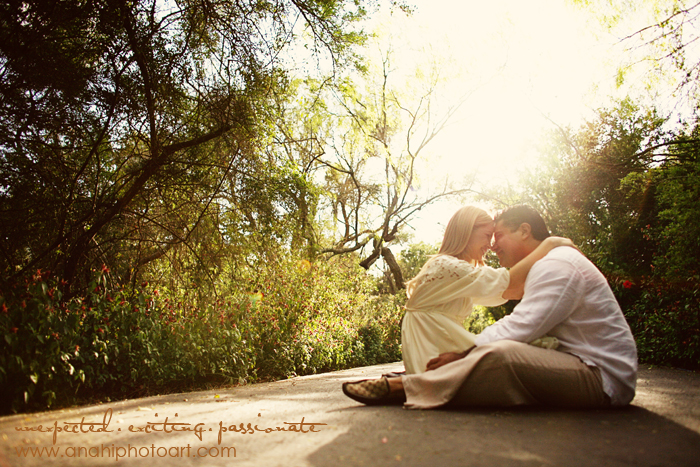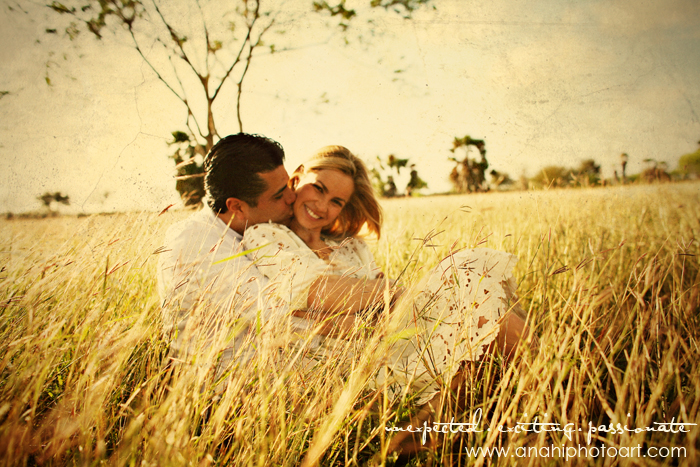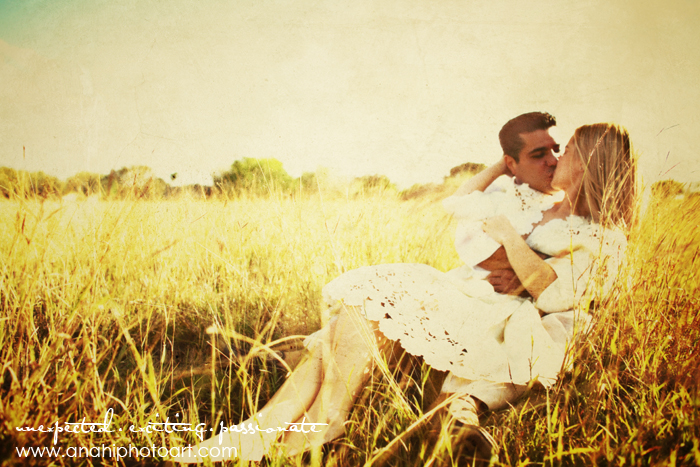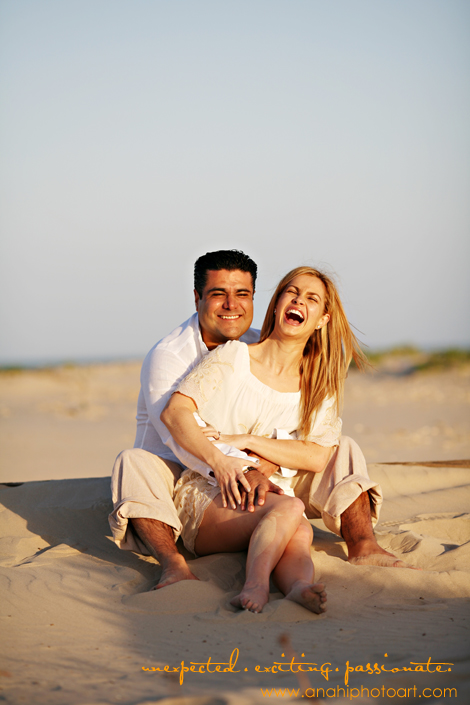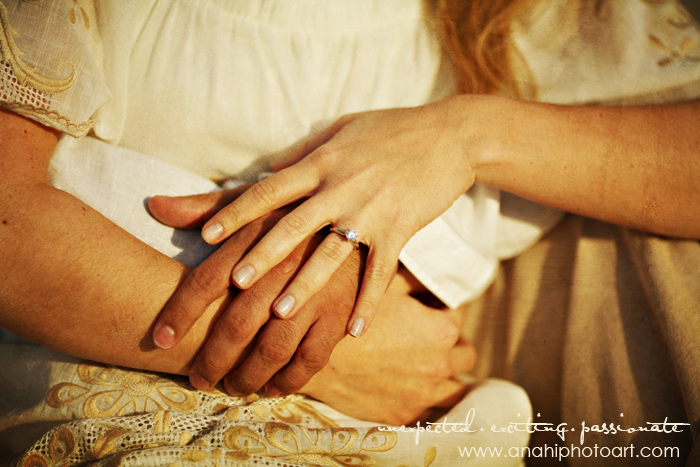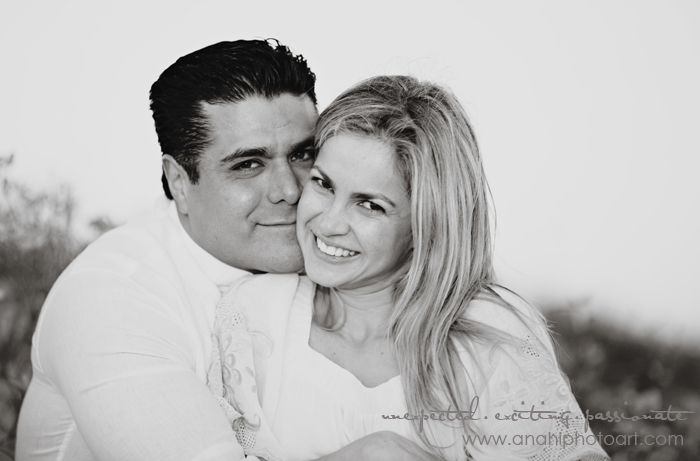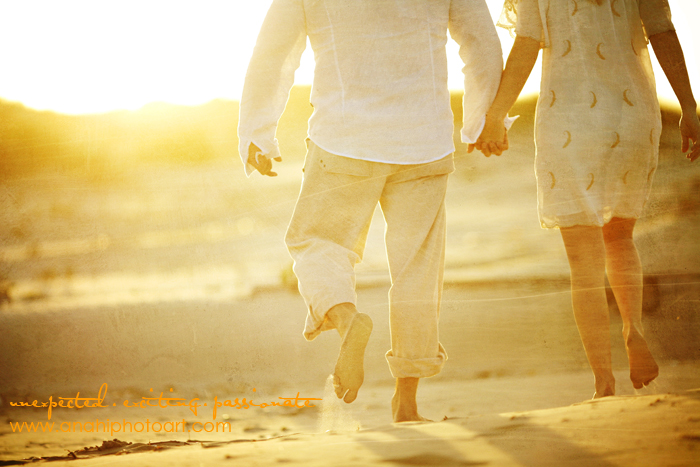 To view your complete gallery
enter your password here: