I'm doing great !!!! ...what about you ?
you are about to enjoy some tidbits of what happened in Austin :) Michael + Jennifer are a super awesome couple, and by the end of the day it was like if we had just ran a marathon ! well, michael was doing better than us, but that is just because he didn't have a "groom" session...lol !!! not a bad idea !.... We started early with Jennifer's bridal....and this is pretty much all you will get to see:
isn't she gorgeous ?
sorry...all the images are on a private gallery to protect them from michael.... all I can say now is that it rocked ! unfortunately I will not be shooting their wedding because I was booked for their date, however they chose me to shoot their bridal and e-session....and gotta tell you...it was a lot of fun! let's begin....
where they first ran into each other.... where he proposed ! (UT Tower)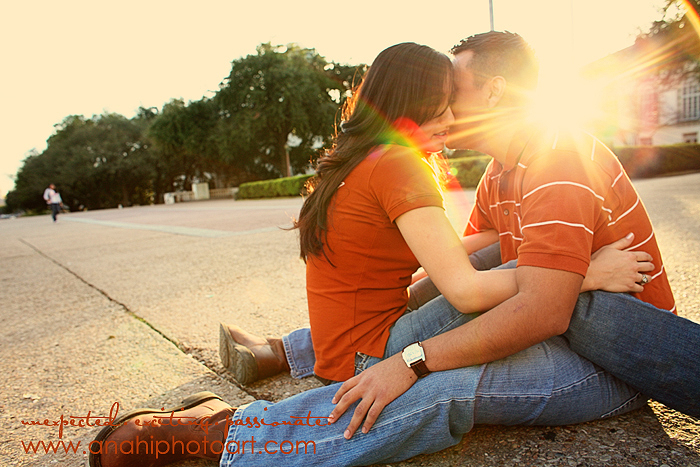 I love this sequence shot...
we even got ring shots :)
a visit to the State Capitol: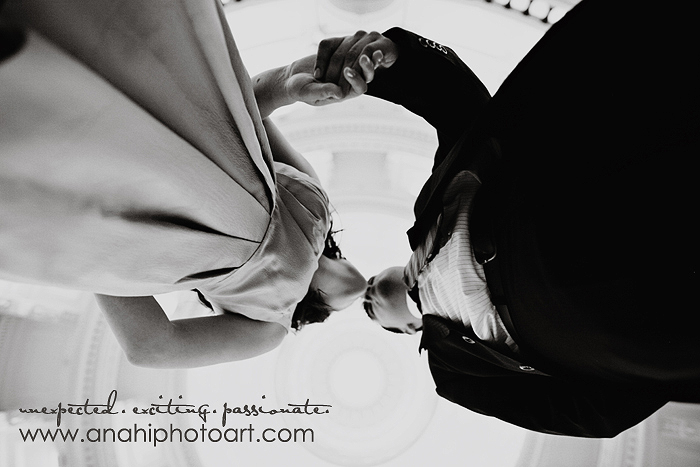 the Alamo...drafthouse cinema
we took a little break, to chat a little and warm up....with a few beers ;)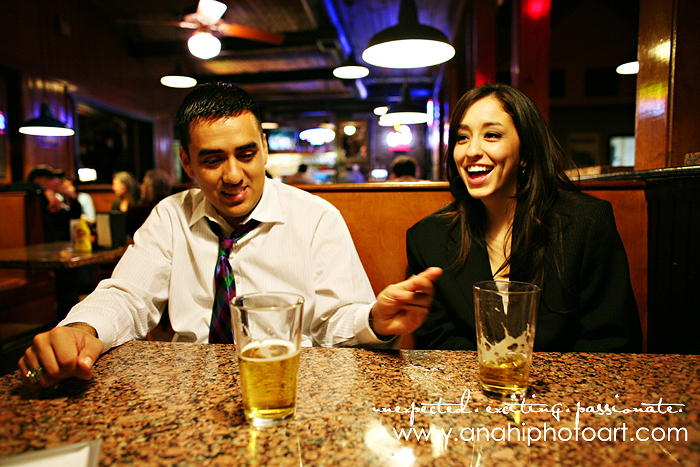 then back to hit 6th street again: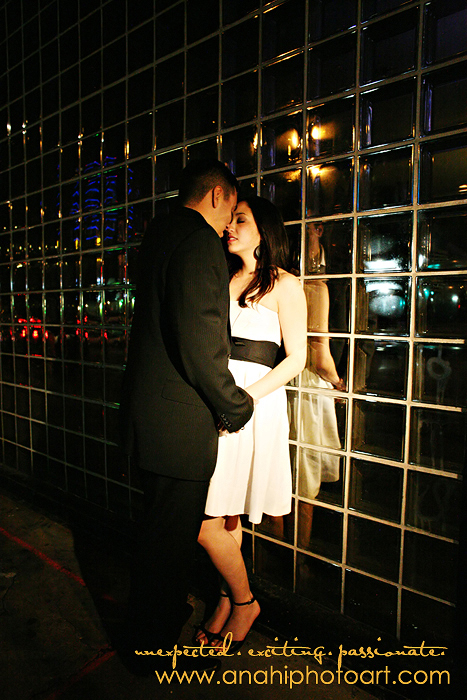 ;)
back to the hotel on a very green ride !
cruising San Jacinto street...
and this is goodbye....
Thank you guys for an awesome session !!! I wish you guys lots of happiness and a wonderful life together :)
Sincerely,
anahi :)
To view your complete gallery
enter your password here: