I recently shot Stephanie's + John's wedding. If you've been following the blog you probably remember their awesome
e-session
. They are absolutely all the way madly in love ! I t was a long beautiful day...so we get to share alot of images, yey! ;)
To view their super sweet slideshow
Click here
Here is Stepahnie getting ready :)
beautiful make up by maricela, you can contact her at : 956.592.2628 or 956.465.4196
soon to be Ms. Schaefer :
and of course the shoes :)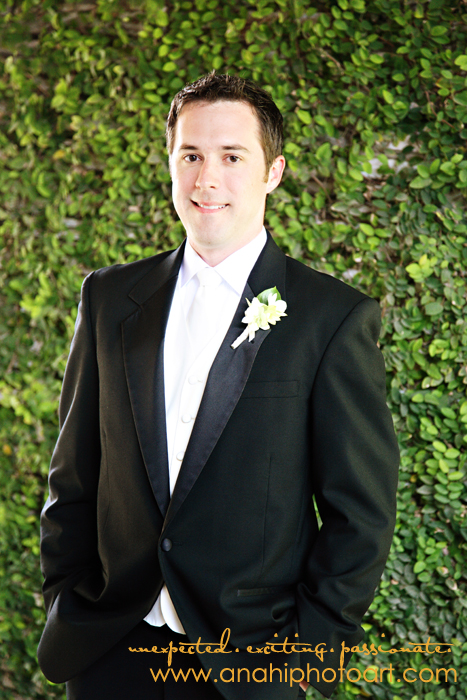 geting the little ones ready: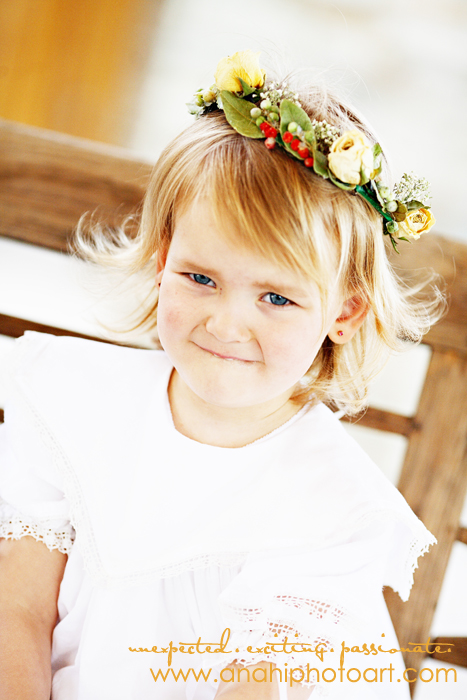 fantastic decorations:
John taking care of his guys ;)
the Schaefer's :
the girls :)
the rings:
Stephanie playing peekaboo with the flowergirls :)
almost ready !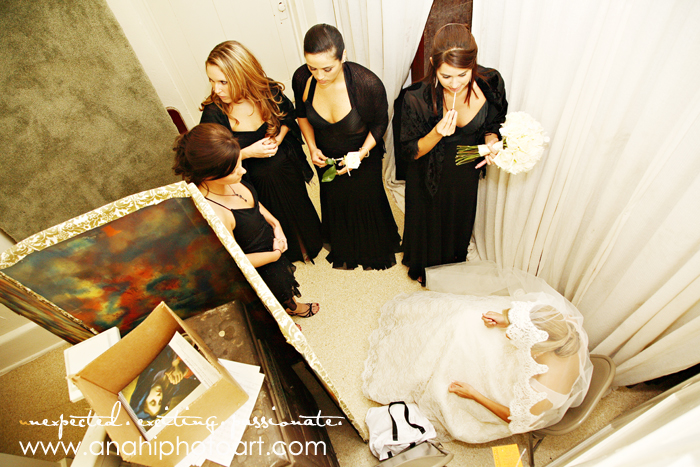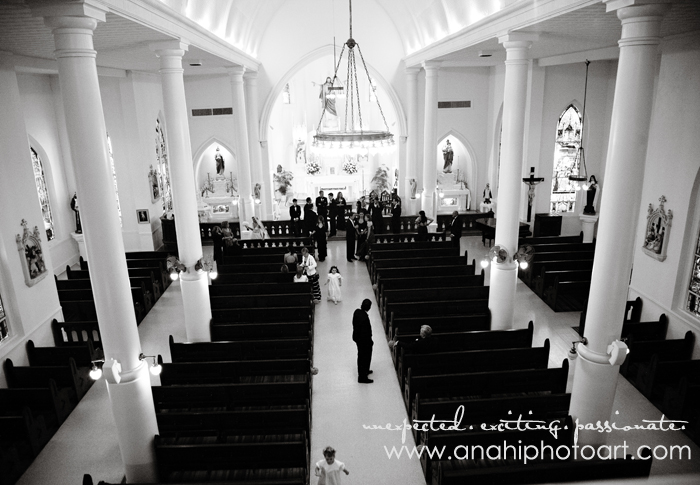 THE moment: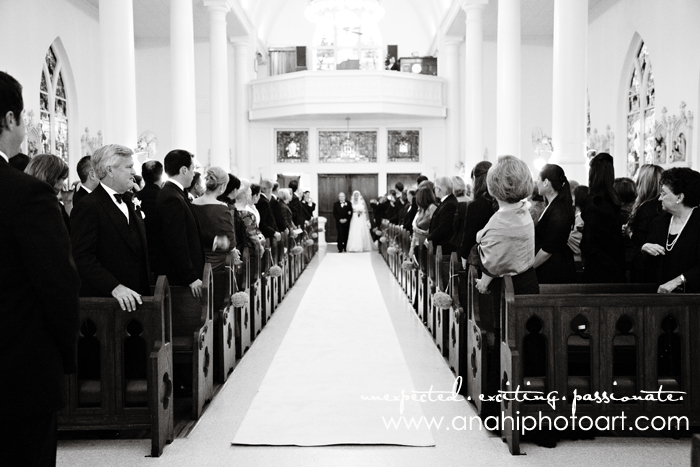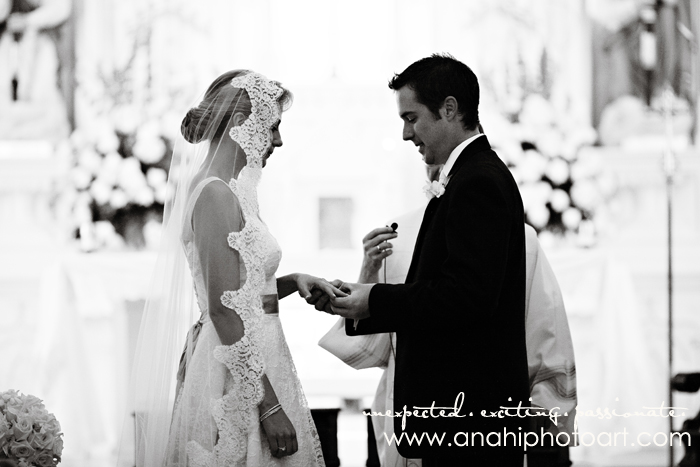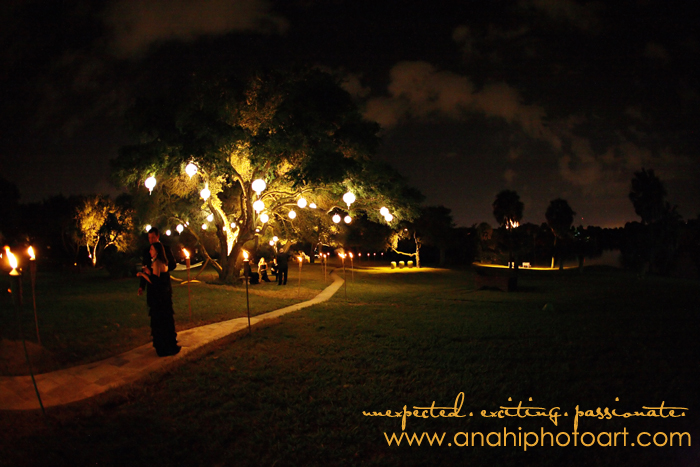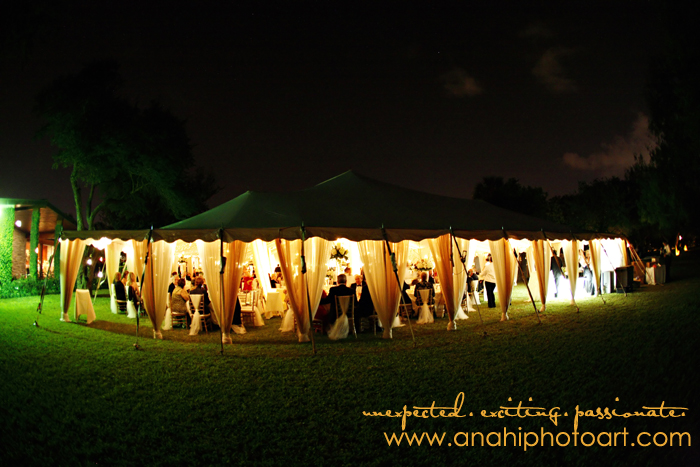 Father and daughter dance:
the girls really meant business !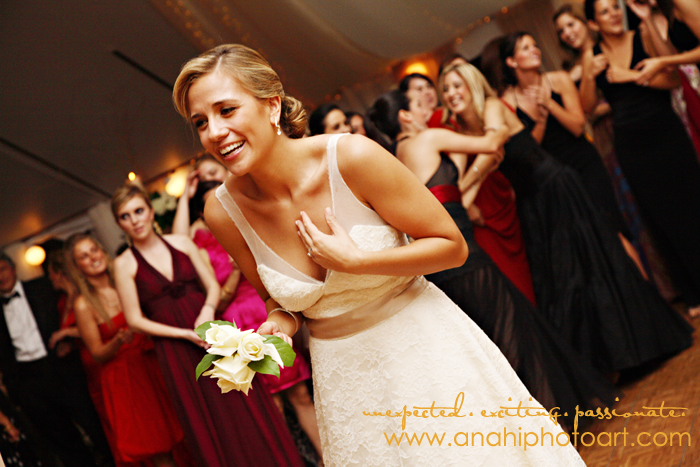 Just one year ago John was outside covering for Fernando+Claudia....here is the pic !
can you spot him ?
and now he is inside :)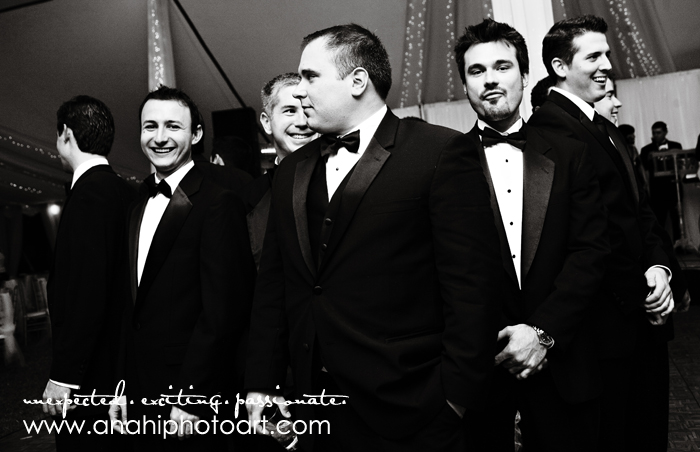 serenading the bride & groom:
good times!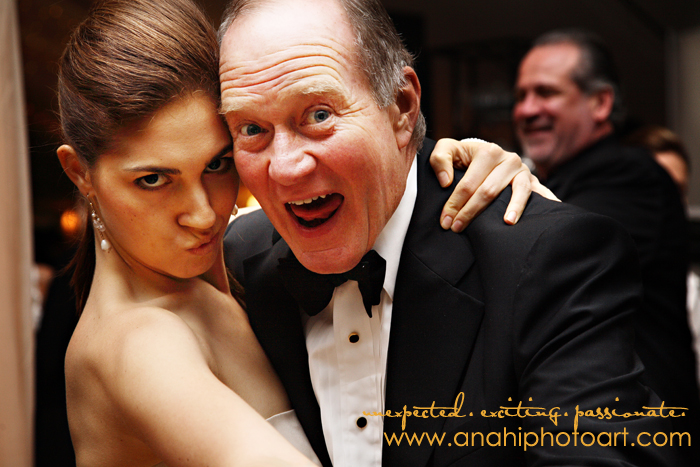 Lots of familiar faces :)
The sweetest couple of newlyweds ever:
Erin+Mark
the super cool
Claudia+Fernando
...and yes it's been a year already ! yey! congratulations guys !
Stephanie + John enjoying the moment: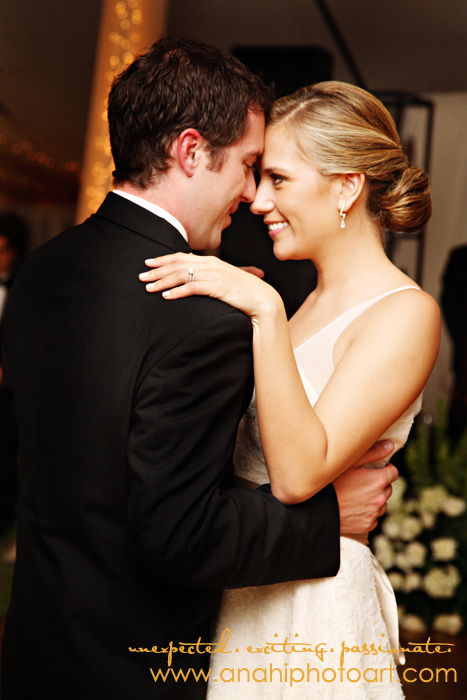 Look at this view:
Some of the fantastic vendors in the "Dream Team"
Donna Liston/Planner
John Arriola/Videograper
Susana Roser/Linens
Thank you so much guys ! Hope you are having fun in California looking at your images :)...and that was only a preview...the complete gallery is
here:
Enjoy!