fun fun times ! a last post before I leave to Mexico :)
Lena + Chris are getting married next year, we recently had their e-session and guess who tagged along ??? Their 4 gorgeous kids Evelyn, Zachary, Jeffrey and Drew...take a look !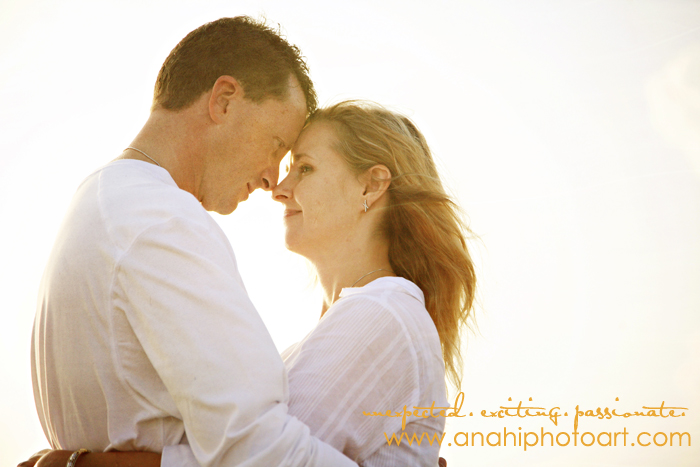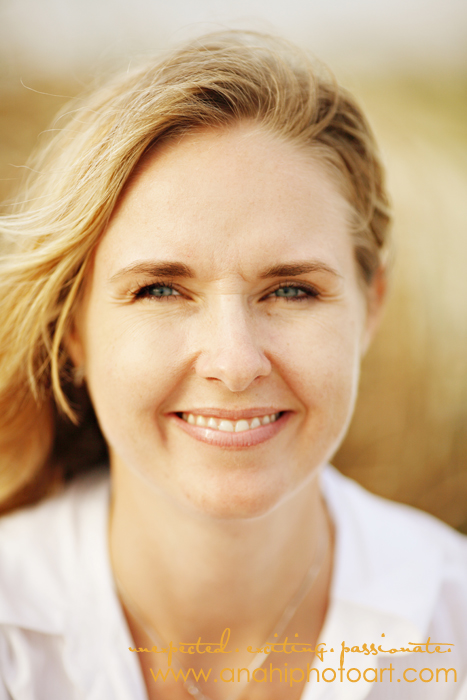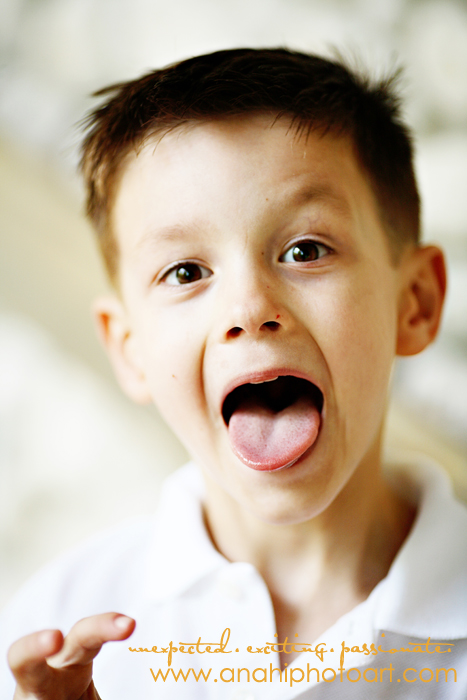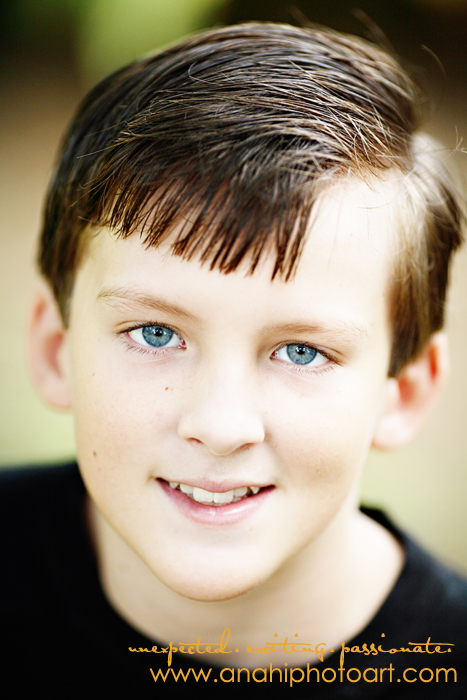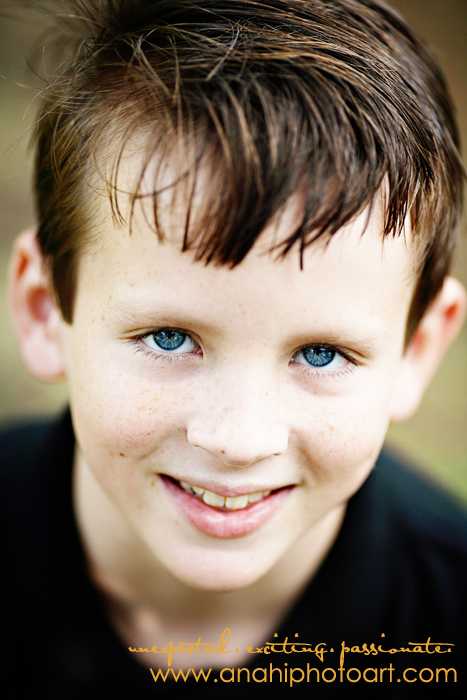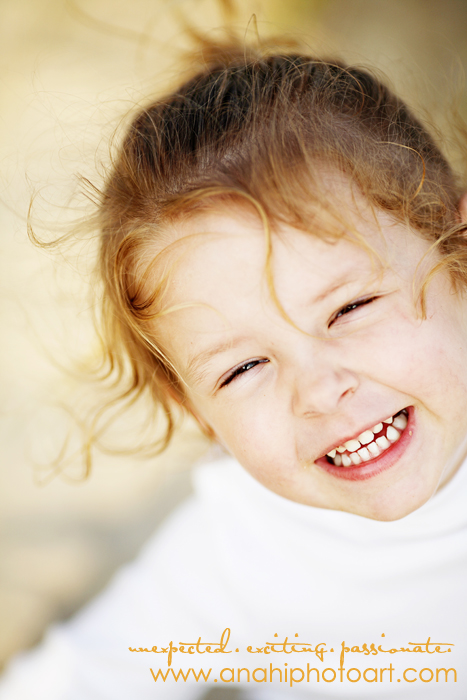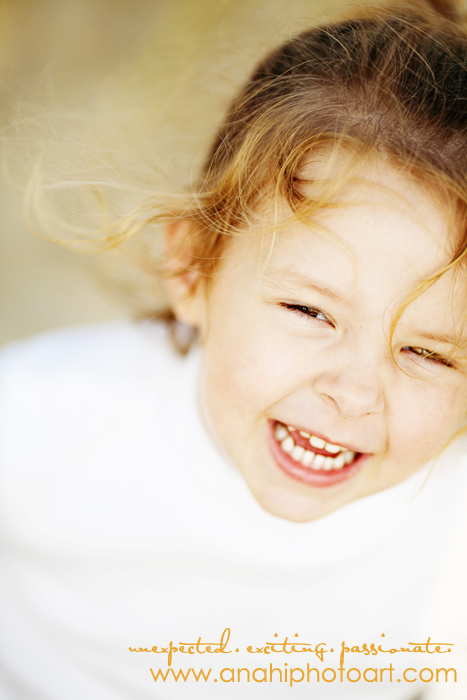 Thank you so much guys it was a lot of fun !
To view your gallery
click here: