woo...hoo ! this is post #100 yey!...and let me tell you what a fantastic couple I have for this post.
kia+mike are just too cool...mike is such a sweet handsome irish guy and kia...is just absolutely gorgeous ! ...and being around them is so refreshing and energizing. I have to say I'm so lucky to have met them :)
To view their way too cool slideshow
Click here
and now a "few" pics:
the girls and the
Vera Wang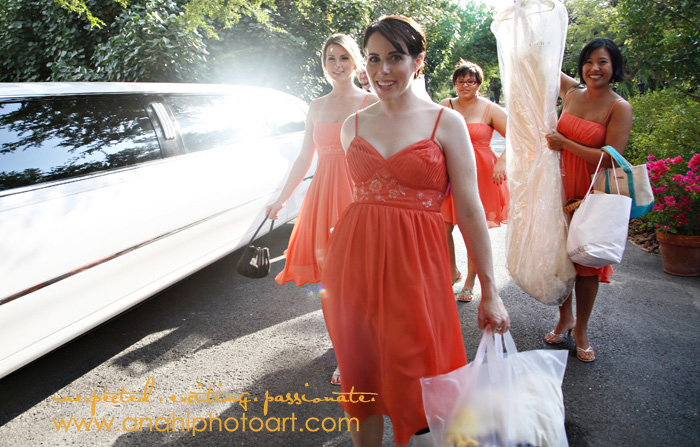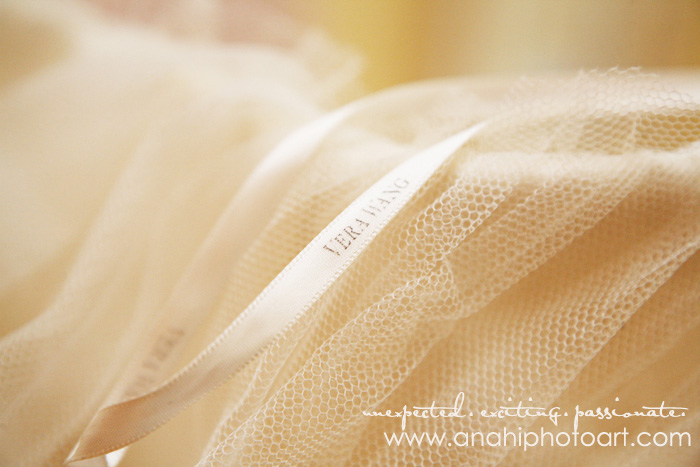 the rings, and yes those are m&m's !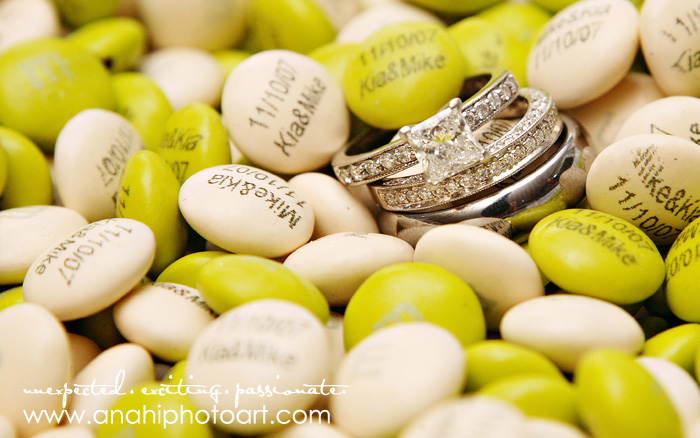 our beautiful bride and her lovely shoes :)
kia+mike are all about the details, take a look at the gorgeous decorations by
Susana Roser
and making sure everything ran smooth at
Los Ebanos
the fabulous
Donna Liston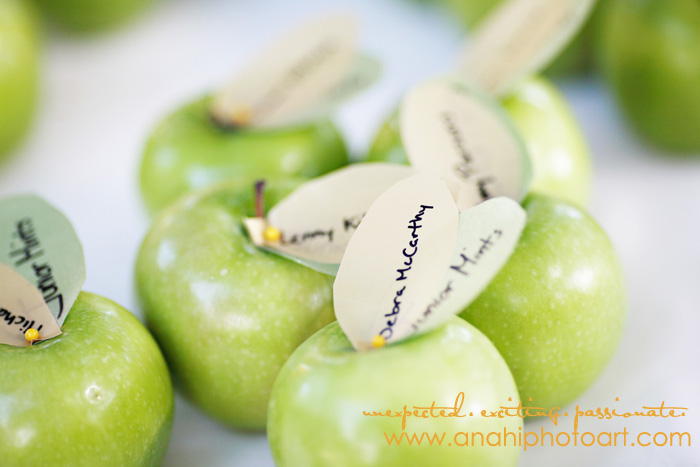 now...one of my favorites cakes of 2007:
did I mention this is one of my favs cakes ?
"the monkey" ;)
how cool is this cake ?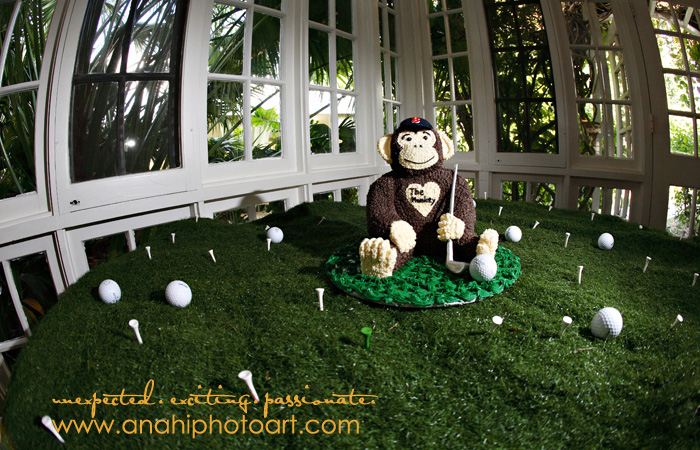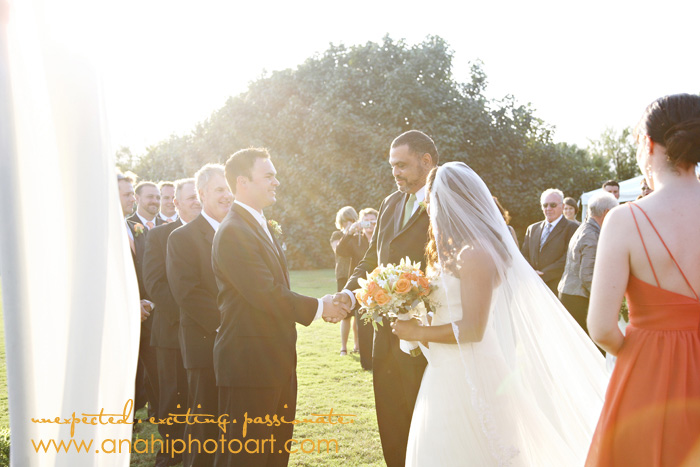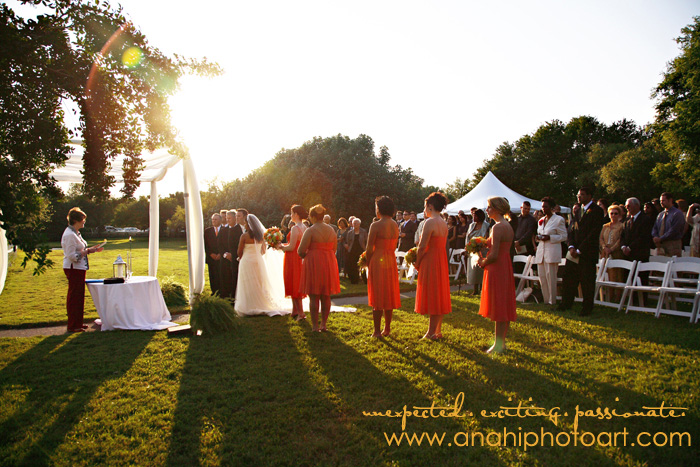 chasing the camera...and me :)
looking pretty ;)
just married !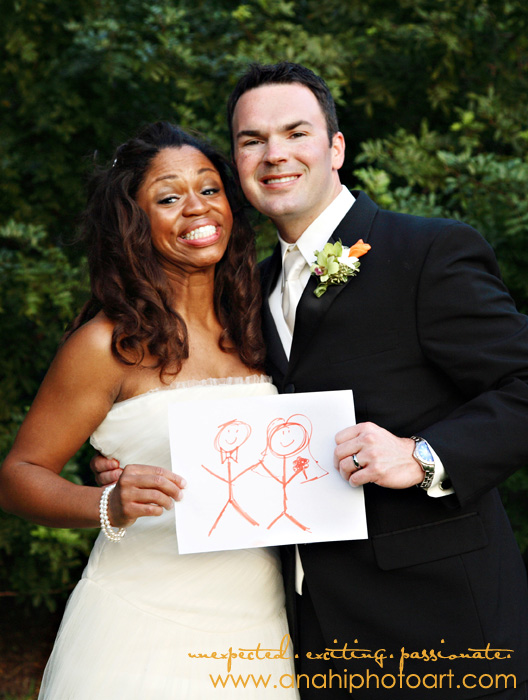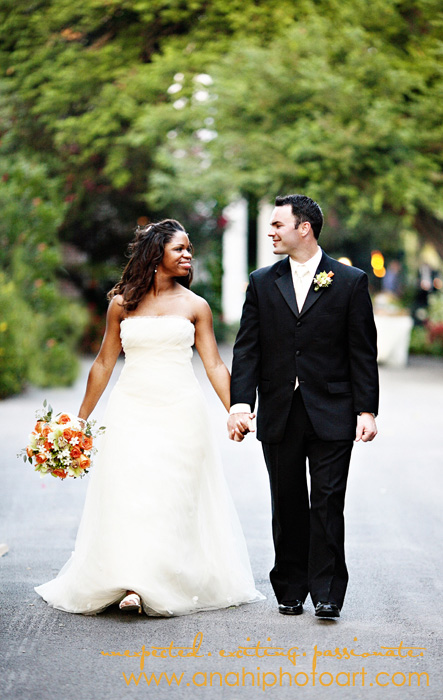 the "veil" series: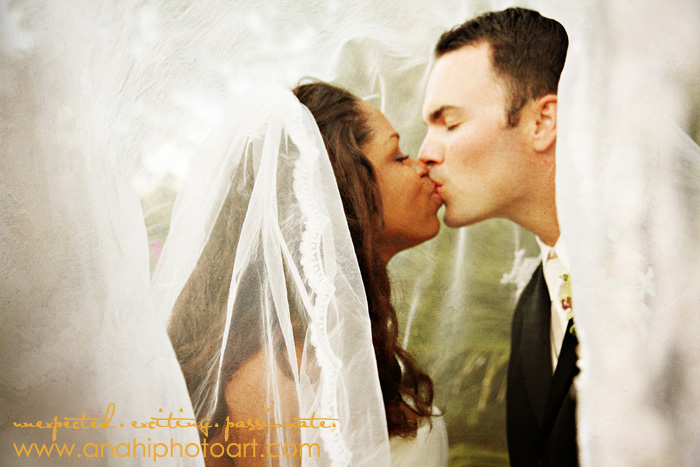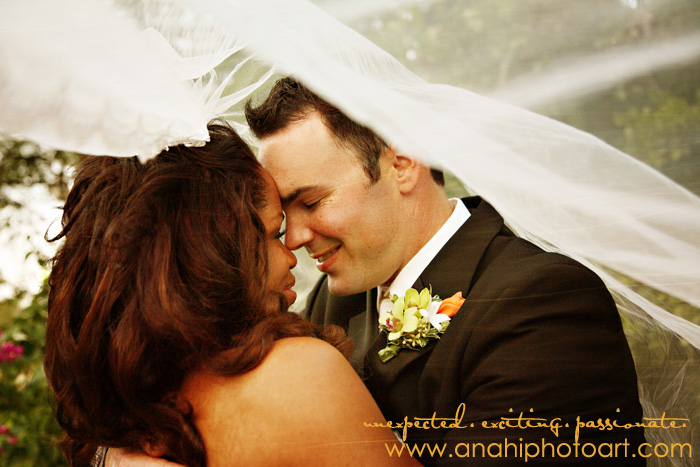 this is a "kia+mike" moment: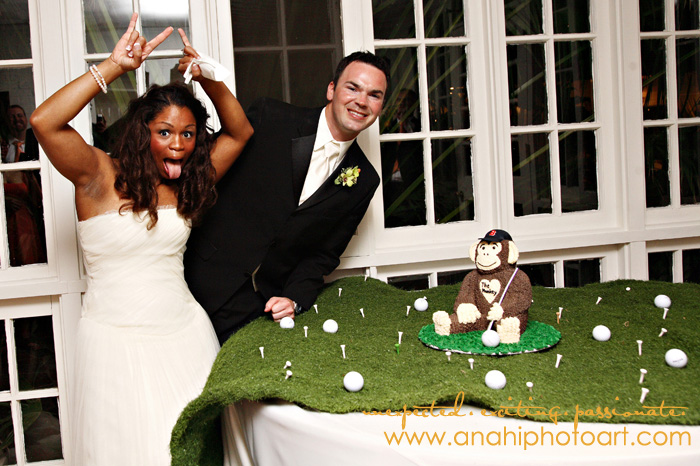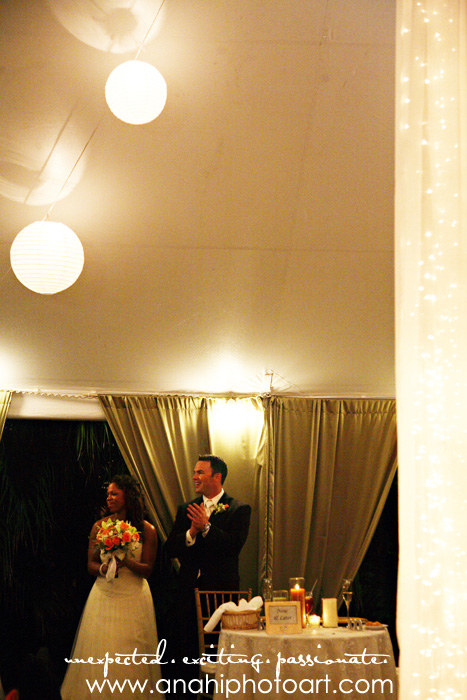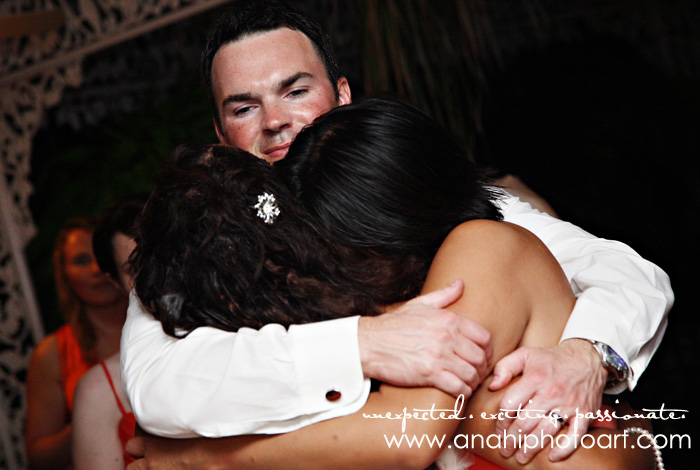 having fun!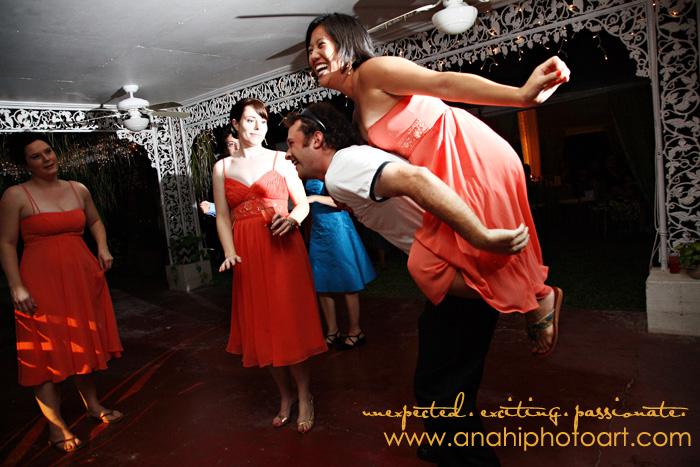 :)
kia+mike, please know that it was truly an honor to be there to document your day. I feel so lucky to have met you, I had so much fun shooting your
engagement
, remember the horror stories ? and how dark it was when we got back ?. it was so nice to see you in your wedding surrounded by your friends and family. I wish you the best with all my heart :)
To view your gallery
click here:
Enjoy!
Sincerely,
Anahi :)