I recently photographed Sarah + Ronnie's super fun wedding...this is going to be a super packed post so go grab a drink, make your self comfy and enjoy !
Playing with the rings: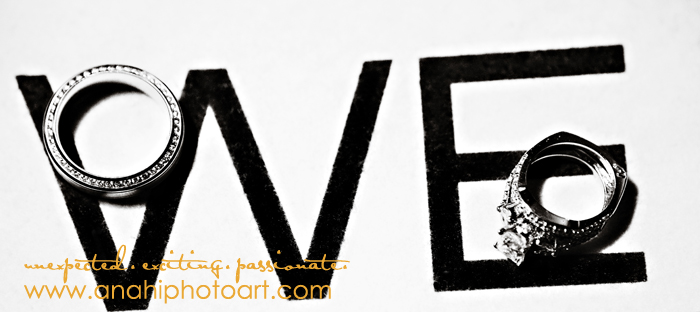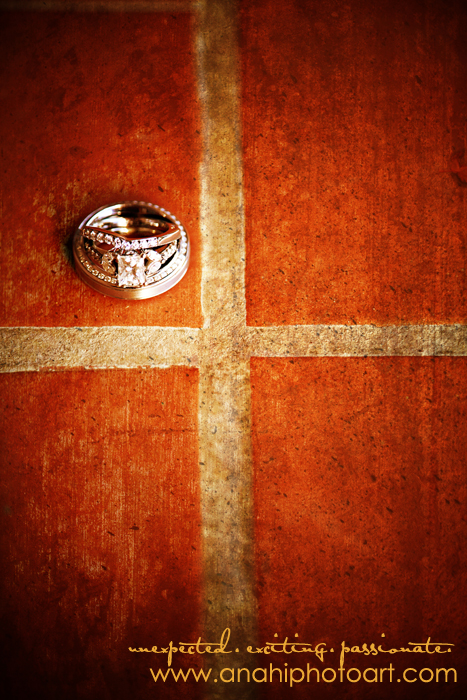 and of course the shoes: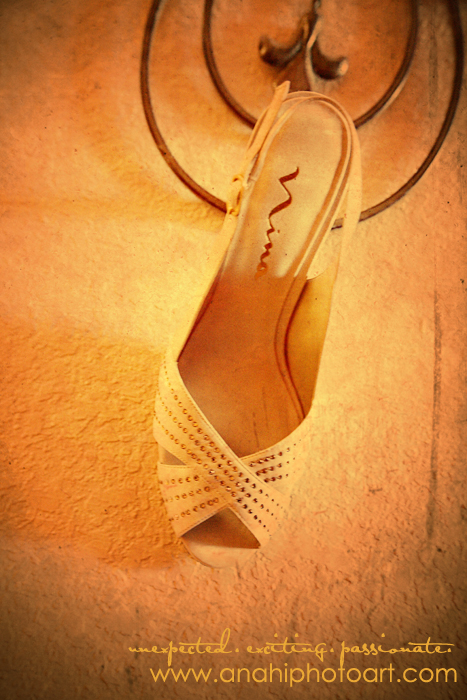 it takes a village ;)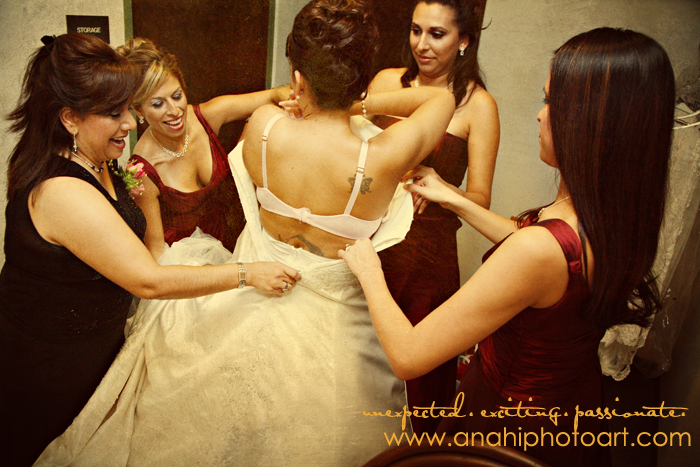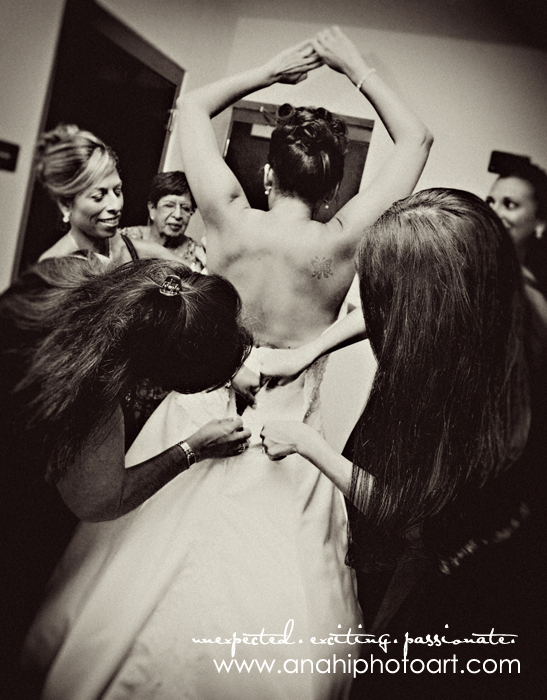 I loooved how relaxed they were during the ceremony: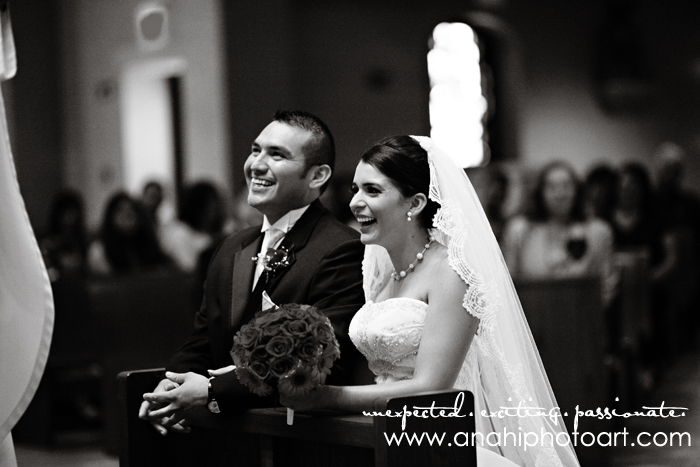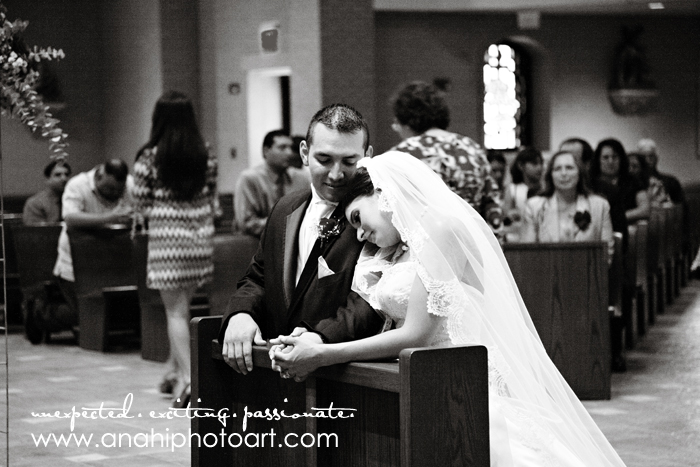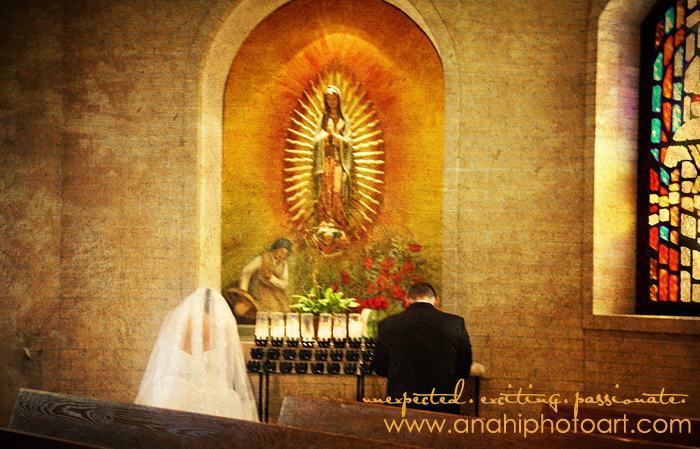 wooohooo ! the celebration begins !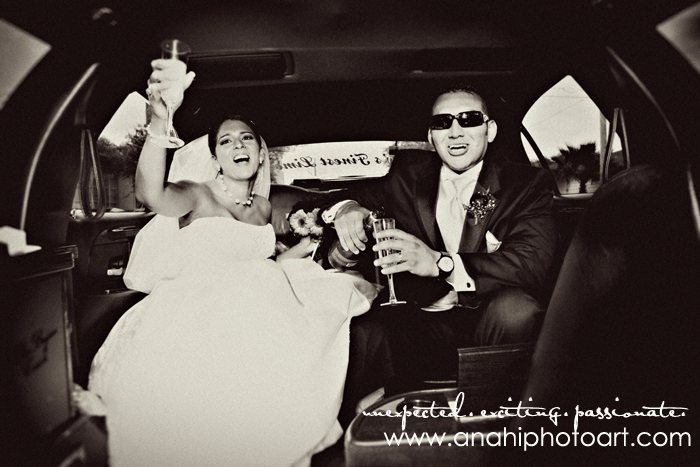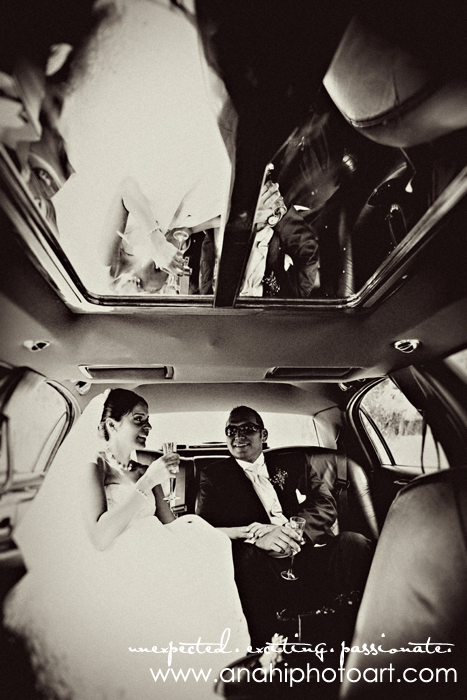 Limousine extraordinaire was actually Sarah's brother in law :) Super nice ride !, yeap I actually shared the limo drive with them :) Website in the works for now you can contact them by phone: 956.792.7755
and now ... yey! a few from their session. It was not easy to pick a few, it was a lot fun and we "practiced" during their
e-session
so we moved quick and got a lot of good stuff...take a look: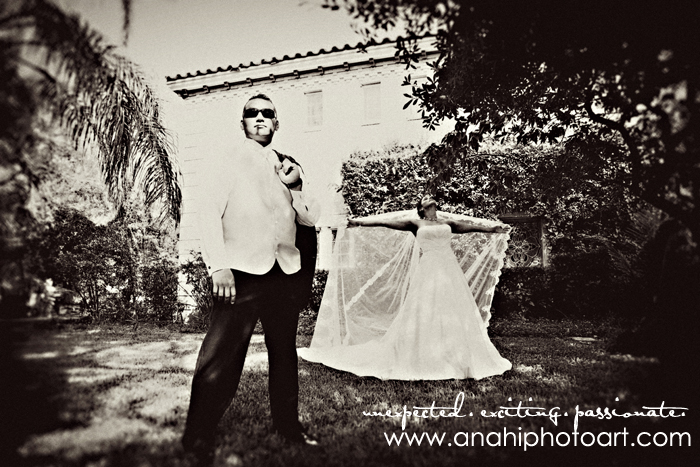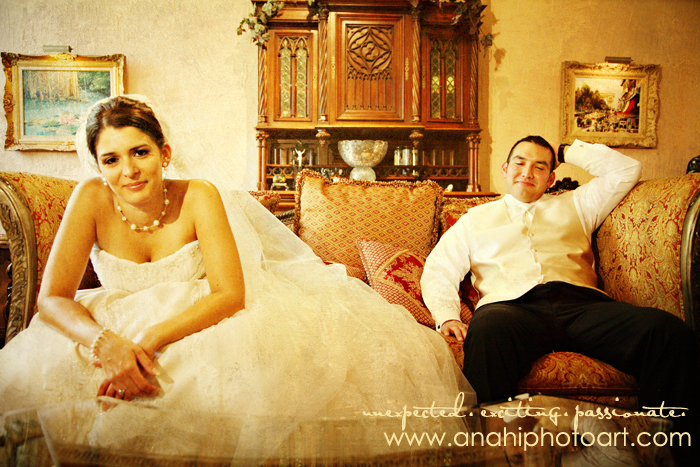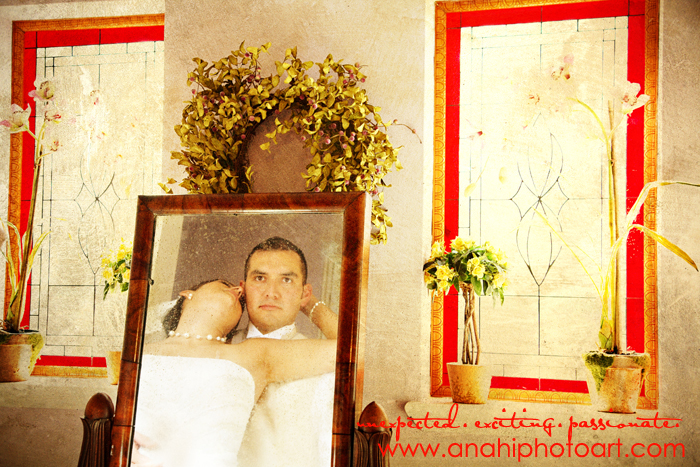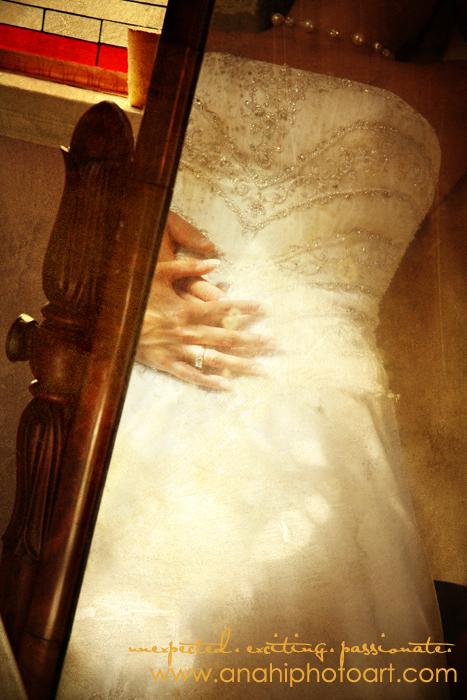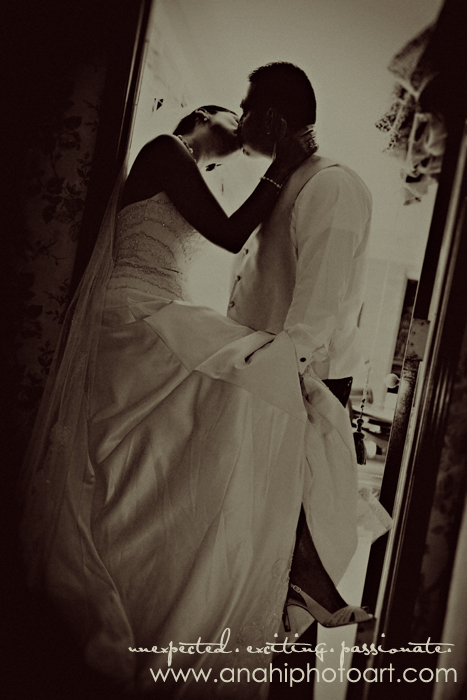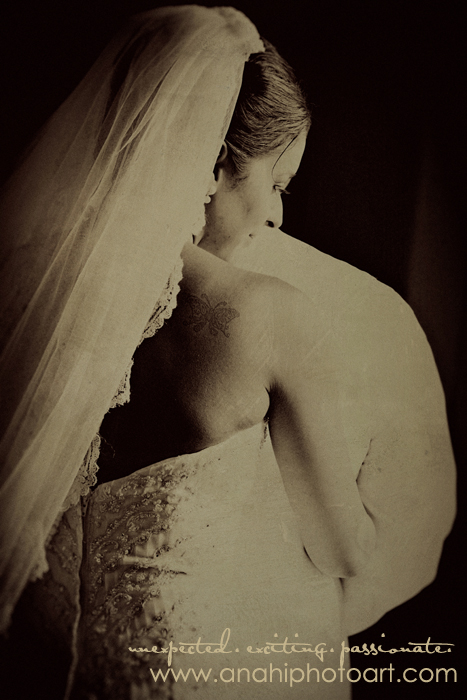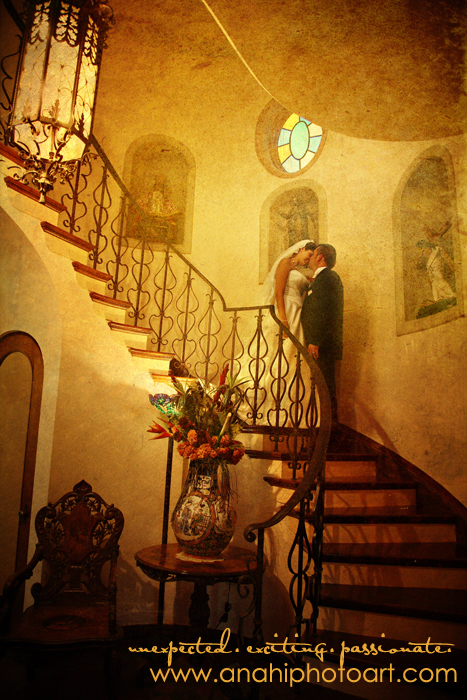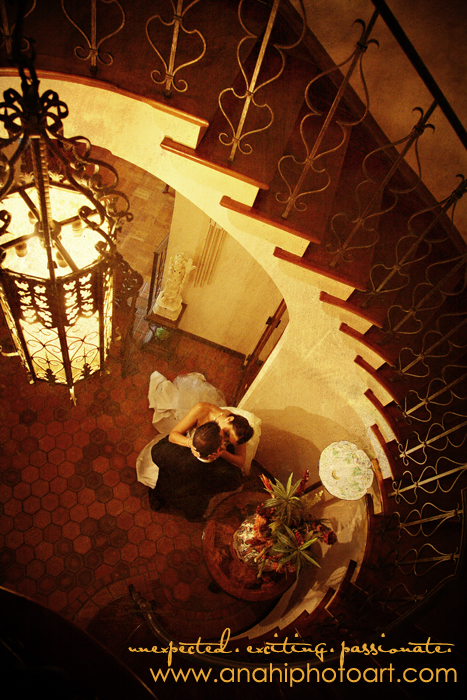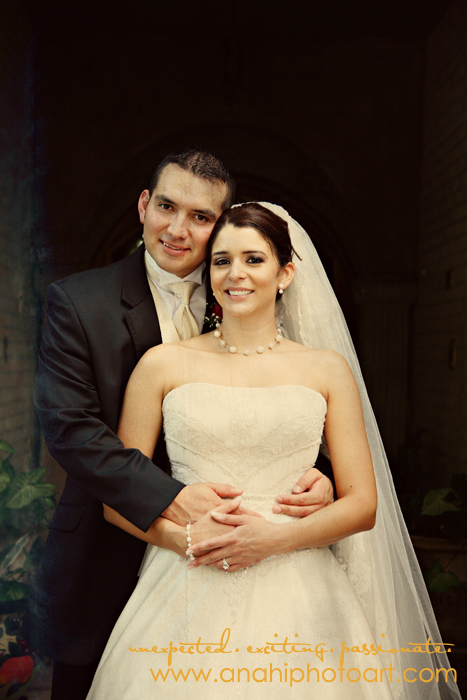 lots of emotive moments during the reception: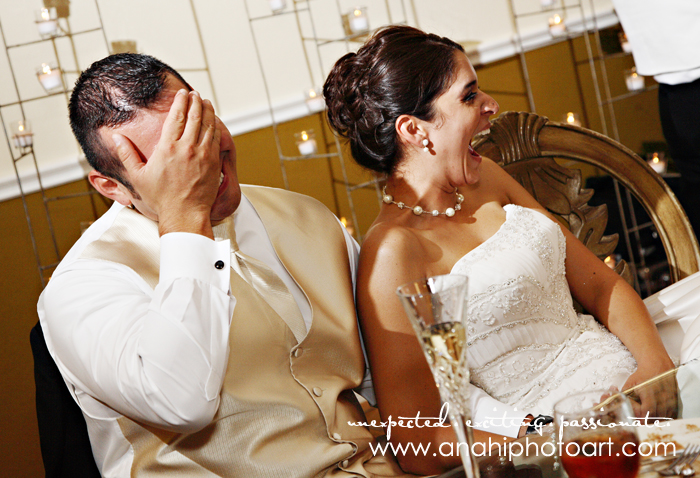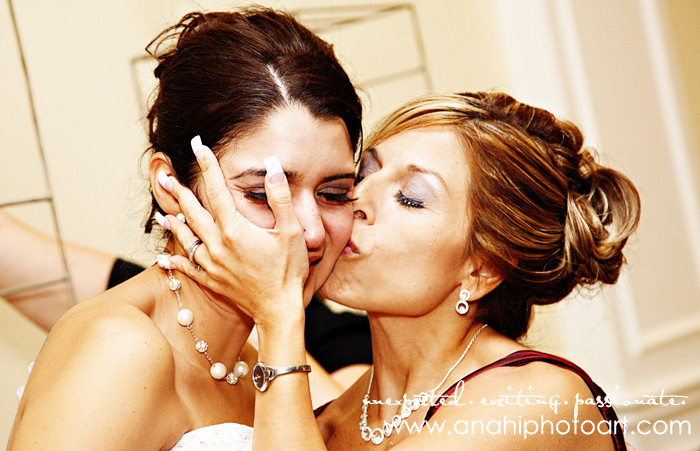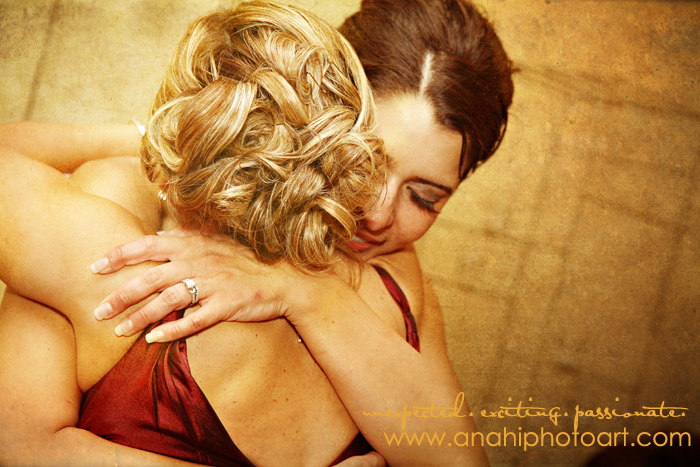 Ronnie sharing an intense moment with his dad: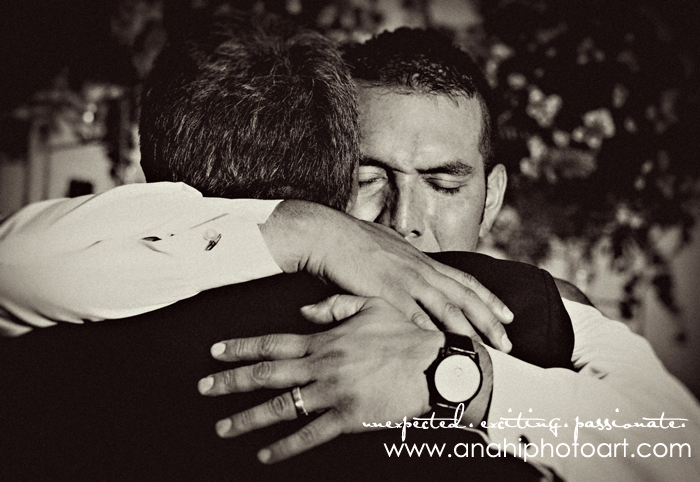 Sarah's sister with hubby :)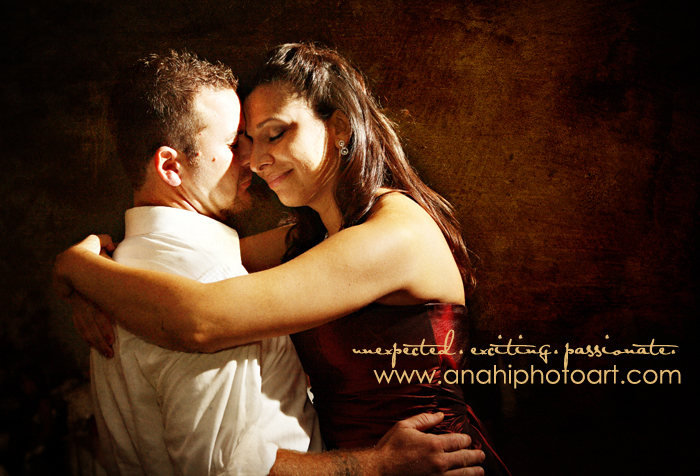 Sarah+Ronnie and Felicia +Bobby...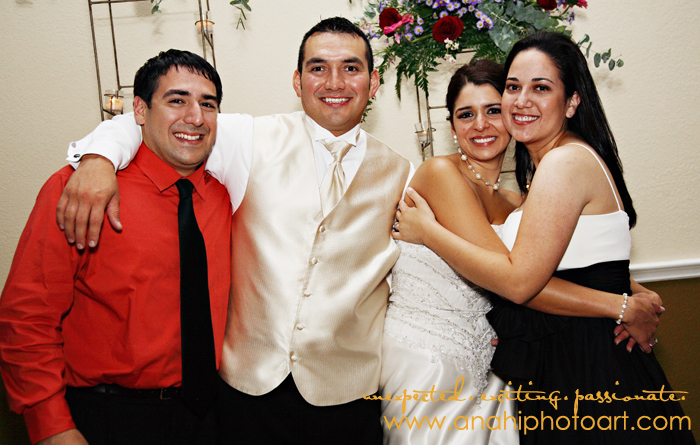 I will be shooting Felicia and Bobby's wedding next year !...this was a practice shot ;) loved the way Bobby smiles with his eyes :P)
and the super cool Sarah +Ronnie :)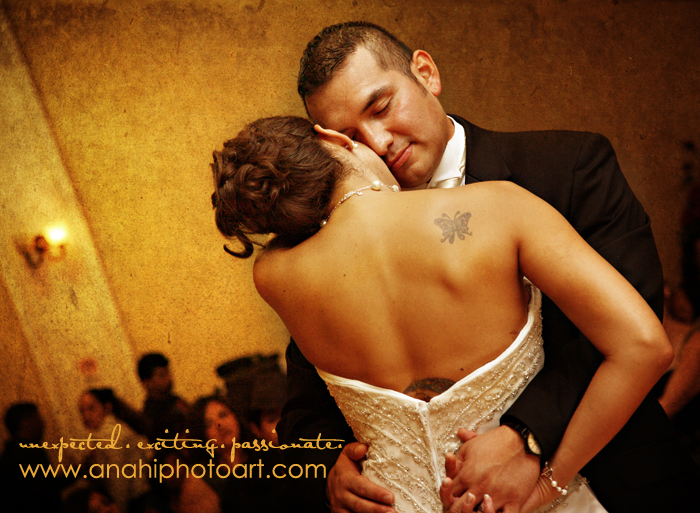 Thank you guys! I could really feel the love... you guys are just to much fun to photograph. Thank you for letting me be part of your wedding day :)
Sincerely,
Anahi :)
To view your complete gallery
Enter your password here: