Get ready guys, you are in for a treat :)
Angiollet and Robert had a wonderful wedding !
Emotions started rolling pretty early, here is Angiollet receiving a surprise gift from Roberto: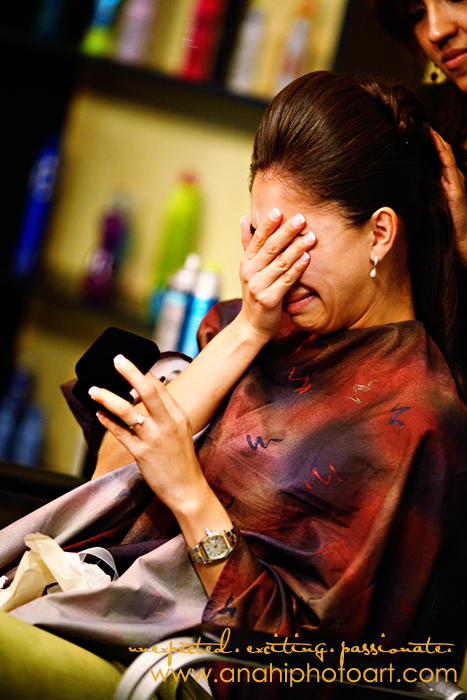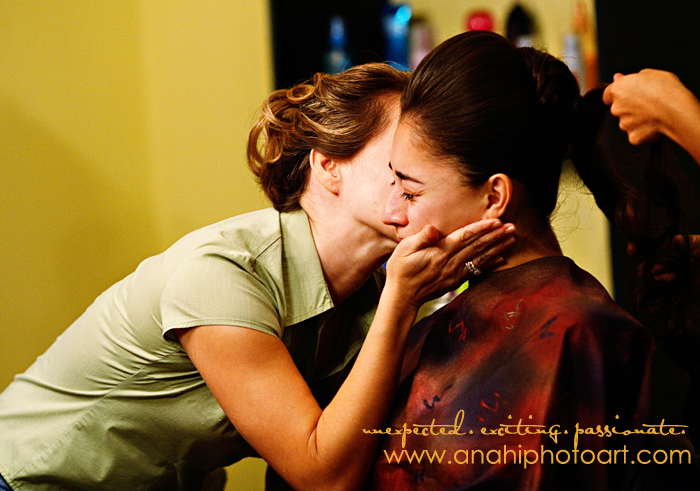 and the gift....gorgeous diamond earrings: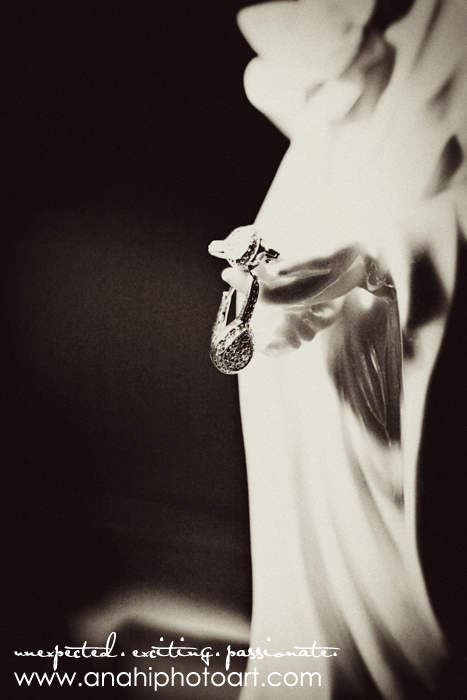 back in the house...she is ready for her new life :)
her dress had this gorgeous embroidery:
of course, nice shoes !
the gorgeous bride :)
gorgeous makeup by maricela, you can contact her at : 956.592.2628 or 956.465.4196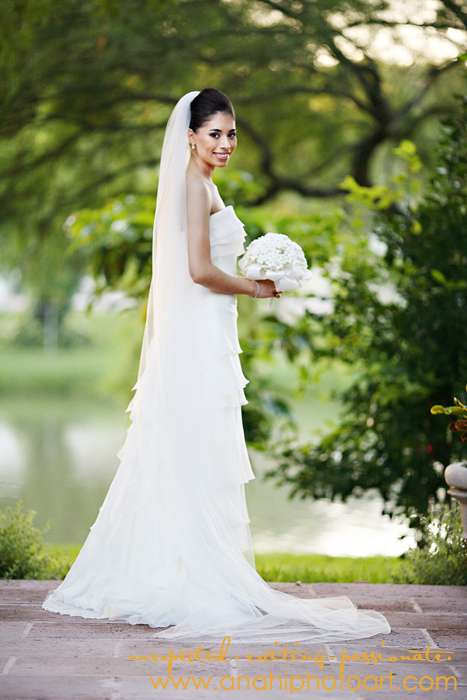 loved the flowers !
a few from the ceremony: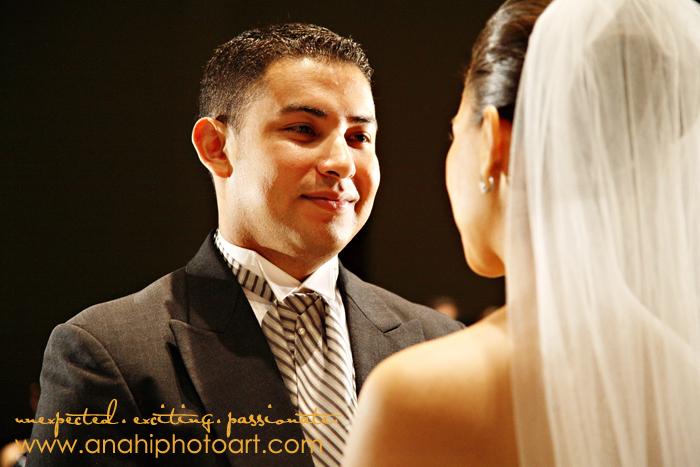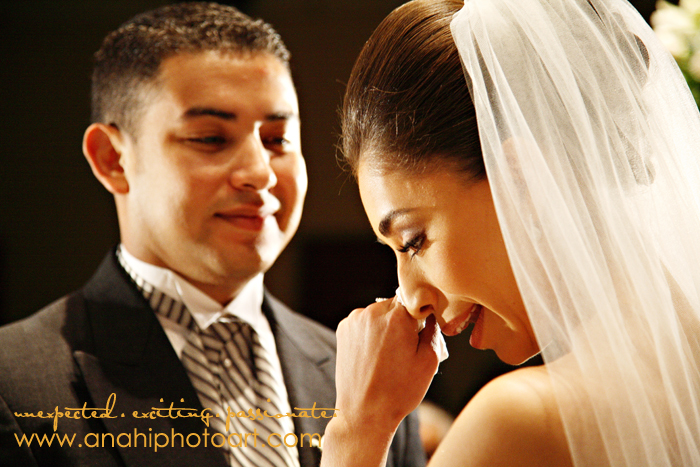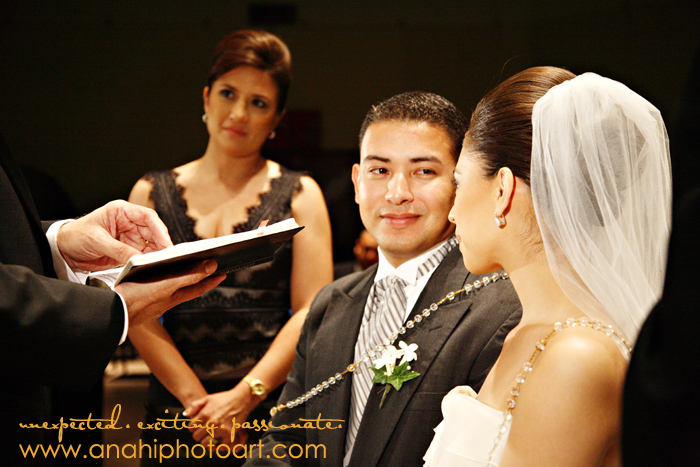 the kiss...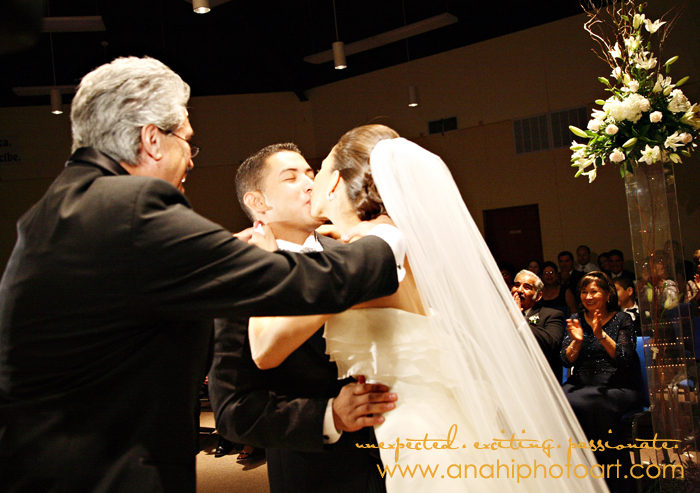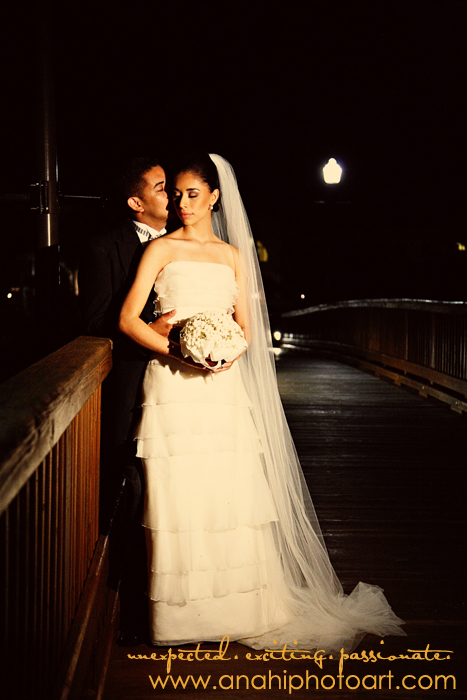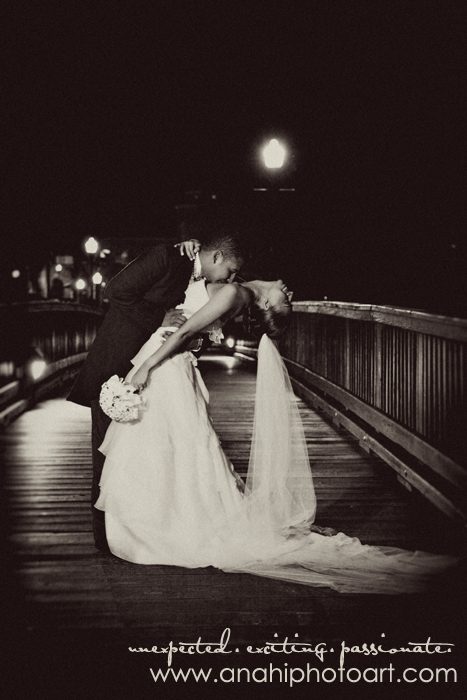 beautiful reception!
the rings: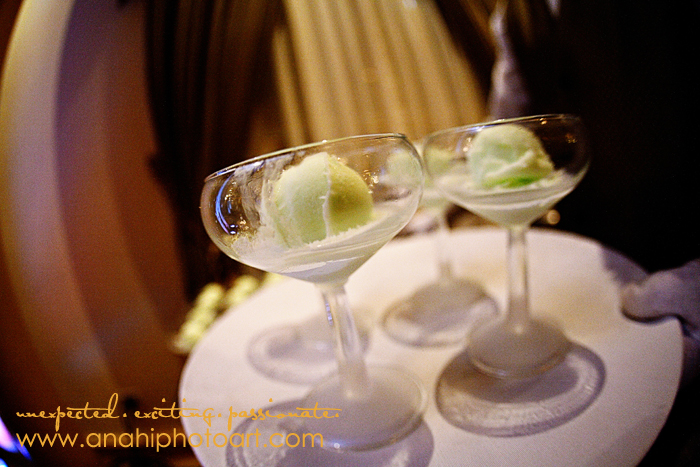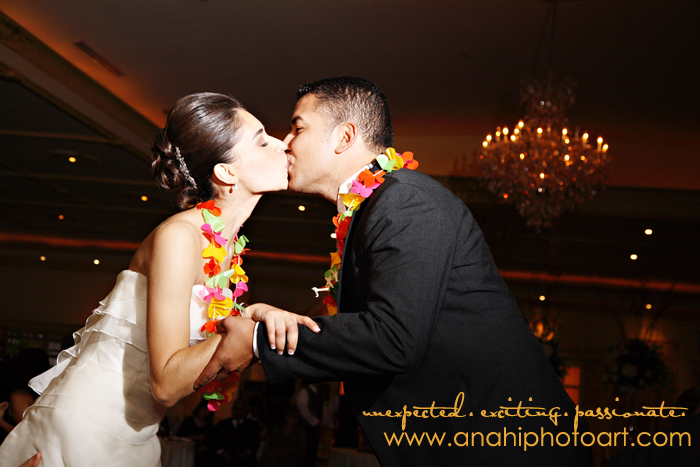 grrrrrr...getting ready to take the garter :)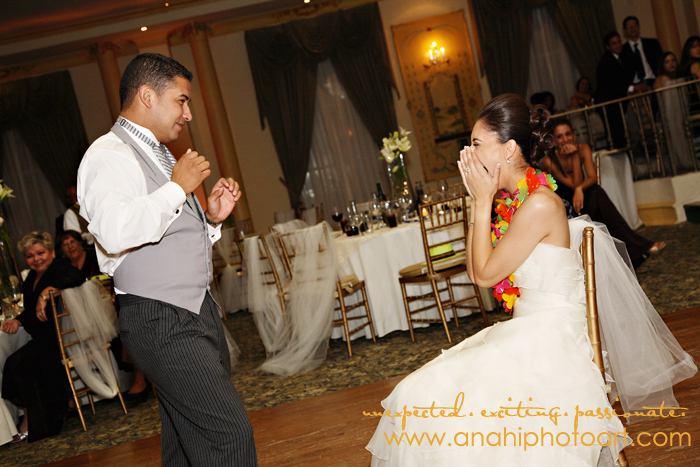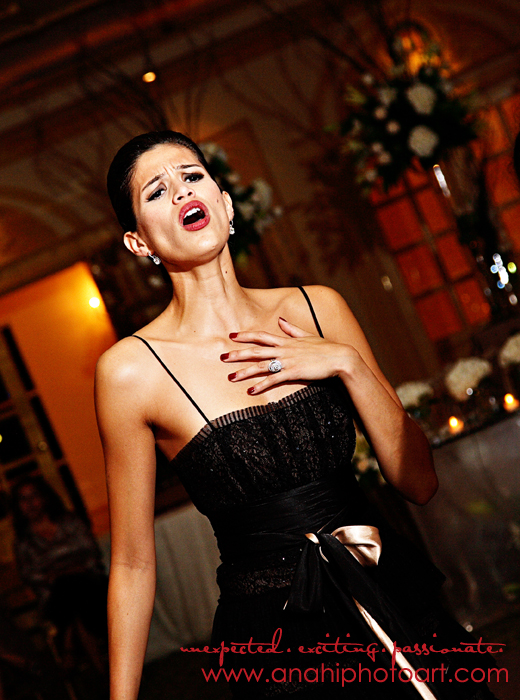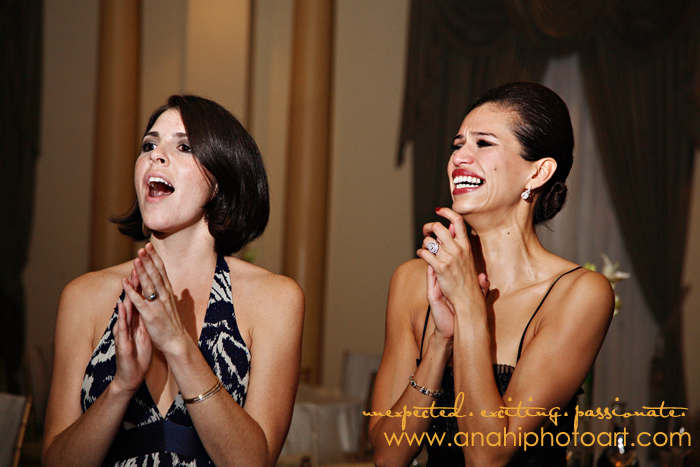 Now this was a surprise...Roberto sang along with the mariachis...actually even did a "solo" and I have to say he is a gifted singer :)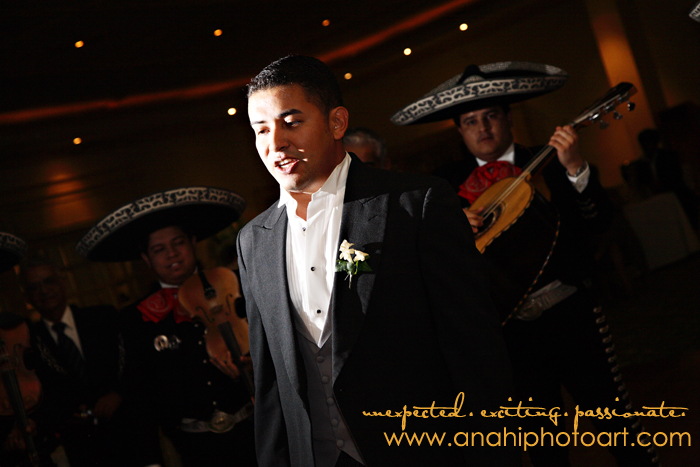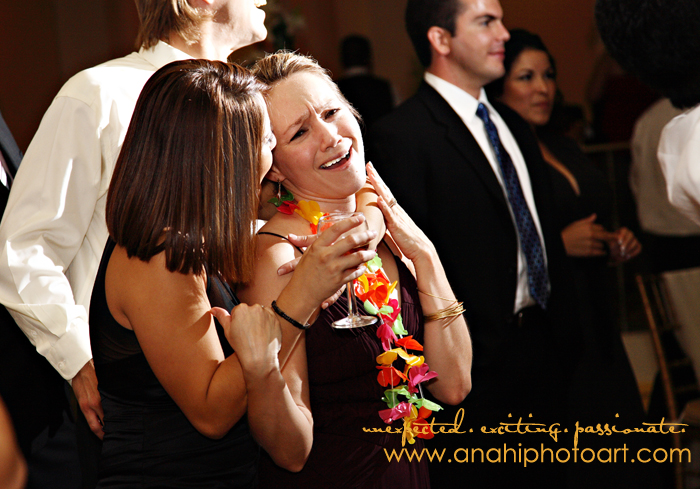 Thank you so much Angiollet and Roberto for trusting me to document your day, it was a lot of fun and truly an honor !
I wish you a lifetime of happiness !
To view your complete gallery
Enter your password here: