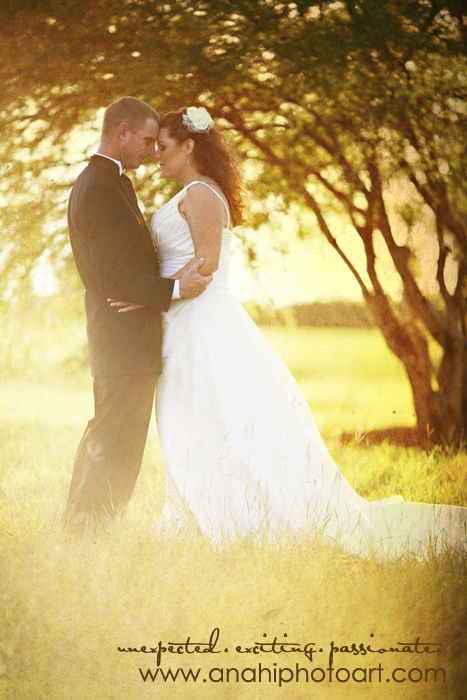 Elizabeth and Errol currently live in California and had their wedding at
The Inn at Chachalaca Bend
we chatted by phone and email and we almost met in San Francisco, CA while I was shooting a wedding in the area..after a few months we finally met :) they are so madly in love and excited about their future together :) Scroll down to see more tidbits of their wedding day....enjoy !
Elizabeth looked stunning. Rose Mary my RMUA (rockstar makeup artist 956.337.8921) took care of her hair and make up.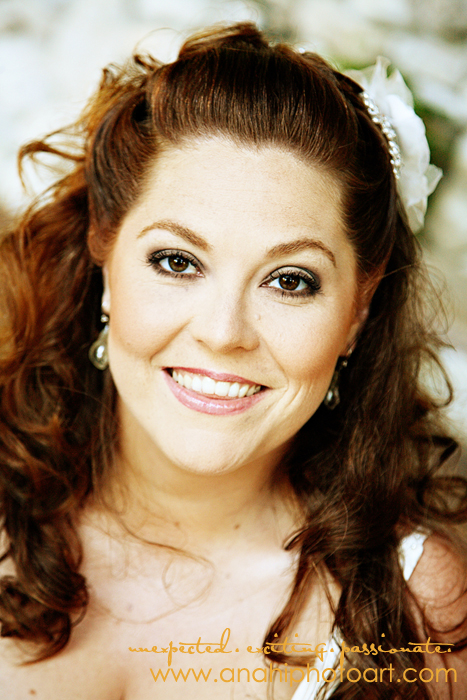 loved the colors!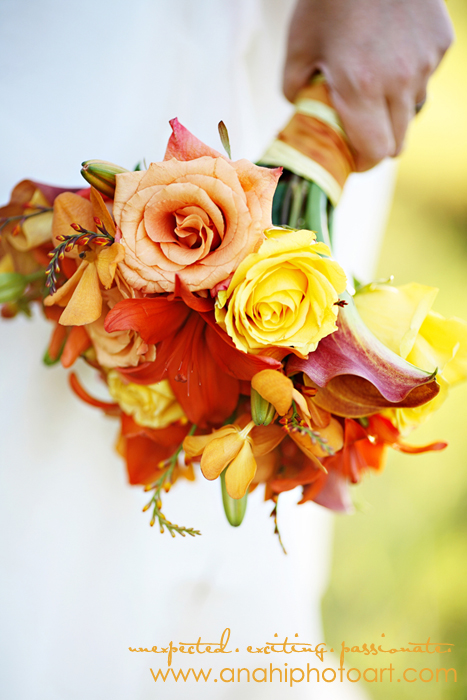 of course the shoes :)...well here is "the shoe"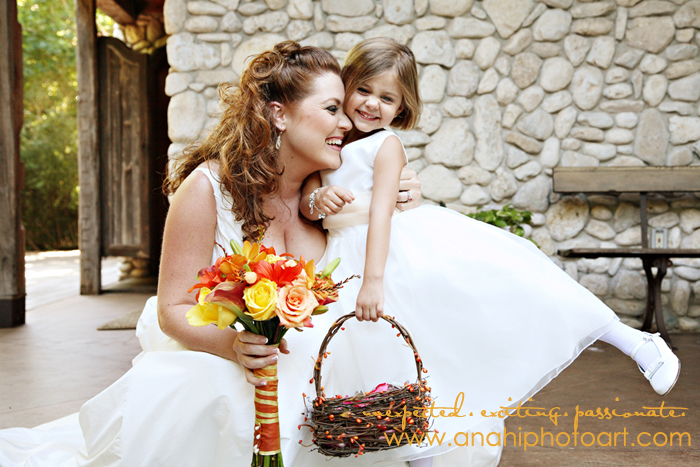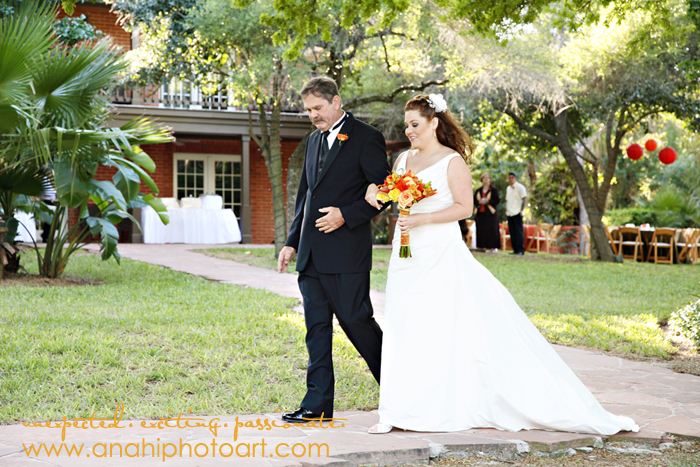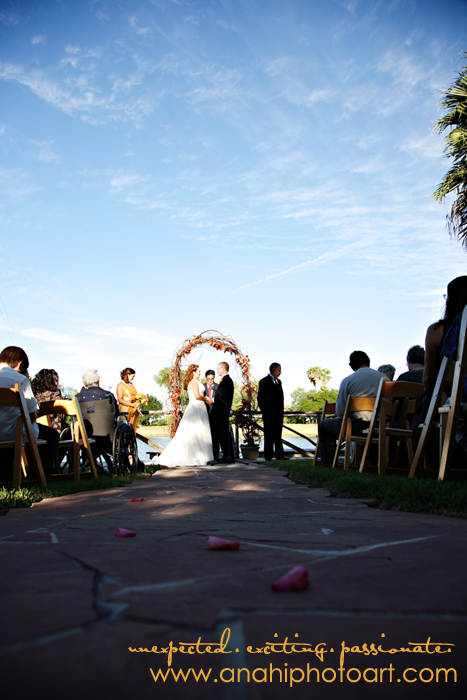 someone was really excited about the cake ;)
feeling the love !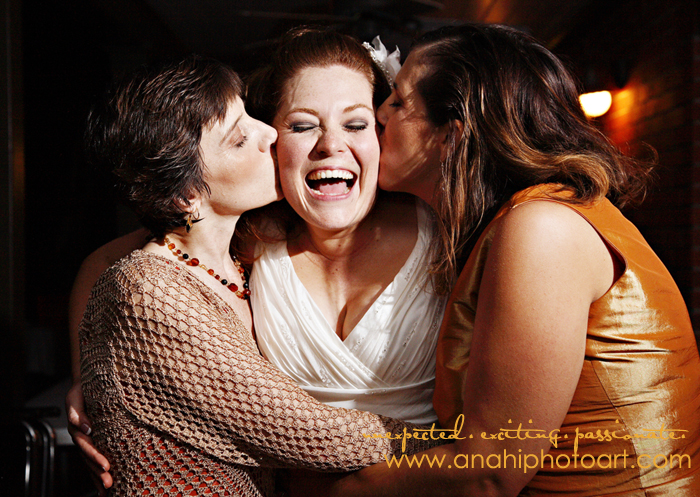 a Chachalaca favorite ! "dude" the great dane !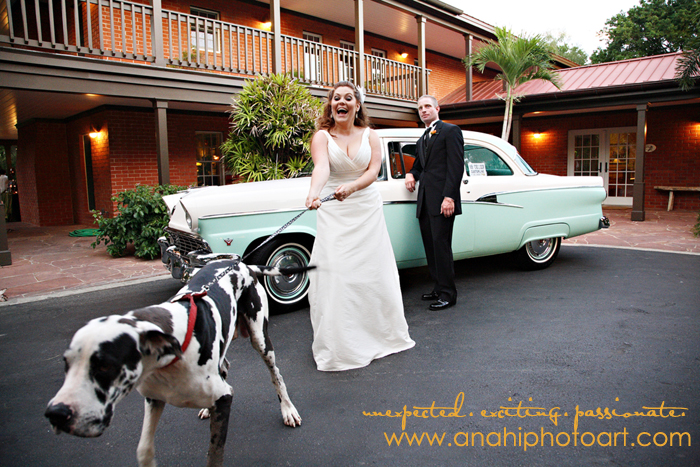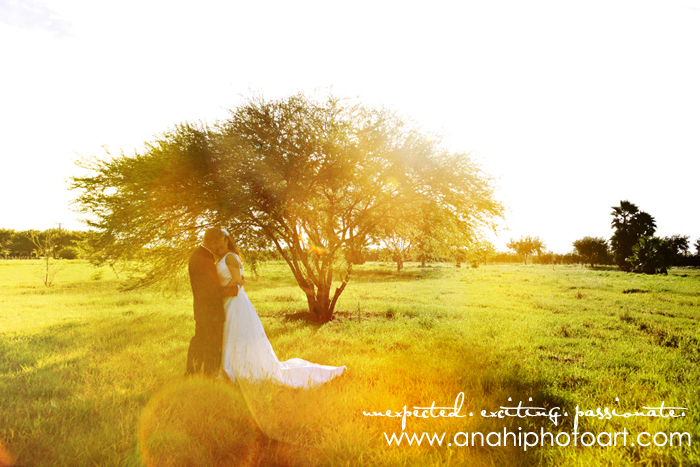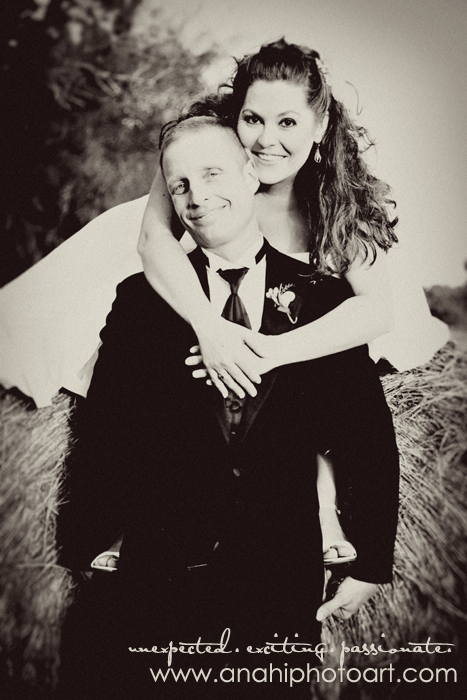 Elizabeth and Errol, thank you so much for trusting me to document your day. I feel so lucky and blessed to have met you. I wish you a great life together,
Sincerely,
To view your complete gallery
Enter your password here: