Marcy and Ramon were a lot of fun to work with and...we had a great session !
Take a look !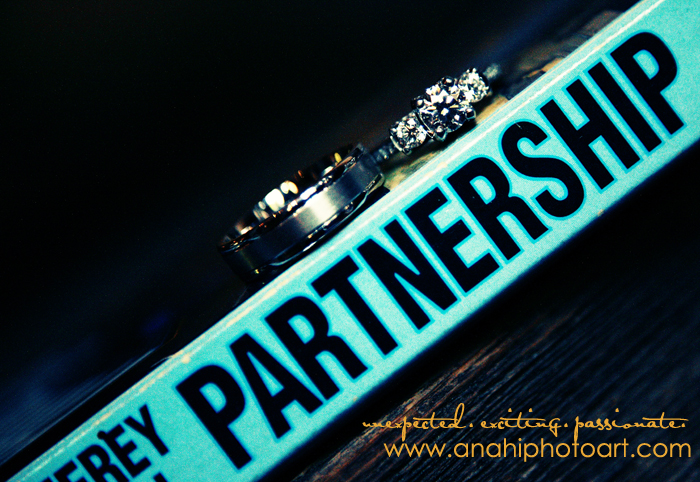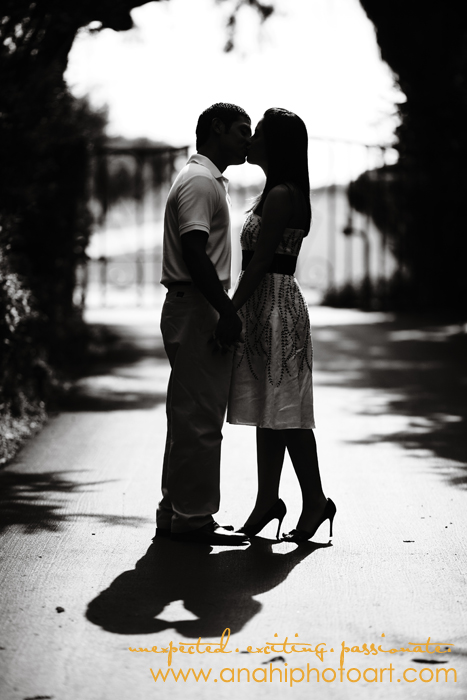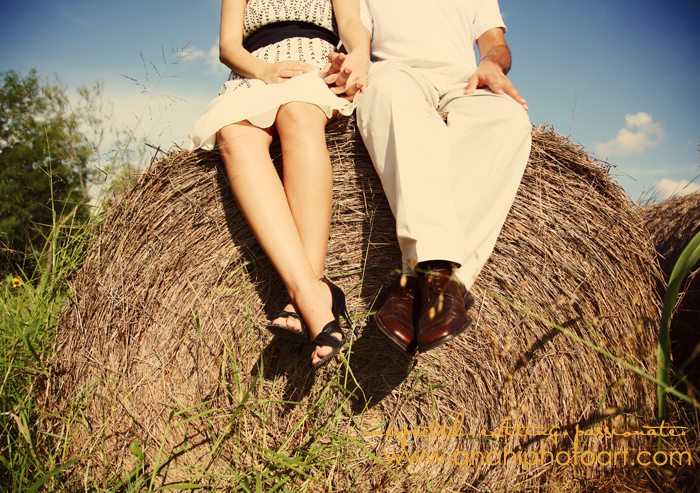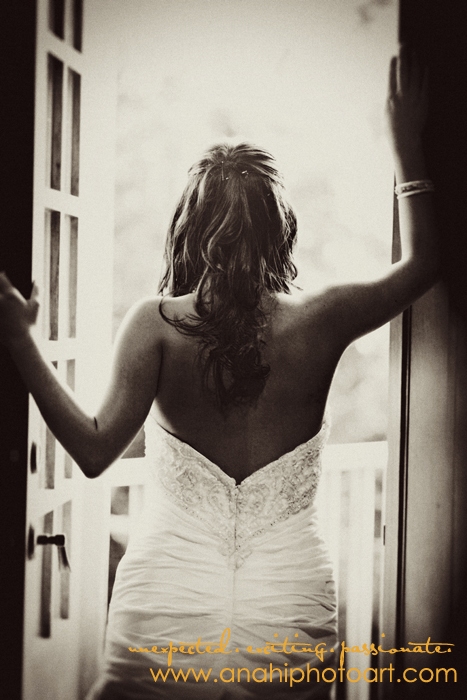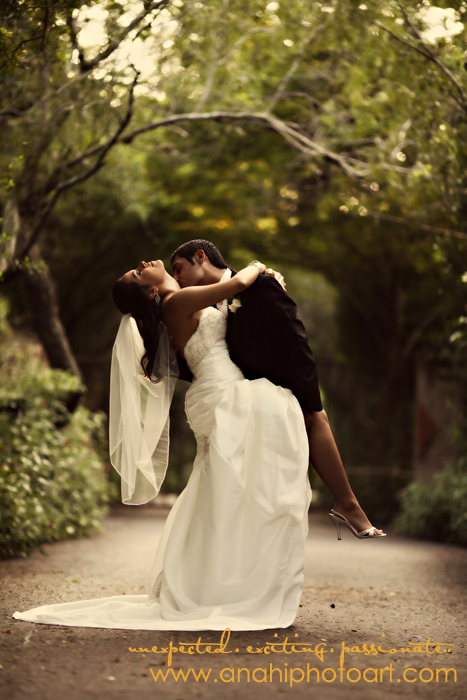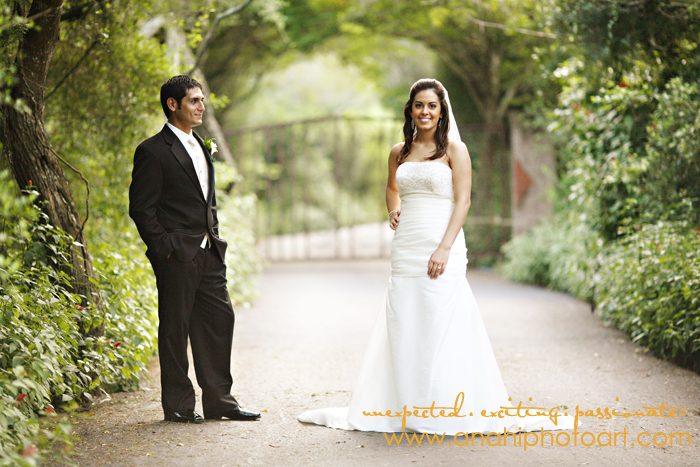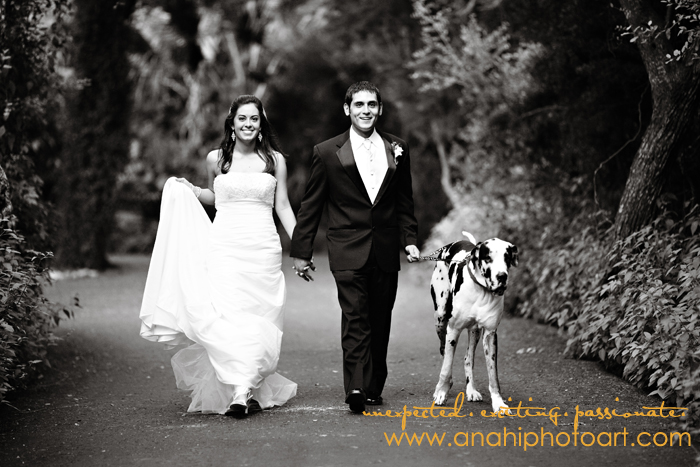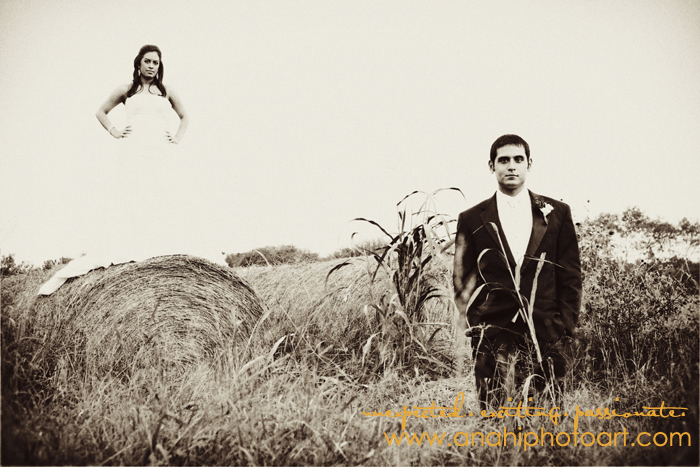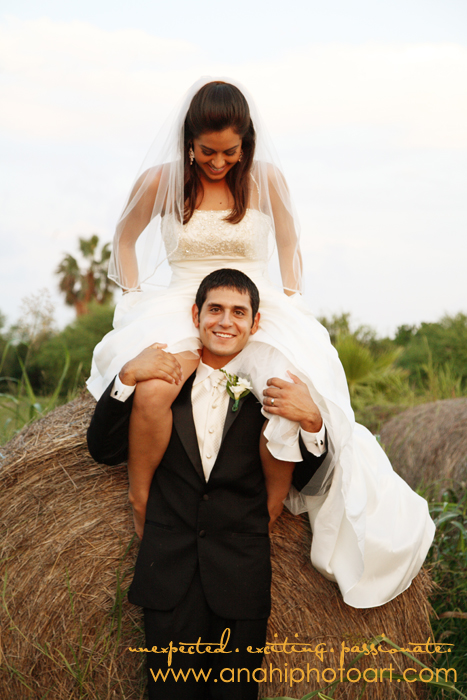 Special thanks to Martha for making this happen and driving to the Valley. It was so nice to finally meet you! ;)
Thank you so much for your gift too. I loved it!
To view your gallery
Enter your password here: