Erin and Mark had a beautiful wedding at the
Sheraton Hotel South Padre Island
.
This is going to be a long post, it was so hard to pick my favorites ! I will also share with you a few from Erin's bridal, so make your self comfy, relax and...enjoy !
hard to believe...15 minutes before it was pouring, the sky cleared up just in time for the ceremony :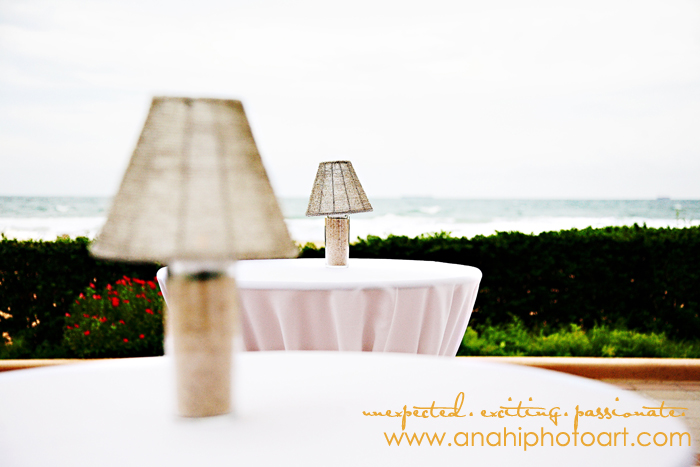 loved the mojito glasses! ;)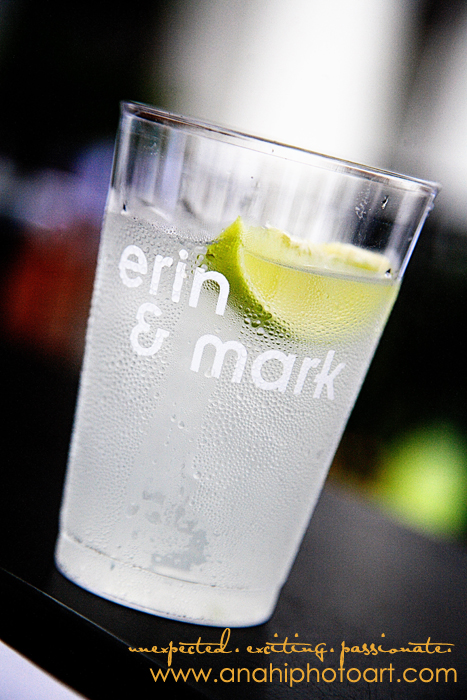 a few from the ceremony: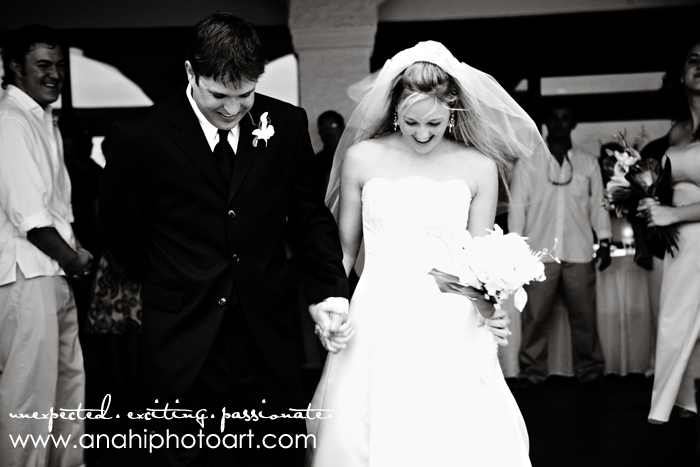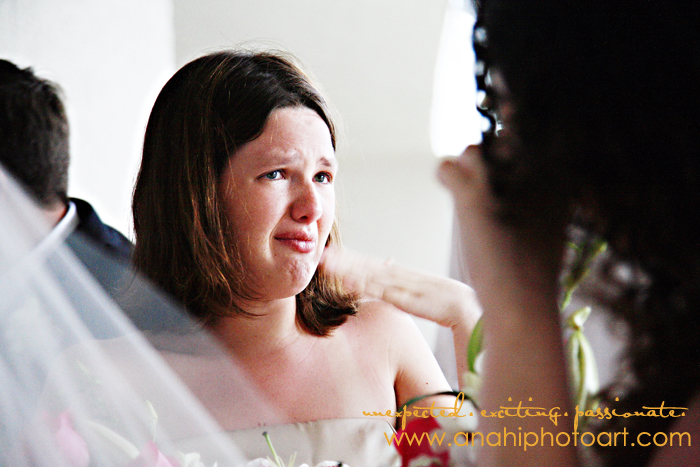 erin and mark with their flower girl & ring bearer:
the fabulous wedding party ;)
one of the sweetest couples I've photographed...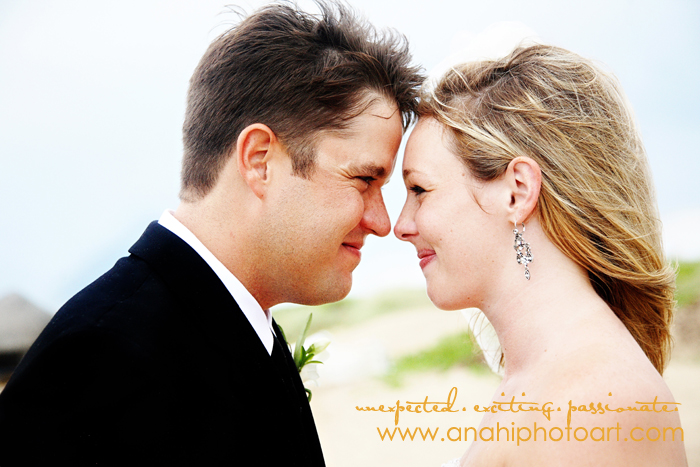 Gorgeous flowers & decorations by Ann Philips & Paige from
That Lime Green Store/The Big Event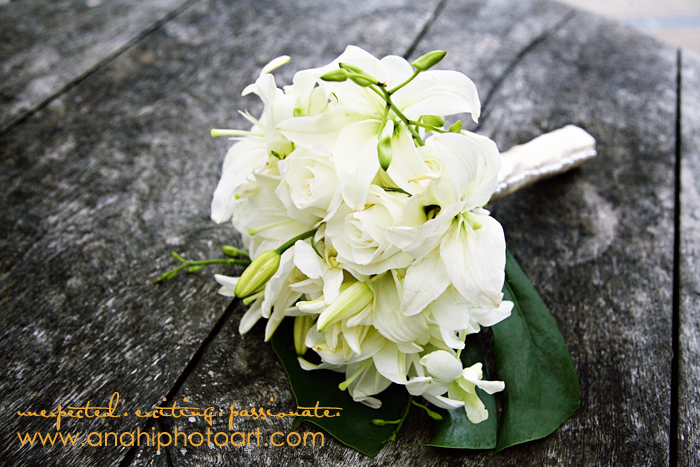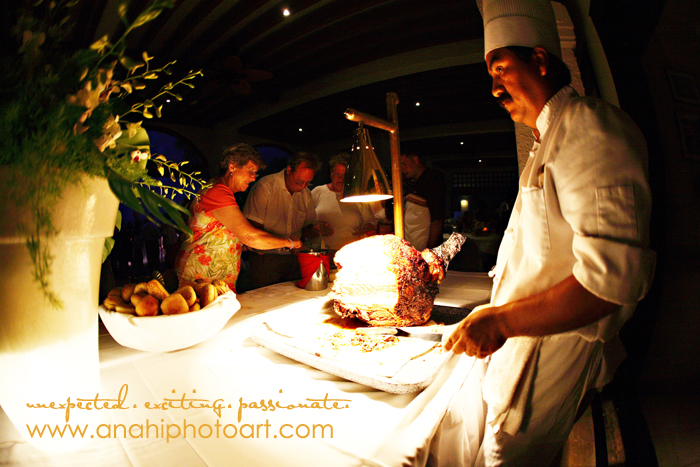 some fun moments...ok girls we all want to see that photo..share it with the world !
love this one...look at his hand, and how close and tight he is holding her...
erin+mark in action:
I was happy to see so many familiar faces, here you have one of Mark's groomsmen, John with Stephanie....actually getting married next weekend...yey! ;) hint...checkout the blog tomorrow for a sneak peek of their e-session :)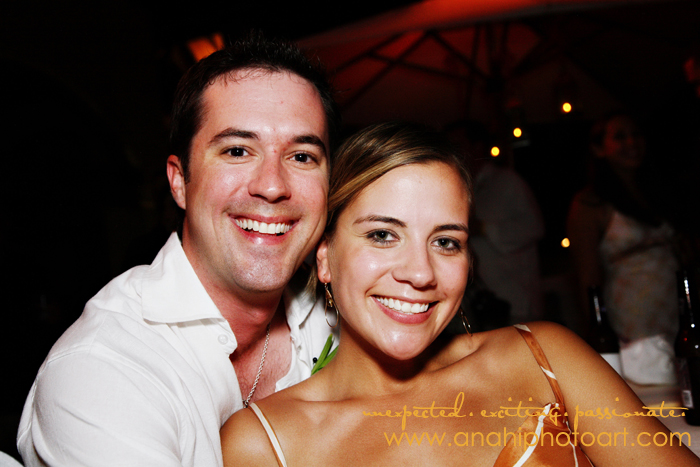 and now as promised...a few from Erin's bridal :
I loved Erin's fresh look, super natural hair-do and almost no makeup !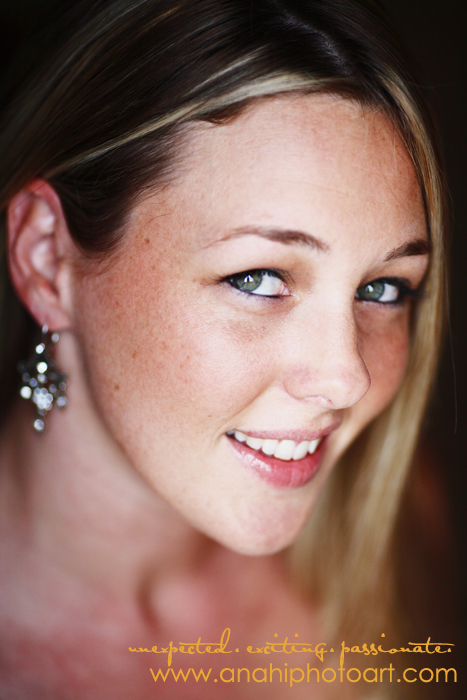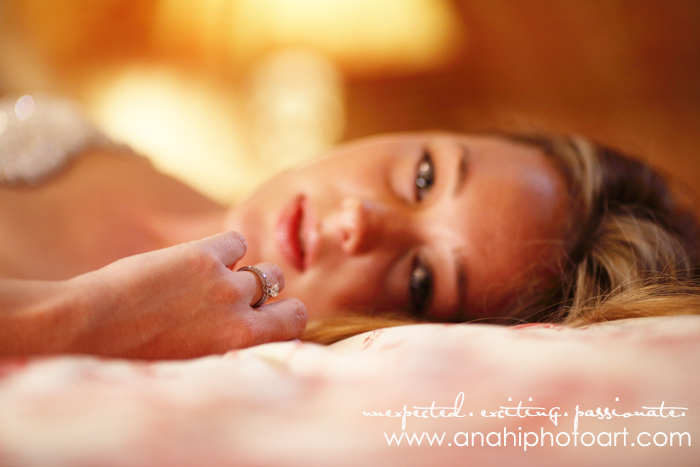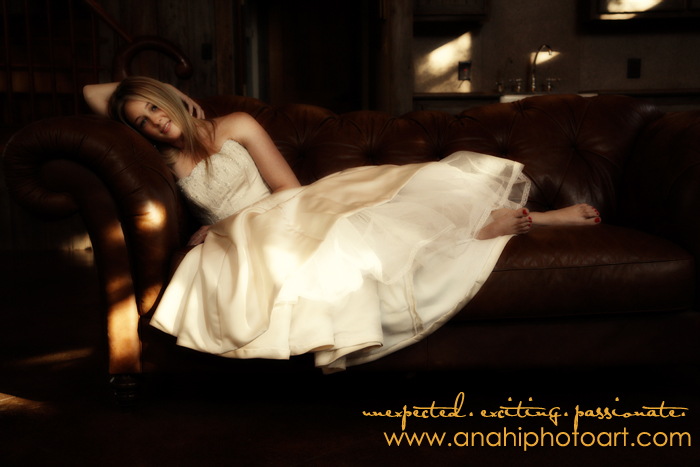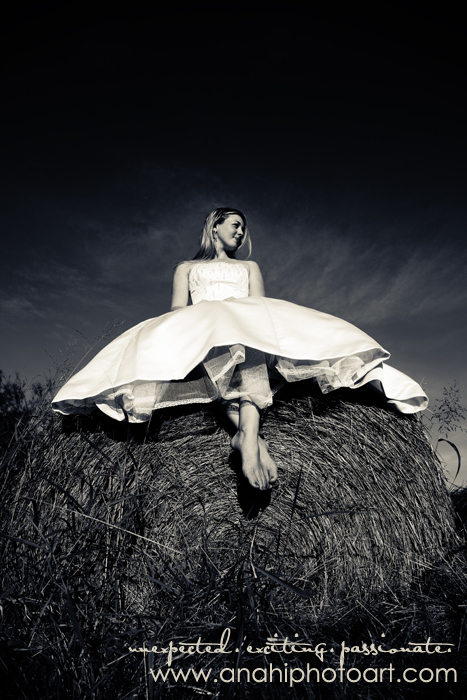 I have no words to thank you for trusting me to document your wedding, it was a lot of fun and truly and honor. I wish you guys the best!
Sincerely,
Anahi :)
To view your complete gallery
Enter your password here: