Lots of stuff happened with this amazing couple ! Let's start....a day before their wedding they went to get a haircut, but this was no regular haircut. Joseph decided to start his new life honoring his grandfather and doing something great for a great association:
Locks of Love
Here you can see Jaime from Hairlines (956.546.4943) working on Joseph. You can also see Christina signing the "Locks of Love" form :)
Jaime is holding 3 scissors ! Truly an art !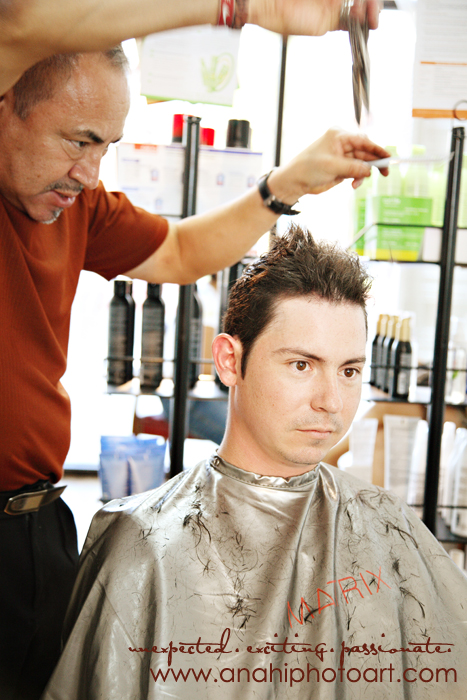 By donating his hair he will help a little one live a happier life :) Please pass the word around...it takes 6-10 ponytails to create one hairpiece!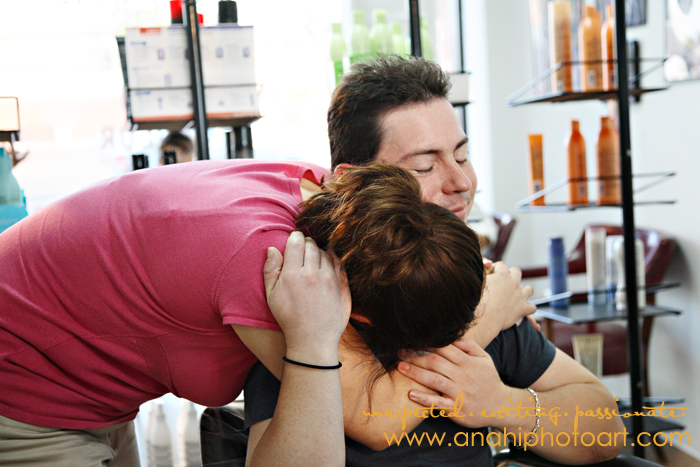 and now...their wedding day !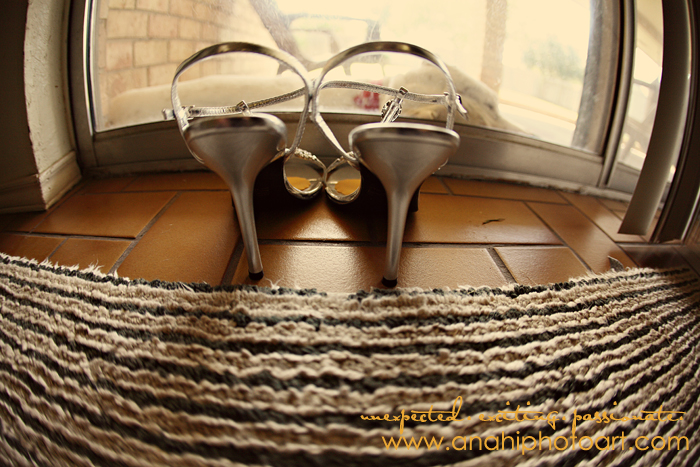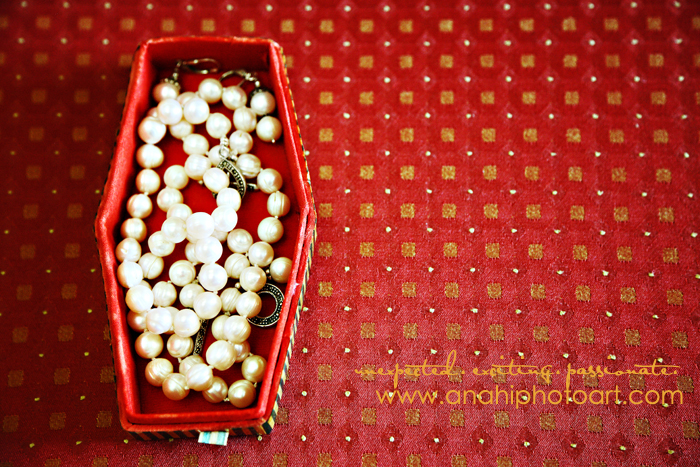 Christina looked absolutely beautiful ;)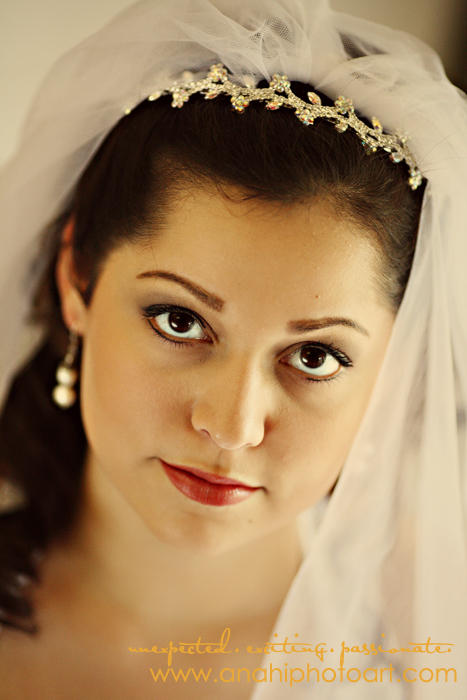 A few from the ceremony: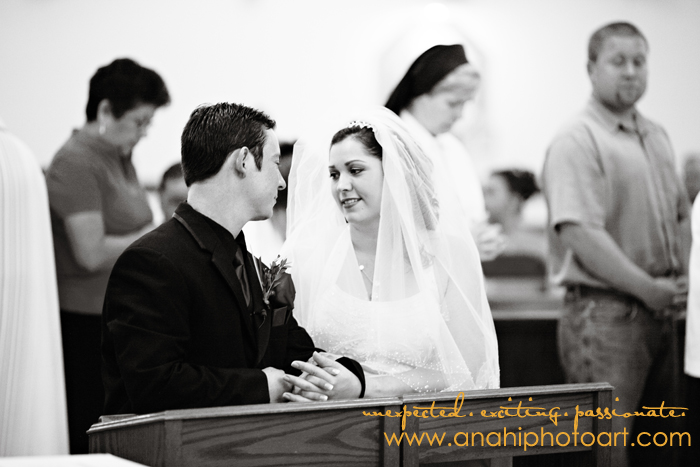 They really worked hard during their session ;)
Huge thanks to Mr. Watkins. We had such a great time hanging out with you and getting to know you better. Thank you ! ;)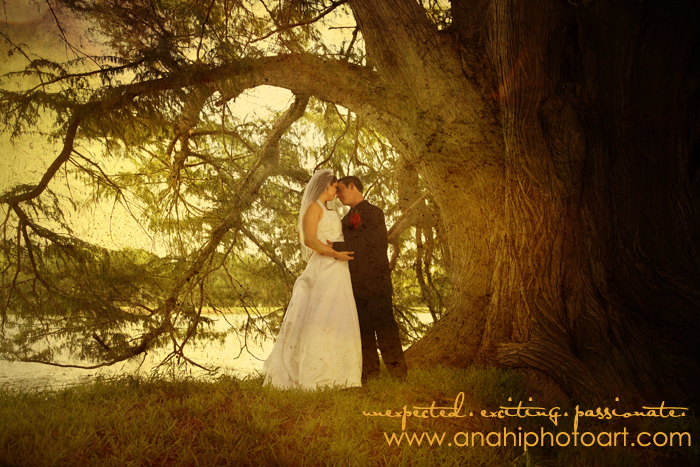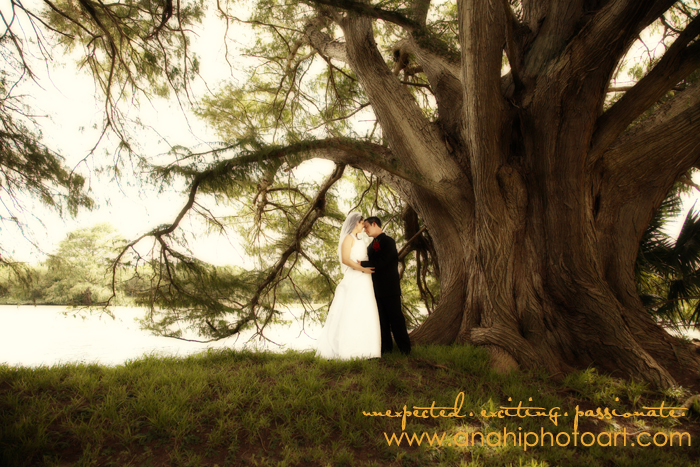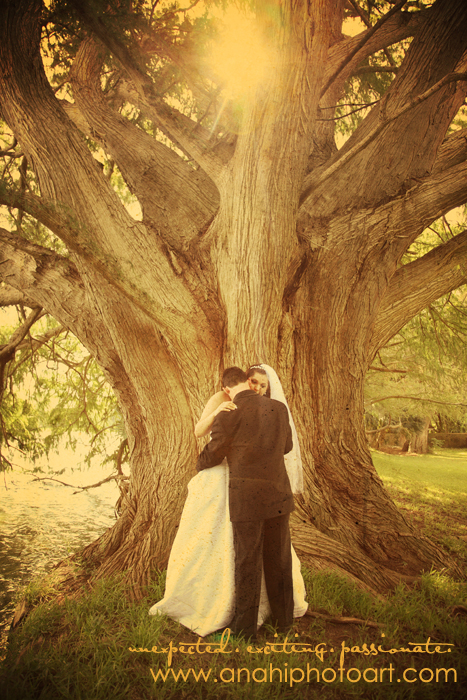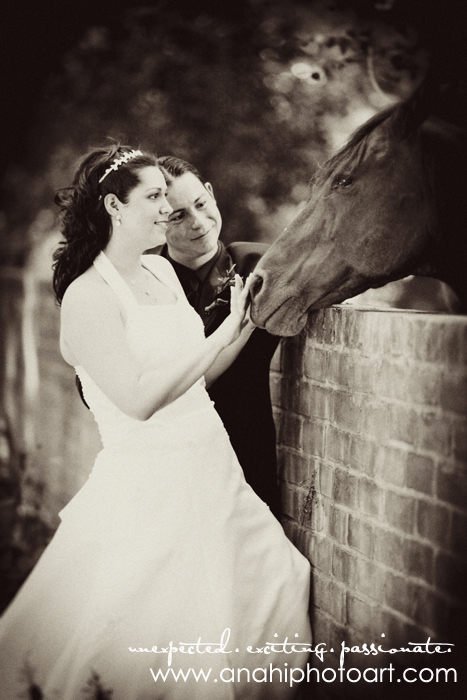 The rings:
Some couldn't handled it and covered their eyes ;)
Their reaction when they received their "surprise" gift from Joseph's dad....a nest for the new couple ! NICE !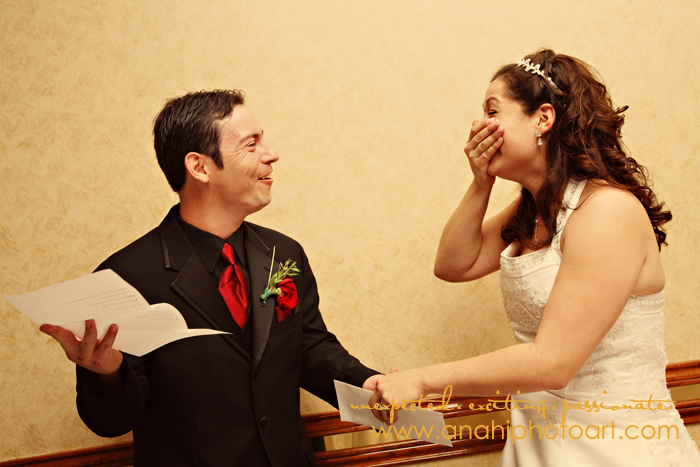 Thank you so much Christina and Joseph for trusting me to document your big day. You make such a lovely couple. I wish you the best !
Special thanks to Karina for letting them know about my work ;)
Everytime I see you, you greet me with a smile, thanks for all the great work you do :)
There are hundreds more....so relax, grab something to drink and
Enter your password here: