Anna and Rene had a beautiful wedding !
Candies were a hit, take a look ;)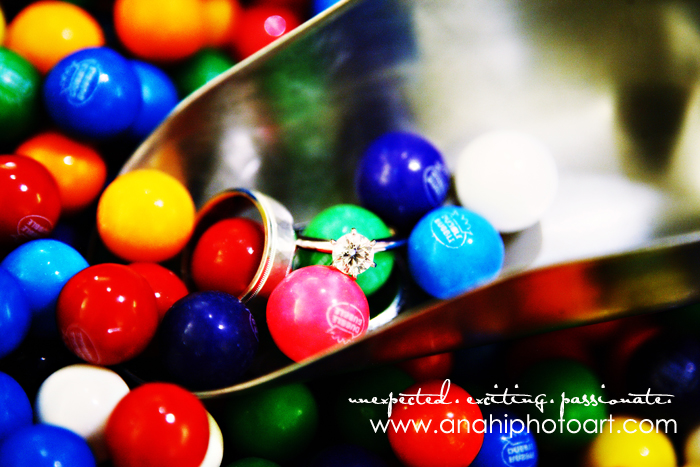 getting ready...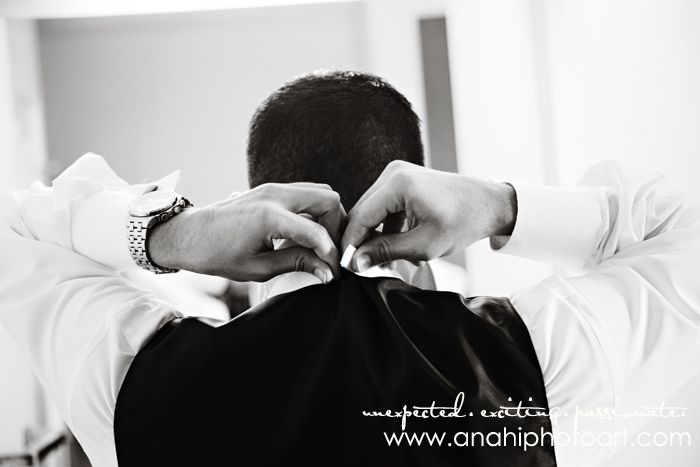 Anna's mother :
love those special moments during the ceremony when they look at each other...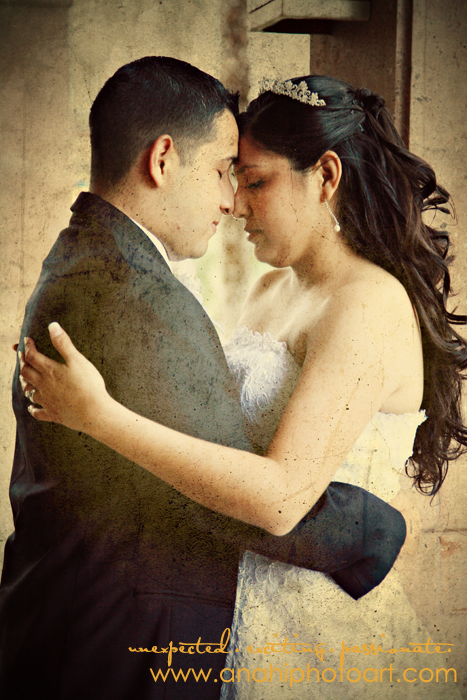 Thank you so much for trusting me to document your big day. I wish you guys the best !
To view your gallery
Enter your password here: