Angelica and Gilbert had a gorgeous wedding in South Padre Island.
They are just too cute together, take a look !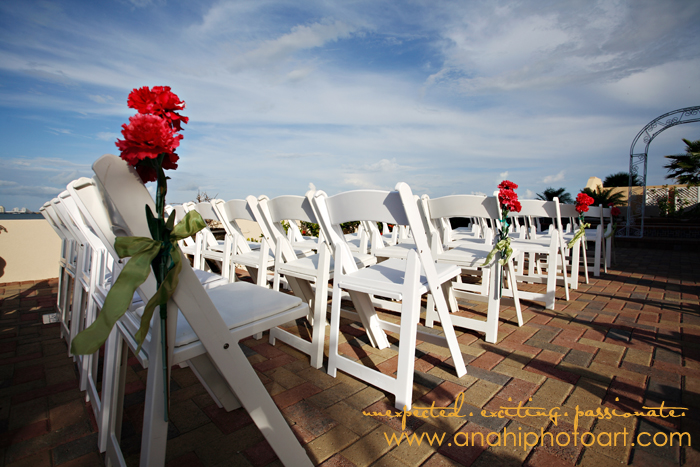 If you've been following the blog you know I love shoes :)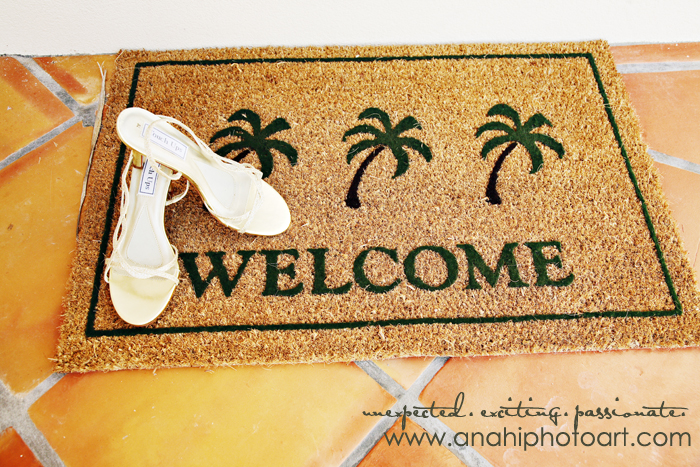 having fun with the rings ;)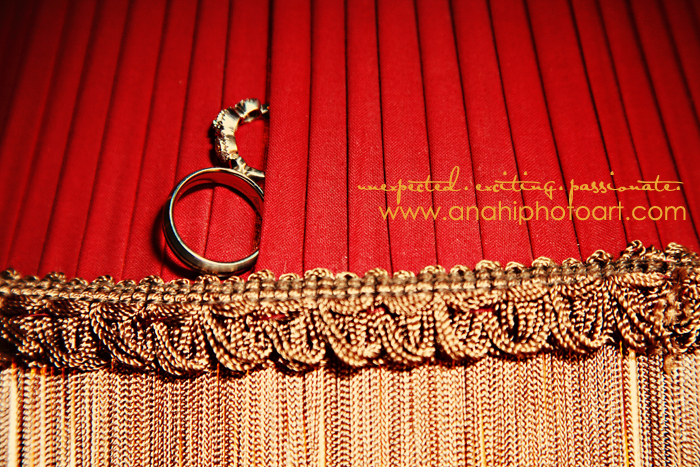 the gorgeous couple: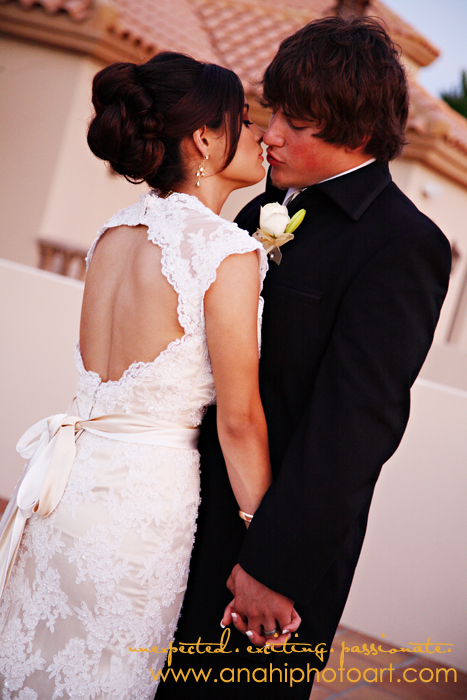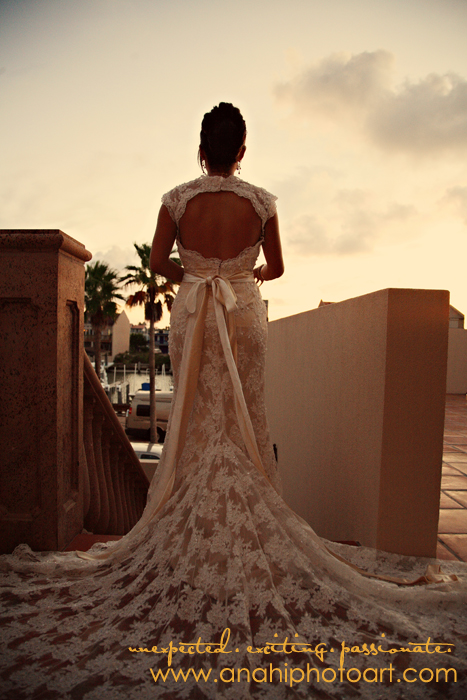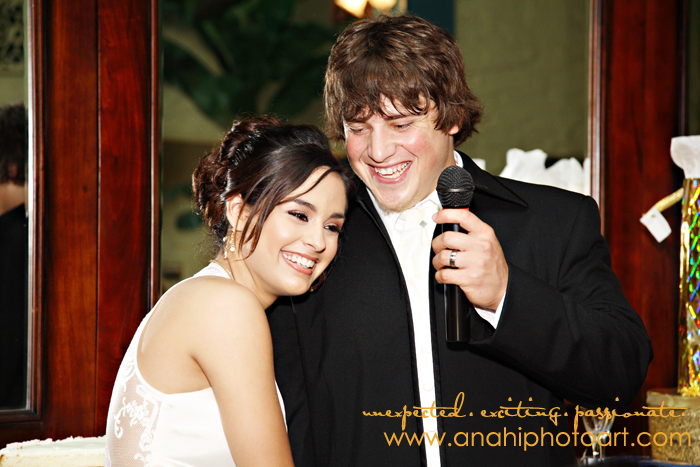 Thank you so much guys ! I wish you the best !
To view your gallery
Enter your password here: