Beautiful wedding ! and what a gorgeous couple :)
Take a look !
lots of beautiful details!
I had a very nice view from the 2nd floor ;)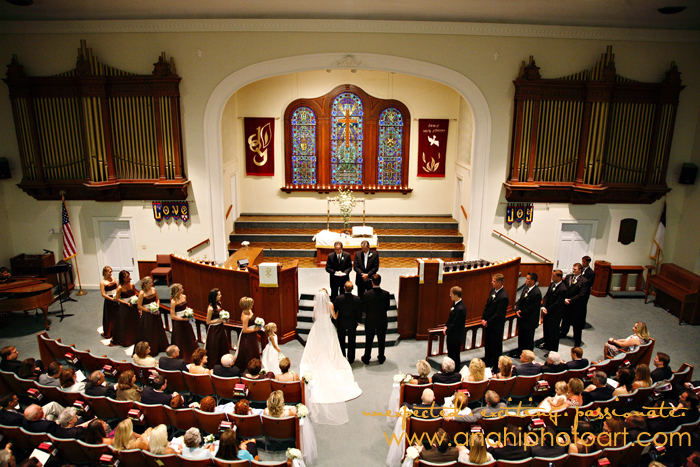 the boys ;)
the ladies :)
and some crazy dancing !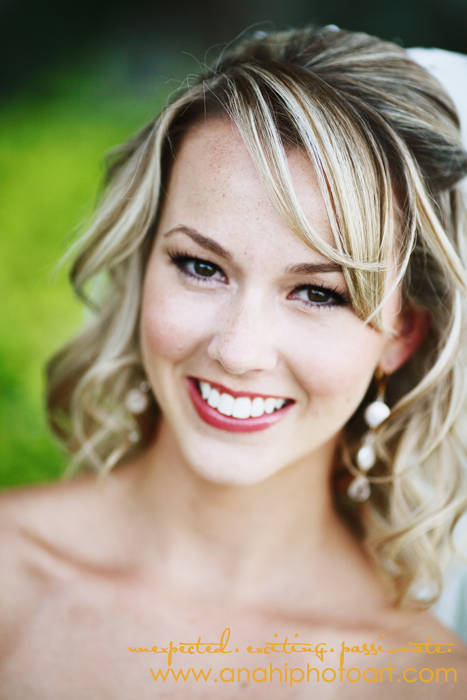 Ann Philips & Paige from
That Lime Green Store
were in charge of all the fabulous decorations. Thank you so much for letting them know about my work :)
Thank you so much Becca & Lee, it was a lot of fun !
To view your gallery
Enter your password here: